When you think of luxury properties, what comes to mind? Perhaps you imagine sprawling mansions with acreage or elegant condos in prime locations. Whatever your idea of luxury may be, it's likely that the definition has changed in the past 20 years. In this blog post, we'll take a look at how luxury real estate has evolved in Chamblee.
Let's take a trip back to 2002
It had been a year since 9/11, and unsurprisingly, most sectors took a hit following the terrorist attacks. Sales of luxury goods plummeted, with a 20% fall in the last quarter of 2001. By
May 2002
, however, experts predicted a 30% increase in profit. With buyers willing to return to spending, albeit more cautiously, the luxury goods market was on the rebound.
Surprisingly, amidst the worries of a recession, the luxury real estate market in 2002 was strong. In
Chamblee
, a suburb of Atlanta, the surge in the development of commercial spaces, townhomes, and lofts continued from 2000 as part of the
revitalization plan
around the Chamblee MARTA Station area.
Looking at the luxury properties built in 2000-2004 in the Chamblee/Atlanta area, the common trends were brick facades, roofs with multiple levels, at least two-car garages, and an often Chateauesque asymmetrical floorplan with external walls at varying depths to provide an appearance of advancing and receding.
Luxury real estate today
While the definition of luxury has changed over time, one thing remains the same: Chamblee is still a desirable place to live. In the past 20 years, we've seen an increase in population. The city has become more walkable and pedestrian-friendly, with new shops and restaurants constantly popping up.
As for the architectural designs, homes are more commonly found with plank facades, often vertical, with asymmetrical shapes and a mix of window styles. Multi-level roofs remain popular, as do two-car garages. High contrast is popular in the exterior design, often with a pale facade paired with a dark gray or black roof. A covered back porch is also common. On the interior, the master bathroom often contains a freestanding tub and a large shower with multiple shower heads. The kitchen usually has an island large enough for four people to sit for breakfast or drinks during a party.
How to buy a luxury property in Chamblee
If you're interested in purchasing a luxury property in Chamblee, you should keep a few things in mind.
1: Make a list of what you need in a home
Start by listing what you need and what you want in your piece of Chamblee real estate. This will help you focus your search and make the decision-making process more manageable.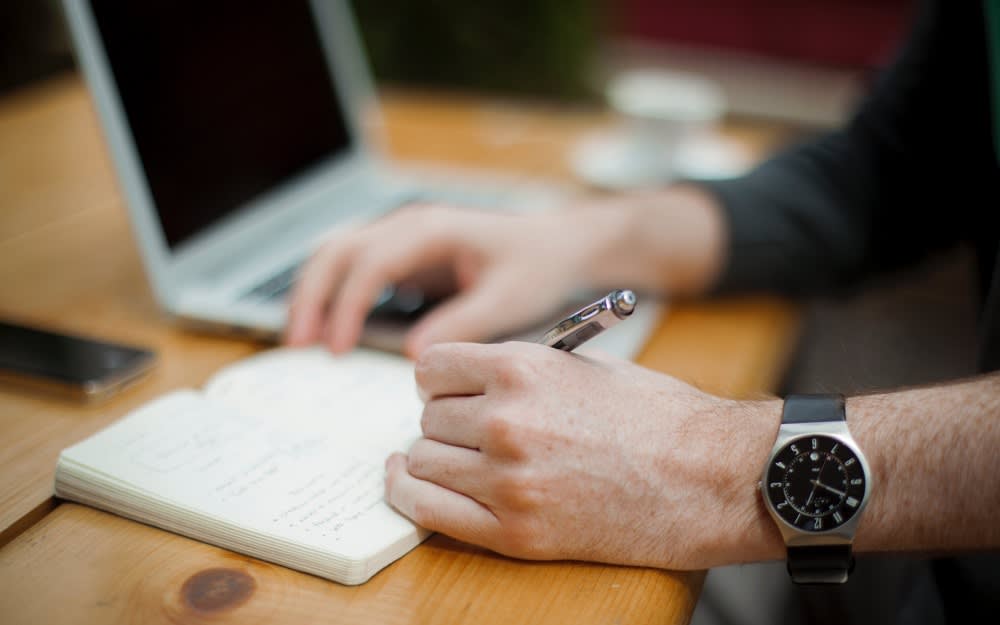 Photo courtesy of Unsplash
Consider whether you need:


A certain number of bedrooms and bathrooms

A specific square footage

A location near good schools

Easy commuting distance

Home office

A home with low maintenance costs
Some "wants" might be:


Be cognizant of how your needs may change over time, such as if your family will grow or if your children will move out. Your wants are more negotiable and can be addressed after the purchase through renovations if necessary.
2: Be financially prepared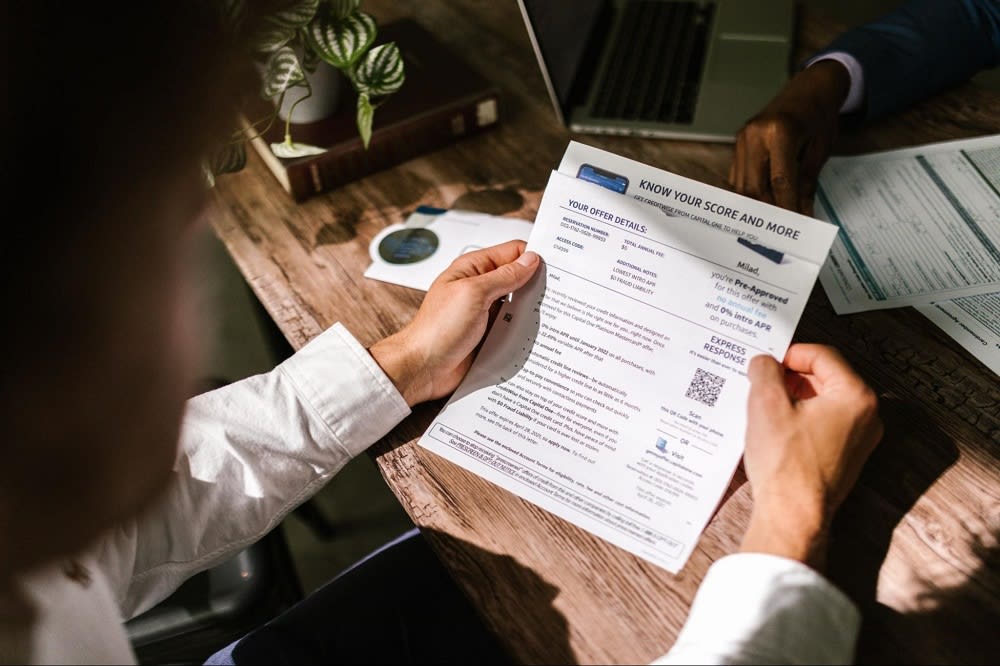 Photo courtesy of Pexels
Make sure you're aware of the total cost of purchasing a luxury property, including the down payment, closing costs, and any necessary renovations. It's a good idea to get pre-qualified for a mortgage if you don't plan to pay in cash. You'll also want to set aside money for property taxes, insurance, and repairs or upgrades.
You'll also want to familiarize yourself with the
current market conditions
for Chamblee homes for sale, though your agent can provide more tailored guidance. The median list price for homes in Chamblee has fluctuated over the past two years, falling as low as $425,000 in July, October, and December 2021 and rising as high as $637,449 in July 2022. In September, the median had fallen to $512,500.
The significant fluctuations in the median list price can be attributed to the limited inventory in the area, with fewer than 90 homes available per month for the past two years. With such a limited inventory, you may need to prepare for a longer search and be flexible with your needs and wants. Since March 2022, the median days on the market have stayed below 66, so homes are moving from listed to under contract in a little over two months. Although it isn't uncommon for some properties to sell much quicker than this!
Keep the market conditions in mind as you plan your budget for your purchase, as well as any future repairs or updates you may want to make.
3: Hire a buyer's agent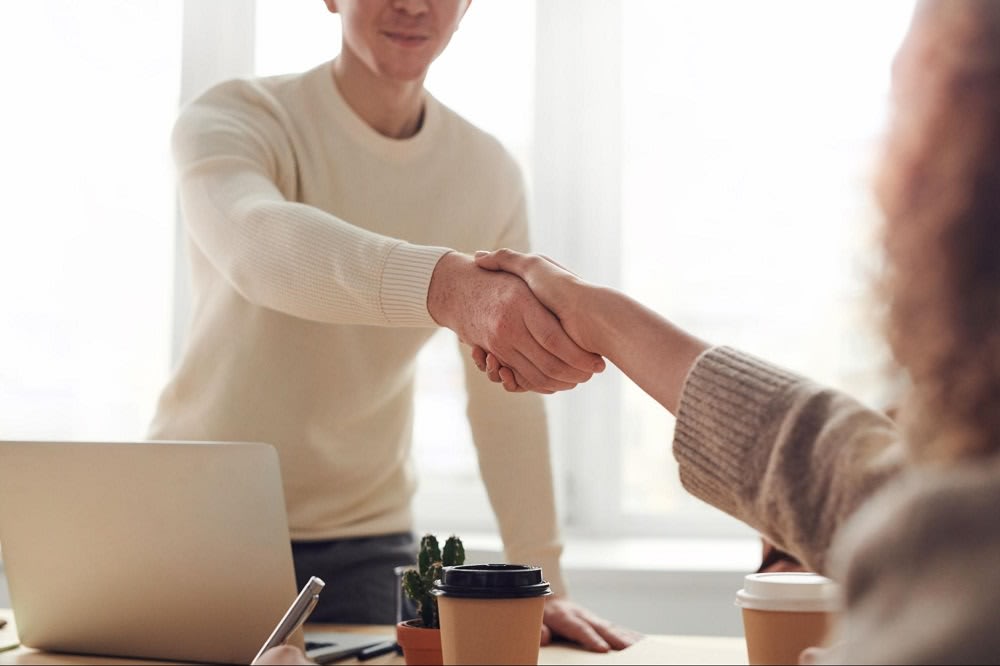 Photo courtesy of Pexels
A buyer's agent is a real estate professional representing your interests in the purchase. They can help you find properties that fit your criteria, negotiate on your behalf, and provide advice throughout the process. It's essential to choose an experienced buyer's agent who knows the Chamblee real estate market well and has an exceptional track record with luxury purchases. Your agent will provide insight into the Chamblee market and market conditions that you may not be aware of if you are an out-of-towner or first-time buyer.
4: Start your search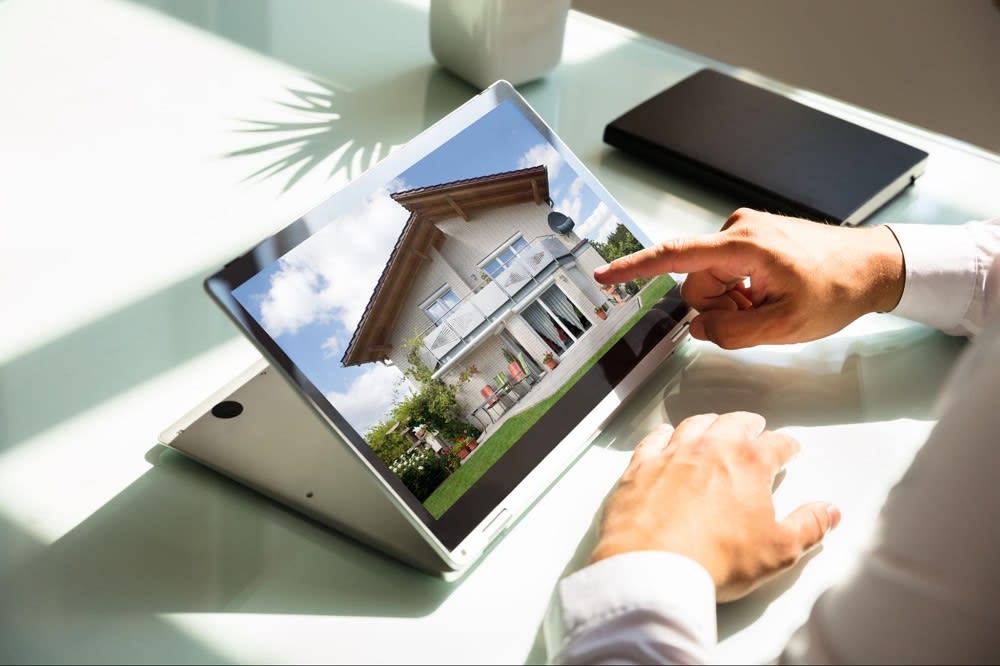 Photo courtesy of Shutterstock
Now that you know what you want and need in a property and what to expect financially, you can start your search. Your Chamblee real estate agent will connect you with listings that match your criteria, and you can also look online or drive around the neighborhood to get a feel for what's available. Be sure to notify your agent of any properties that catch your eye so they can set up a showing.
5: Make an offer and close on your new home!
Once you've found a property you're interested in, your agent will help you make an offer. If the sellers accept, congrats! You'll begin the process of closing on your new home.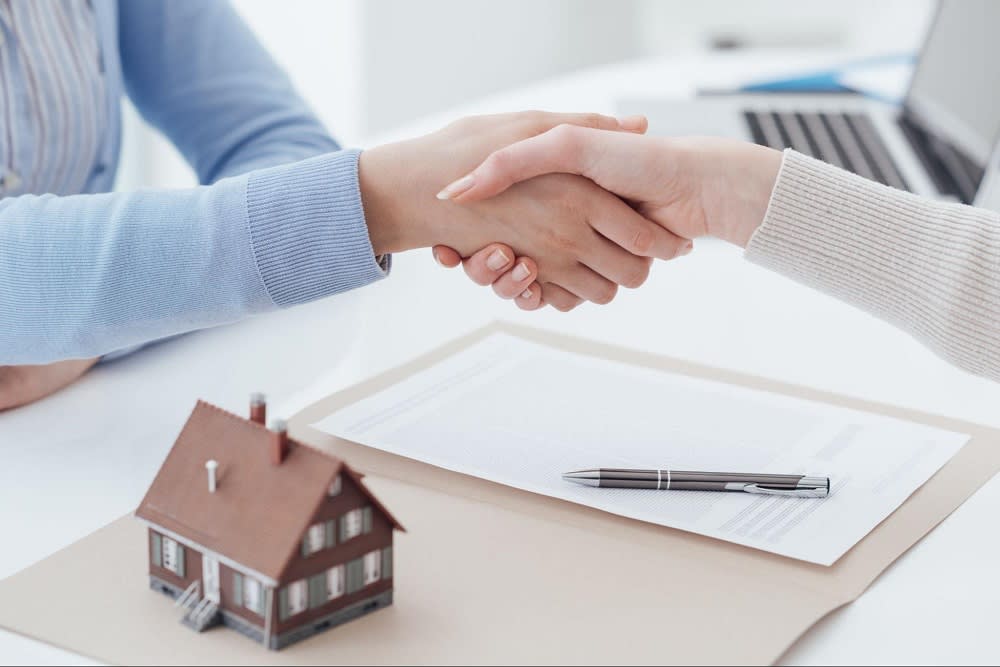 Photo courtesy of Shutterstock
Luxury Chamblee homes can be an excellent investment, but it's important to do your research and be prepared before making such a significant purchase. With the help of an experienced buyer's agent, you can find the perfect property for your needs and make sure the process goes smoothly. Contact experienced local agent
Jimmy Hutchinson
today to learn more about luxury properties in Chamblee or to start your
search
!
*Header photo courtesy of Shutterstock