Welcome to Chamblee

Striking a balance between urban and suburban living near Atlanta

Finding a small-town oasis within the city can be a tall order. But if you move to Chamblee, you can have it all: quirky shops, spectacular restaurants, and beautiful parks minutes from Downtown Atlanta. Officially incorporated in the early 20th century,
Chamblee
has a rich history with some of the most beautiful homes you will find in DeKalb County. If you love stunning architecture, walkable neighborhoods, and lush green spaces, Chamblee, Georgia, is your ideal community.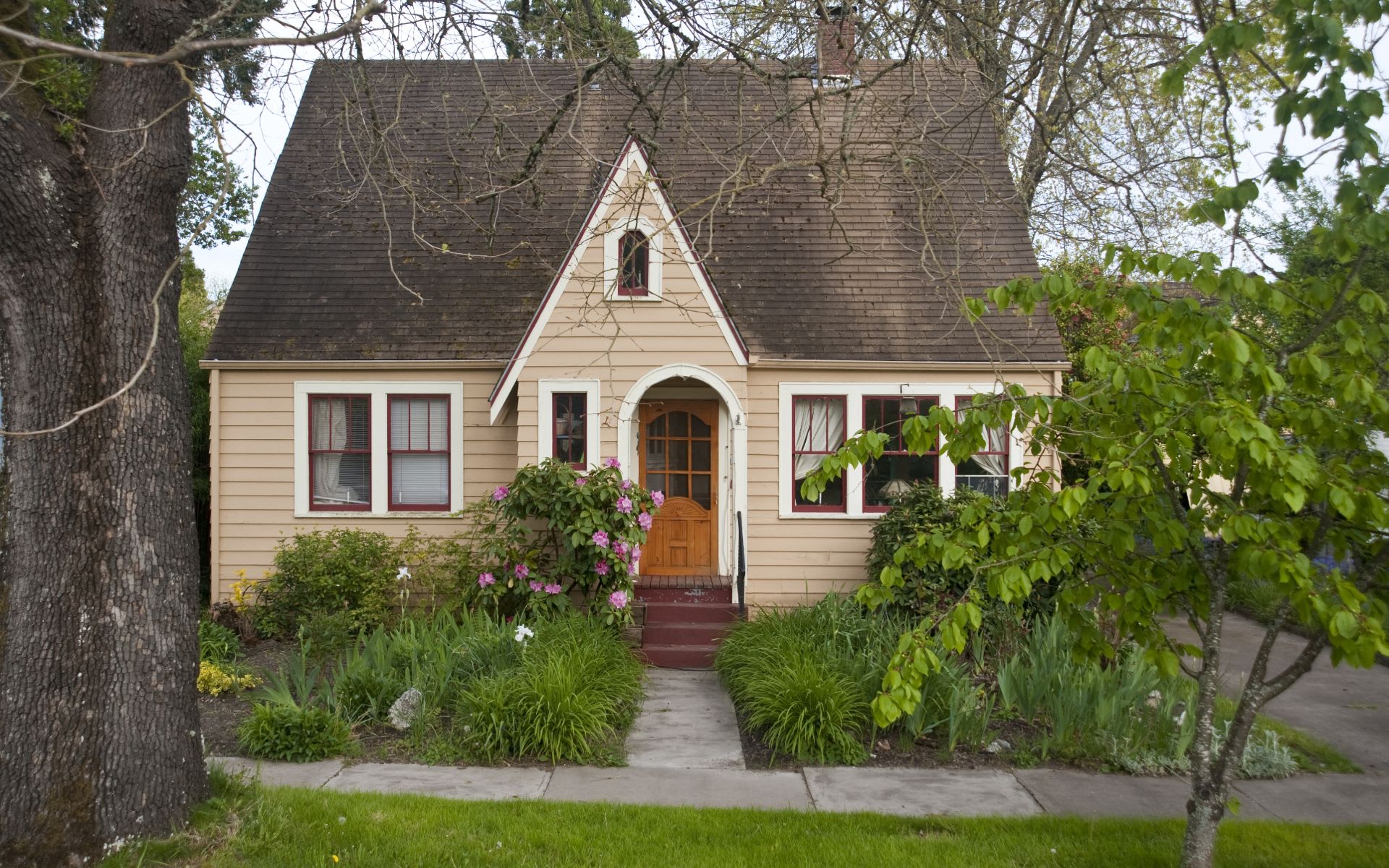 What to Expect

A city with rich history that has quickly become one of the most thriving metropolitan communities near Atlanta.
Quaint communities with timeless homes many of which have been recently renovated. You have quick access to an upbeat downtown with an ever-expanding entertainment scene.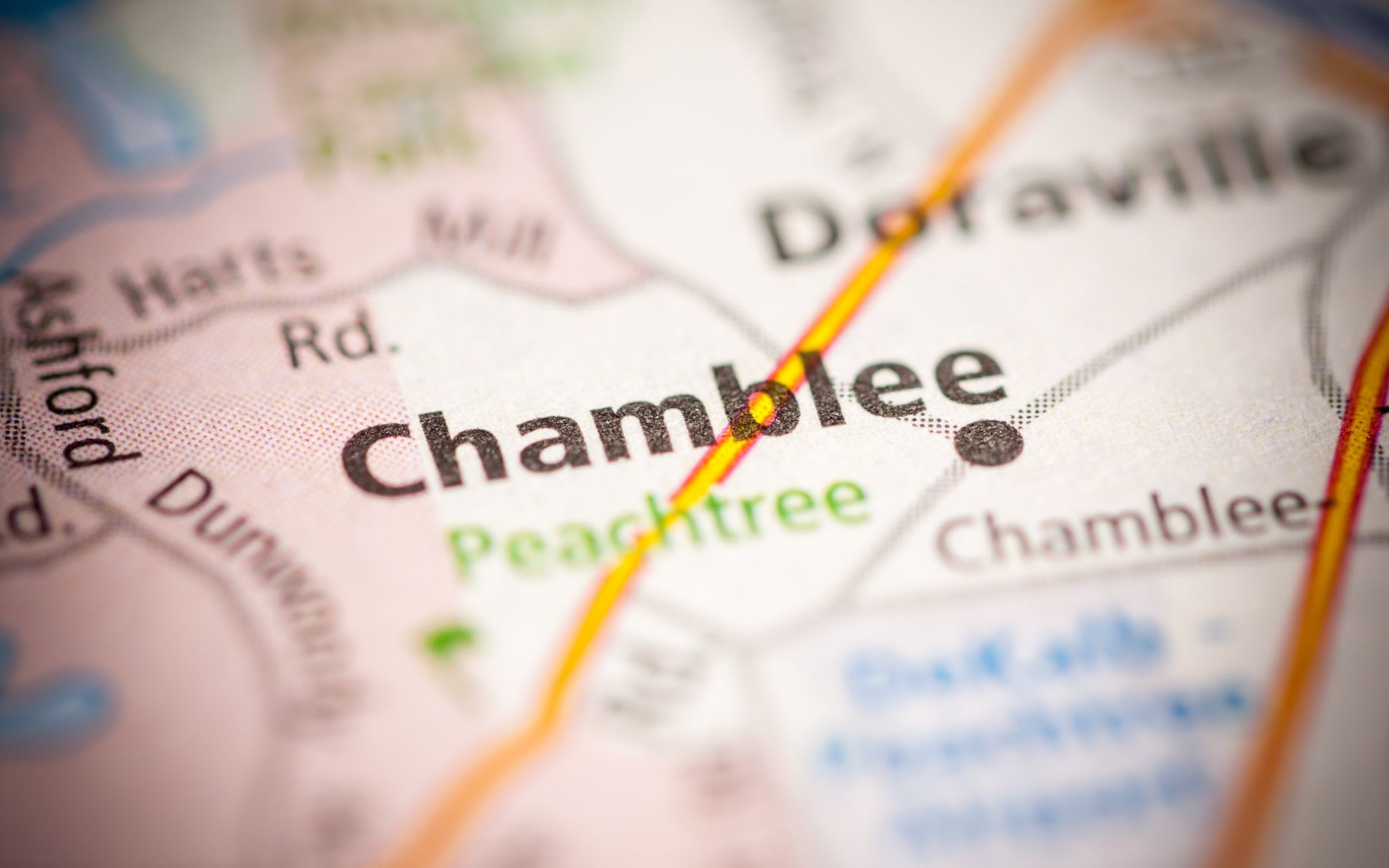 The Lifestyle
Not sure whether urban or suburban living is for you? Then Chamblee might be the ideal place. Chamblee is between Buckhead and Dunwoody, a small town tucked within a major metropolitan area. This charming city provides the best of both worlds for urban and suburban living. You get all the amenities that come with living in a big city without the daily hustle and bustle of living Downtown or Midtown. With just over 30,000 residents calling Chamblee home, it's easy to find your own sense of community here.
It's also the perfect place to be if you want to live in a pedestrian-friendly city. Chamblee is highly walkable and has direct access to the MARTA line, making it ideal for those who commute to and from the city. For many, Chamblee is considered a hidden gem within the Atlanta metro. Still, in recent years, it has gained plenty of attention and is now one of the most highly sought-after communities in the Northern Atlanta Metro.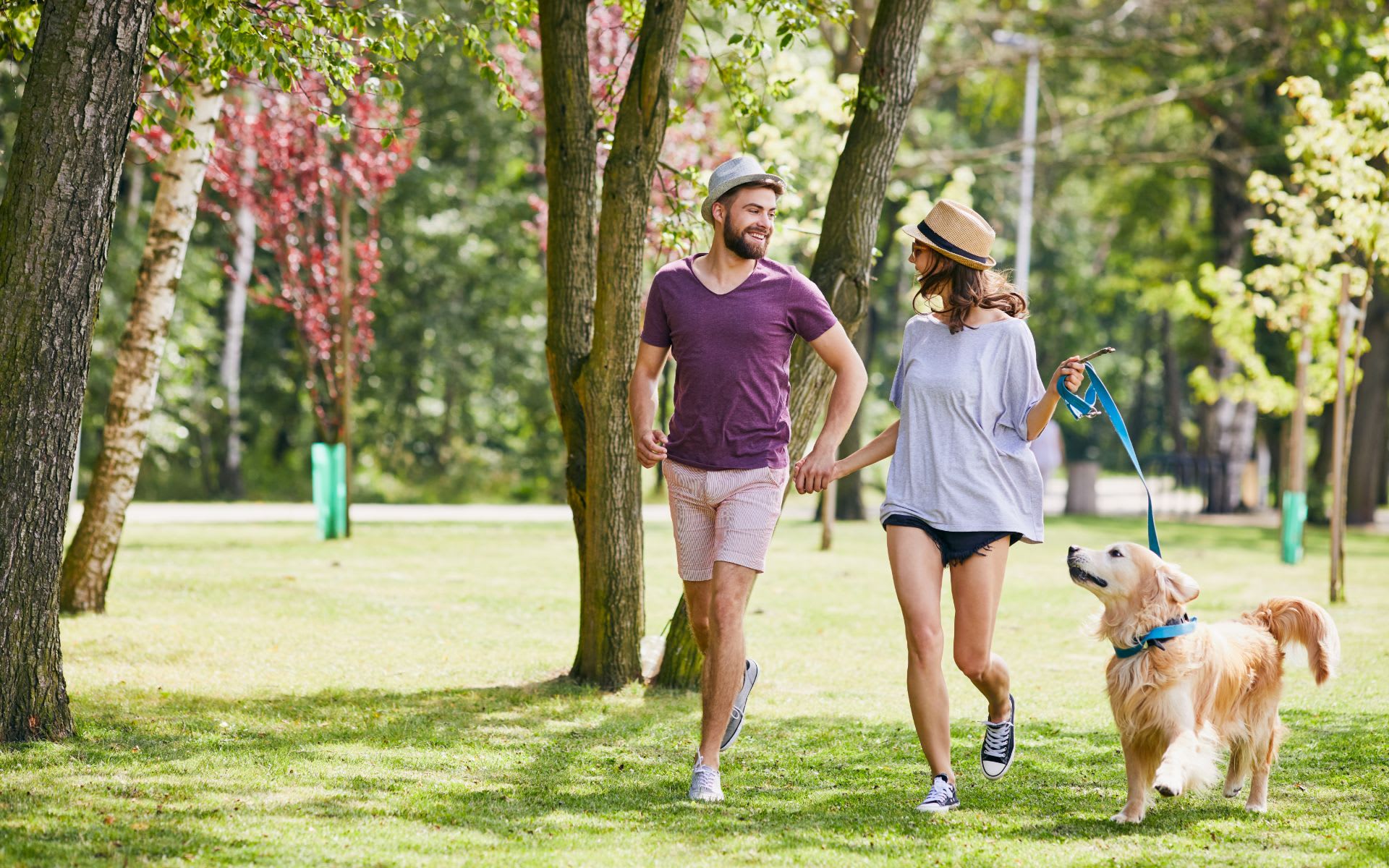 Unexpected Appeal

Tranquil sidewalks and elegant neighborhoods with tons of history

Chamblee's population doubled from 2010 to 2016 while maintaining its gorgeous and historic town center. In Chamblee, you'll find incredible homes with timeless features, many of them recently restored or renovated. Residents enjoy access to the downtown scene, with tons of amenities and entertainment spots within reach, while calling a tranquil home their very own. In the historic Antique Row District, you'll find an array of antique shops and resale spots where you're sure to find a one-of-a-kind treasure.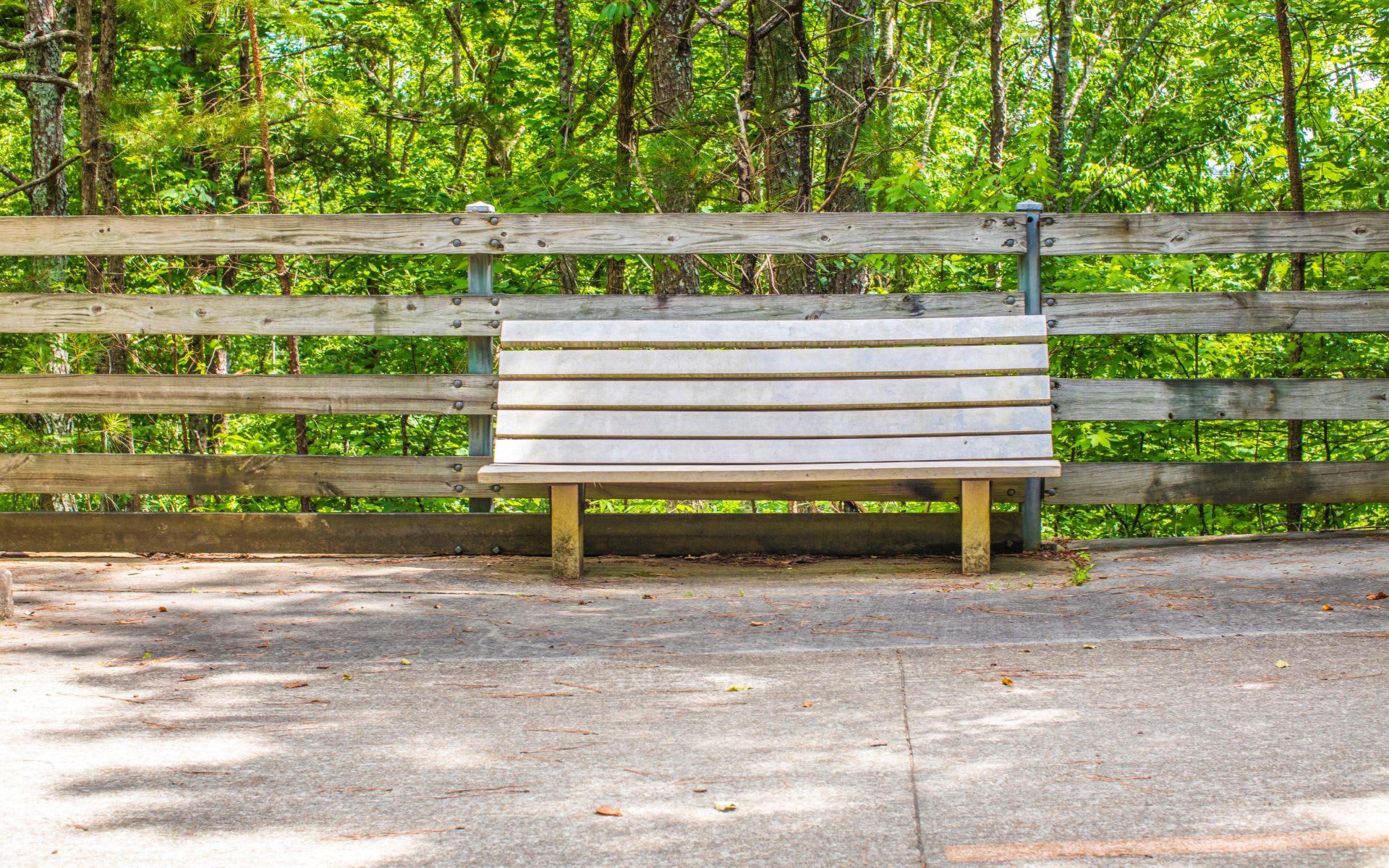 The Market

Gorgeous Georgia homes combining historic charm and modern design

For many, Chamblee is the ultimate Georgia city, thanks to its historic charm and proximity to Atlanta. Chamblee has become one of the fastest-developing towns in the region. As a result, real estate is in high demand in Chamblee. Fortunately, Chamblee has some of the most diverse range of homes you will find in DeKalb County, promising condos, townhouses, and single-family homes that are sure to impress. Some popular home styles include charming bungalows, split-levels, stately colonials, mid-century estates, and traditional two-story homes.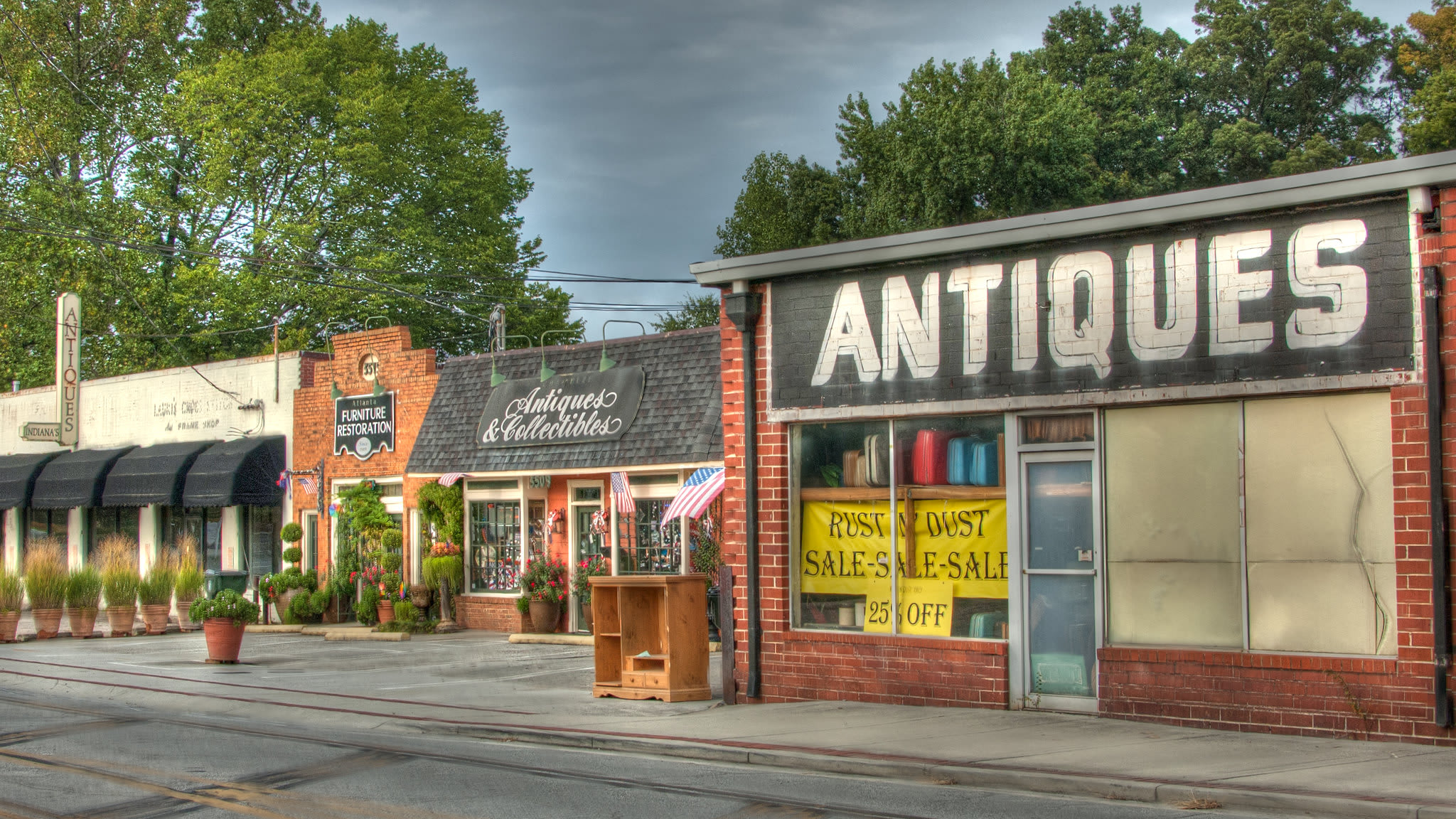 ©bekajma19


You'll Fall in Love With
Chamblee strikes a delicate balance between urban and suburban living compared to many surrounding areas. This means Chamblee has many amenities you would find in a larger city, such as Atlanta or Sandy Springs, yet you can enjoy the tight-knit community atmosphere of a small town. One of Chamblee's best features is its charming downtown area, featuring an array of antique stores and quirky shops, including the Frosty Caboose, an ice cream shop built into a train car. Chamblee is also well known for its coffee shops, such as Moonbird Coffee, the perfect spot to jumpstart your day


Attributes
You don't have to go far to find fine dining and entertainment options in Chamblee. This city is known for having exceptional restaurants and some of the best bars you will find in the Atlantic Metro. One of the city's most popular hangout spots is Antiguo Lobo, a Mexican restaurant known for its excellent cocktails. Other popular restaurants include BlueTop Restaurant, Fudo, and Hopstix. The 57th Fighter Group Restaurant is another beloved dining destination with WWII-themed decor and a delightful American menu. Chamblee is also well known for Contrast Artisan Ales, an innovative microbrewery with a vast beer menu, from modern flavors to traditional selections. The Distillery of Modern Art promises unique vodkas, whiskeys, and more in a trendy setting.
At Atlanta Golf and Social, you can enjoy golf simulations and excellent food. You can even take lessons or join a golf league. In addition, Chamblee is home to numerous open spaces, trails, and incredible parks, including Keswick Park and the Chamblee Rail Trail.
The events calendar in Chamblee is nothing short of exciting. From the Taste of Chamblee of the Chamblee Summer Concert Series, there are many events on the roster full of great foods, music, and community fun.
Notable schools in Chamblee include Chamblee Middle School and Chamblee Charter High School. St. Pius X Catholic High School is a private institution offering a top-rated education as well.
Commute Times
Atlanta Airport 1hr by train, 30m by car
Buckhead 1h17m by train, 20m by car
Downtown Atlanta 23m by train, 20m by car
Piedmont Park 27m by train, 20m by car


Boundaries
East to West Harts Mill Rd & Highway 141 to Peachtree Dunwoody Rd & I-85
North to South I-285 to I-85


Nearby Neighborhoods

Sexton Woods, Huntley Hills, Keswick Village, Ashford Park, Beverly Woods, Clairmont Park, Dresden, Northwoods, Brookhaven, Doraville





Looking for Homes in the Area?