Welcome to Brookhaven

A thriving, burgeoning city minutes from Downtown Atlanta

Brookhaven is a hidden gem within the Atlanta Metropolitan area with so much to offer, from its pedestrian-friendly streets to its beautiful parks. Officially incorporated into a city in 2012, Brookhaven was initially considered part of Buckhead and has since developed its identity as one of Northern Georgia's most beloved communities. This academic city centered around Oglethorpe University has gained popularity with many, from families to young professionals and nearly everyone in between.
Explore the natural beauty of Ashford Forest Preserve or stroll through the community garden at Briarwood Park. Brookhaven's abundance of lush green spaces will revitalize your spirit and provide a strong sense of tranquility, all in a city less than 30 minutes from Downtown Atlanta.
What to Expect

A planned cityscape designed to put residents at ease and foster camaraderie.
Brookhaven folks crow about the safety and walkability of the neighborhood. And for good reason. Creating a thriving live/work/shop community has been high priority as the young city strengthens its influence.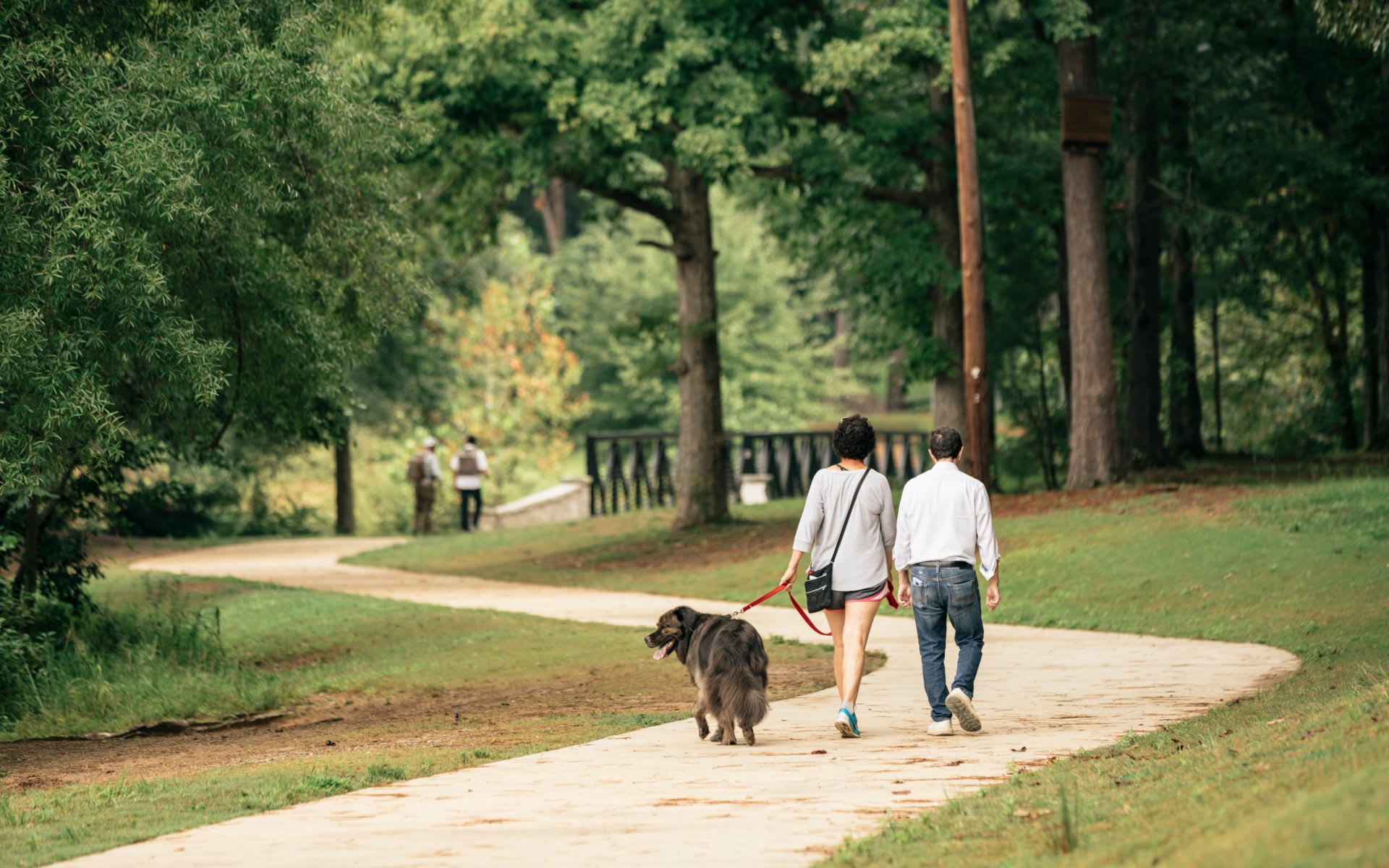 The Lifestyle

One of the greatest aspects of living in Brookhaven is its versatility. You will undoubtedly find living in Brookhaven provides peace and tranquility within the Atlanta Metropolitan area. Yet, this town is so much more than an Atlanta suburb. Brookhaven is a brilliant, thriving city with lively local events and festivals, as well as boutiques, restaurants, and other luxury amenities you tend to find living in the city. In Brookhaven, staying active with the many miles of biking and nature trails within the city is easy. You can also shop in the chic downtown area to your heart's content. Life is what you make it here in Brookhaven.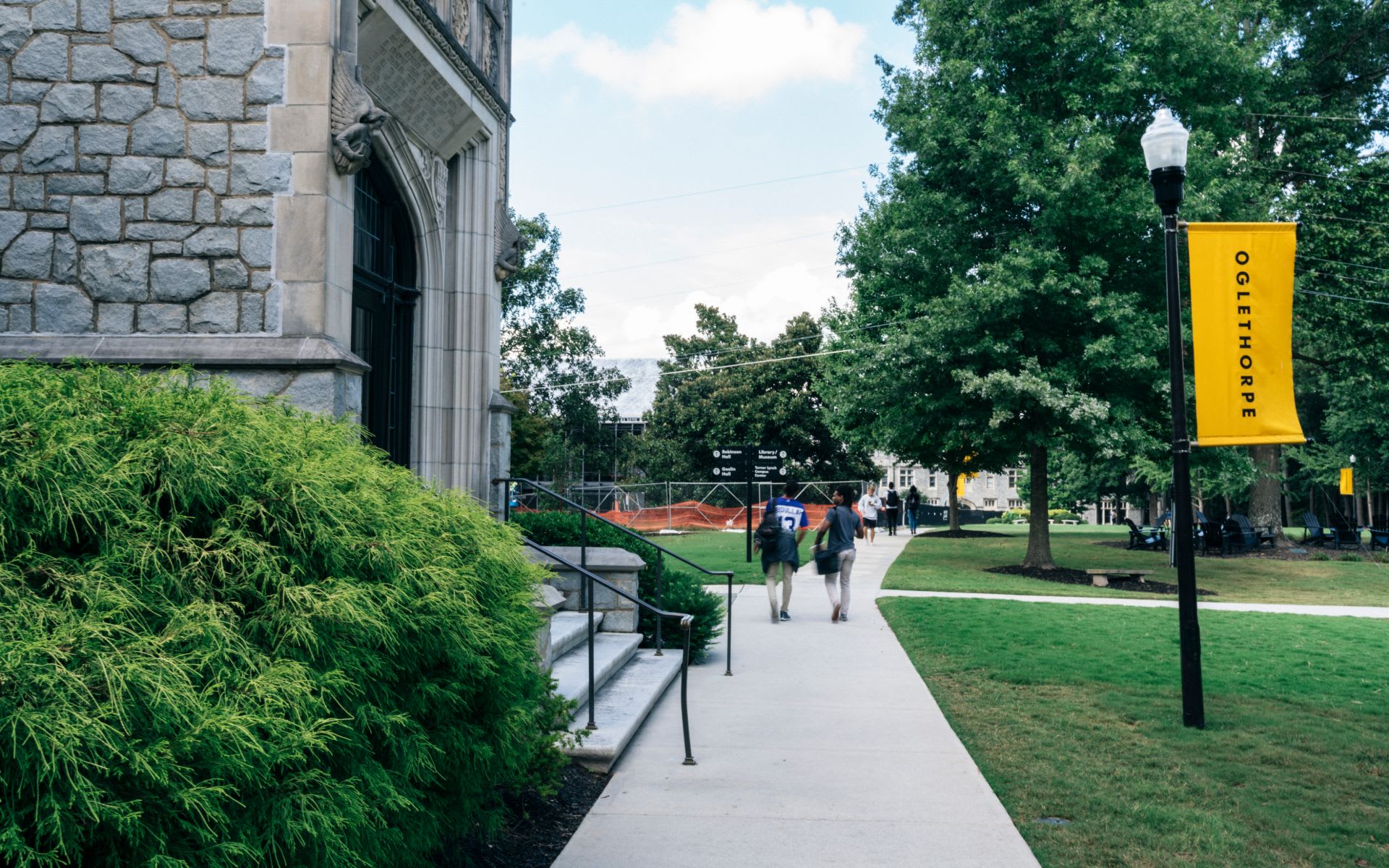 Unexpected Appeal

A traditional community with so much to offer, from parks and dining destinations

Brookhaven enjoys a laid-back suburban atmosphere with numerous outdoor spaces and abundant parks.
Ashford Forest Preserve
is a certified wildlife habitat with 33 acres of protected space and a meandering trail, perfect for a relaxing day in the great outdoors.
Blackburn Park
is another beloved recreational area, thanks to its multi-use open spaces, tennis center, picnic pavilion, and trails ready for exploration.
Brookhaven is a culinary oasis, with standout menus from top dining destinations like Arnette's Chop Shop and Avellino's Wood Fire Pizza. Not only that, but thanks to the MARTA commuter rail gold line and a well-planned city design, residents enjoy stress-free commutes and a fantastic way of life.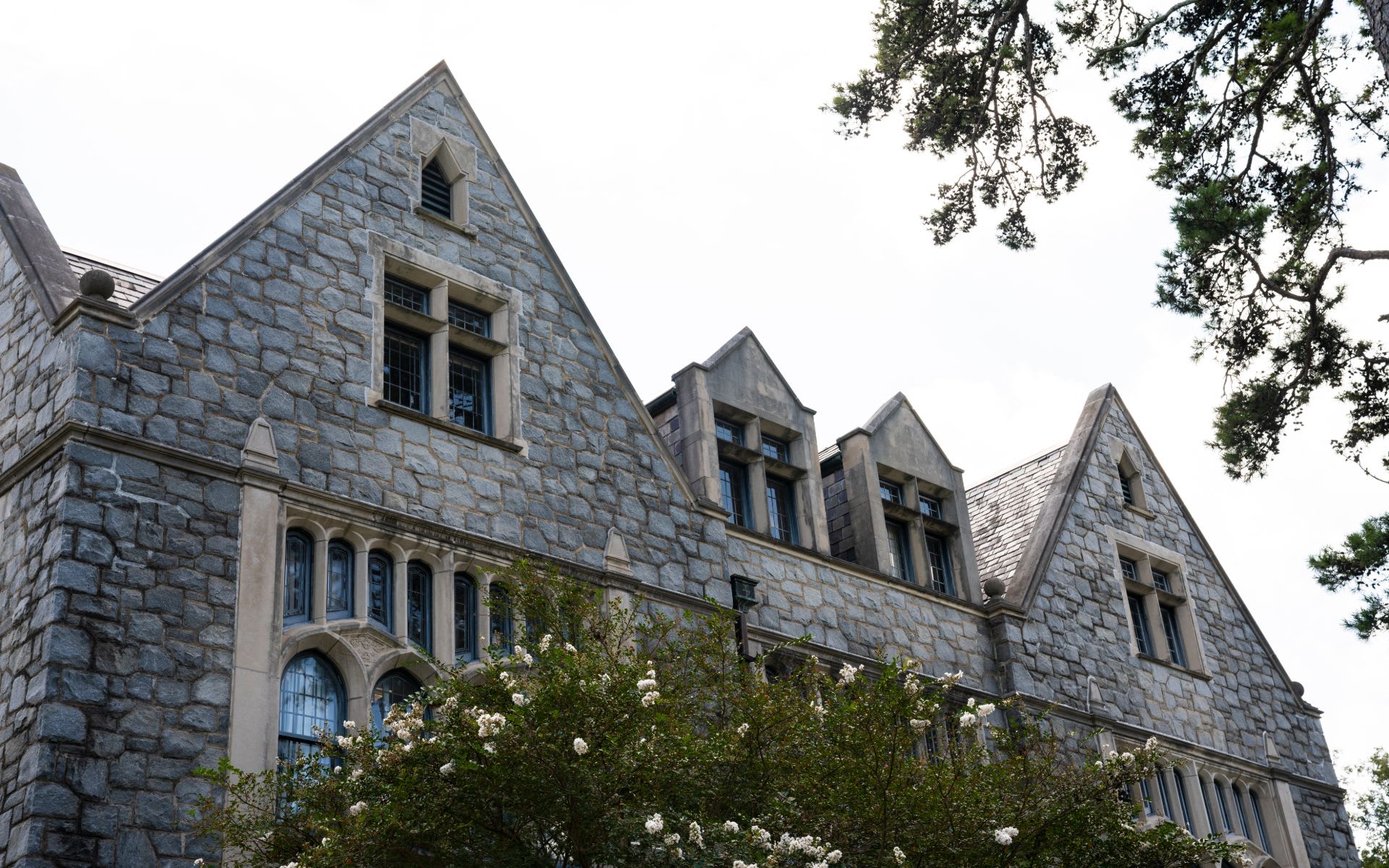 The Market

Stunning Georgia homes in various architectural styles

If you're searching for the perfect home in Brookhaven, you will need to act quickly. While Atlanta is considered one of the region's most competitive real estate markets, the areas surrounding Atlanta are just as in demand, if not more so, and Brookhaven is no exception. Single-family homes fly off the market, with gorgeous properties commanding plenty of allure. Some of the most popular styles include traditional two-story homes, renovated mid-century homes, sleek condos, and charming bungalows.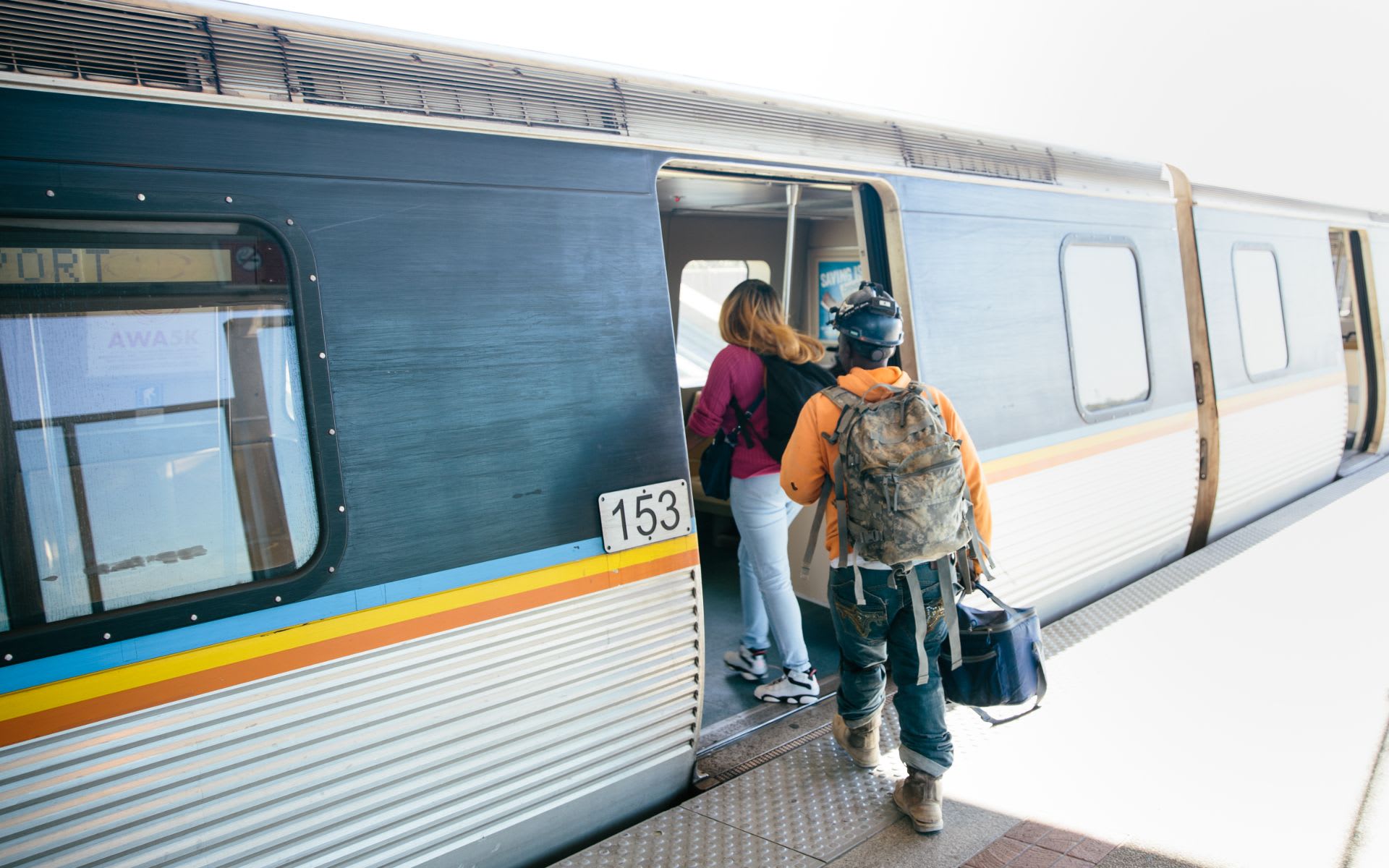 You'll Fall in Love With
Beyond its spectacular parks, tree-lined streets, and highly-rated restaurants, Brookhaven is also known for its many local events and festivals, including the Brookhaven Cherry Blossom Festival, held every spring. Don't skip the Brookhaven Farmers Market from April to November, offering fresh produce and community fun. The Food Truck Roundup is the perfect answer if you hear your stomach growling, while Doggie Dip Day invites your four-legged pals to take a splash in the
Murphey Candler Pool
.
Town Brookhaven
is a go-to spot for some retail therapy, while Brookhaven Village (also known as Dresden Village) is a lively business community. At
Murphey Candler Park
, you can enjoy the sunny skies on 135 glorious acres of multi-use fields, playgrounds, picnic spaces, walking trails, and more. Enjoy the lakeside views or cool off in the pool.
Brookhaven is also home to the prestigious
Capital City Country Club
, with banquet rooms, the Seasons lounge/bar, and more, perfect for hosting memorable occasions. The club also features the Crabapple Golf Course, with stunning vistas along the way. The
Peachtree Golf Club
is another golfer's paradise
.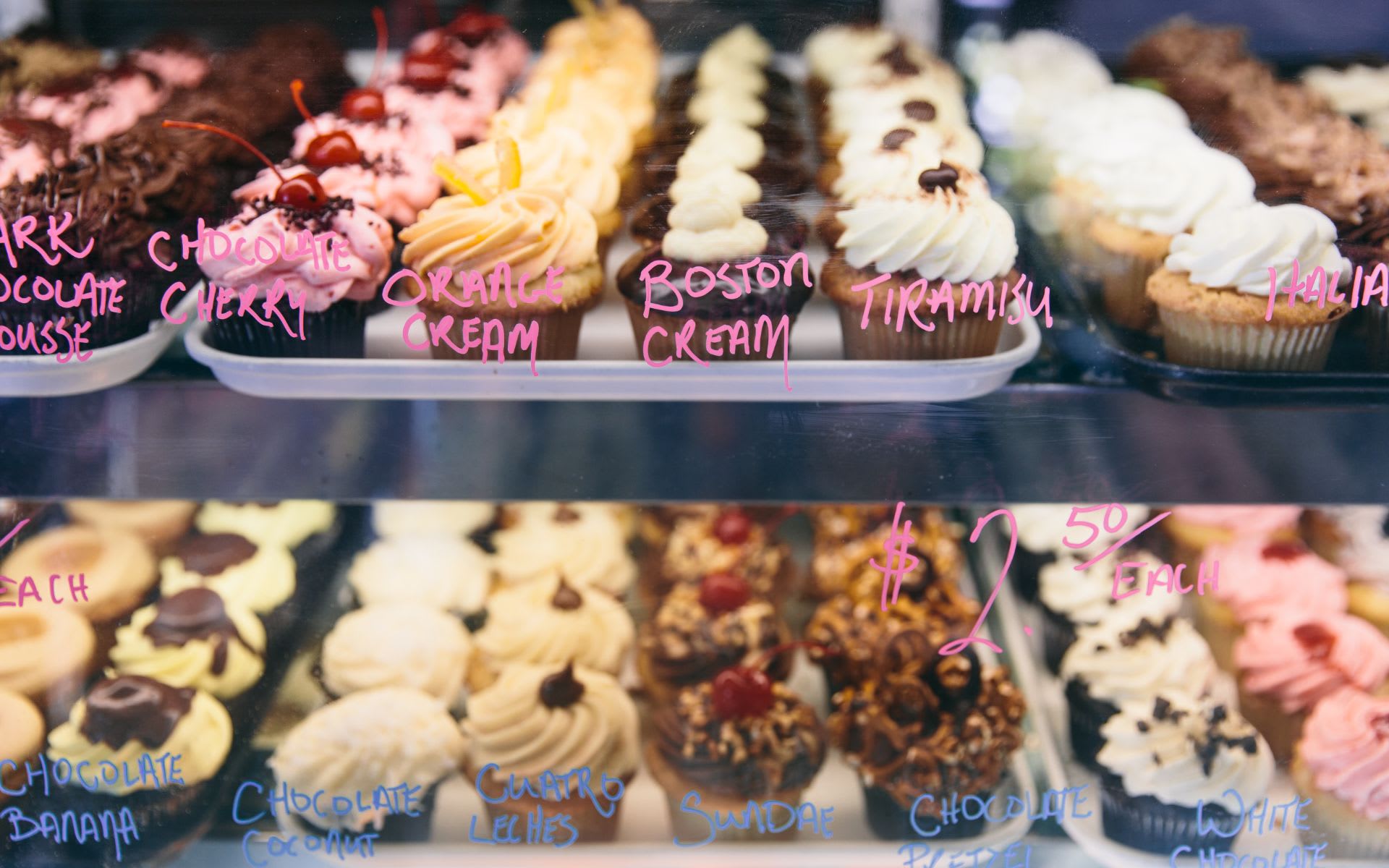 Attributes
Along with its beautiful parks and universities, Brookhaven is well-known for its fabulous dining scene. Some of the area's most popular restaurants include
Arnette's Chop Shop
,
Kaleidoscope Bistro & Pub
, and
Avellino's Wood Fire Pizzeria
.
Haven Restaurant and Bar
promises exquisite New American cuisine, while
Henri's Bakery & Deli
is known for its flavorful roast beef sandwiches and baked sweets.
Southern Custard
is another popular spot for those with a sweet tooth, with frozen custards, shakes, and more.
Brookhaven Wines
is a popular specialty wine store in Village Place, hosting wine-tasting events, a wine club, and an extensive collection of wines from the world over. Head to
Secreto Southern Kitchen & Bar
in the Brookeligh Market Place for the wedge salad, breakfast plate, or Southern fried chicken.