Welcome to Dunwoody

Combining big-city amenities with tranquil, suburban living

From its sleek, modern skyscrapers to its quiet residential neighborhoods,
Dunwoody
is a dynamic city in the heart of Northern Georgia. Ideally located in DeKalb County, Dunwoody is just 10 miles north of Atlanta, making it an ideal city for commuters, especially those who want to escape the hustle and bustle of Atlanta's downtown core. This striking city is known for its classic residential areas, ample yards, and mature landscaping. If you are searching for a more established suburban community in Atlanta, Dunwoody is the right place for you.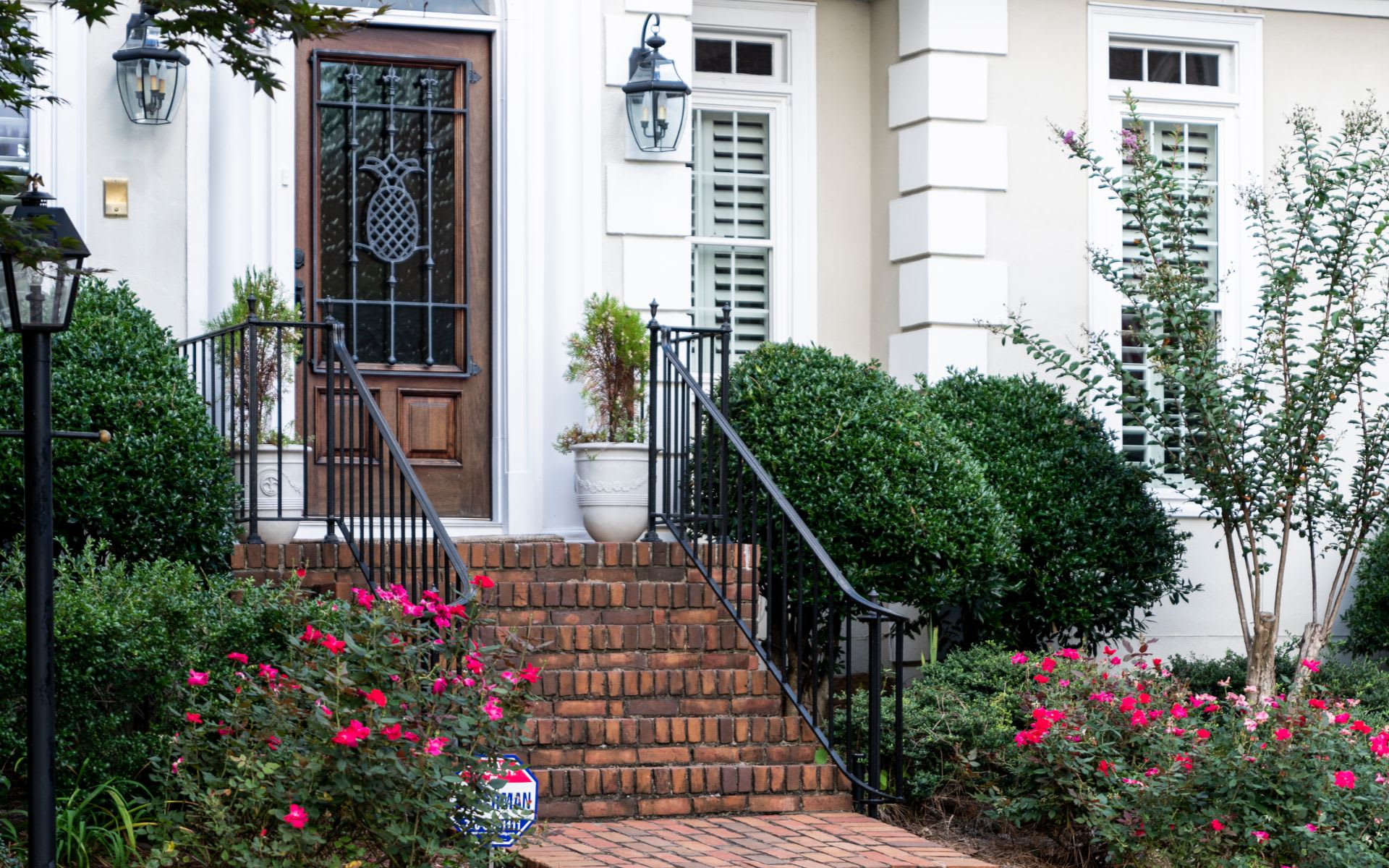 What to Expect

Country clubs to the north, high-rise business center at the southern edge, and a quaint village crossing in the middle.
The massive sprawl of Atlanta has incited intense community spirit within each individual neighborhood as residents come together to carve out their local niche. Dunwoody excels at such efforts, most notably supporting the active preservation of the historic farmhouse properties at its center.
The Lifestyle
With a rich history dating back to the Civil War Era, Dunwoody has long been an established community within the Atlanta Metropolitan Area. Yet, the city wasn't incorporated until 2008, making it one of Georgia's newer cities. This striking blend of old and new gives Dunwoody a unique identity. What was once a hidden gem within the area has become one of the area's most desirable places to live, with real estate selling at a premium and houses selling in a matter of days. Dunwoody has everything you could ever want in a Georgia city: close-knit communities, beautiful parks, and luxury amenities. With everything it offers, Dunwoody sets the standard of suburban living.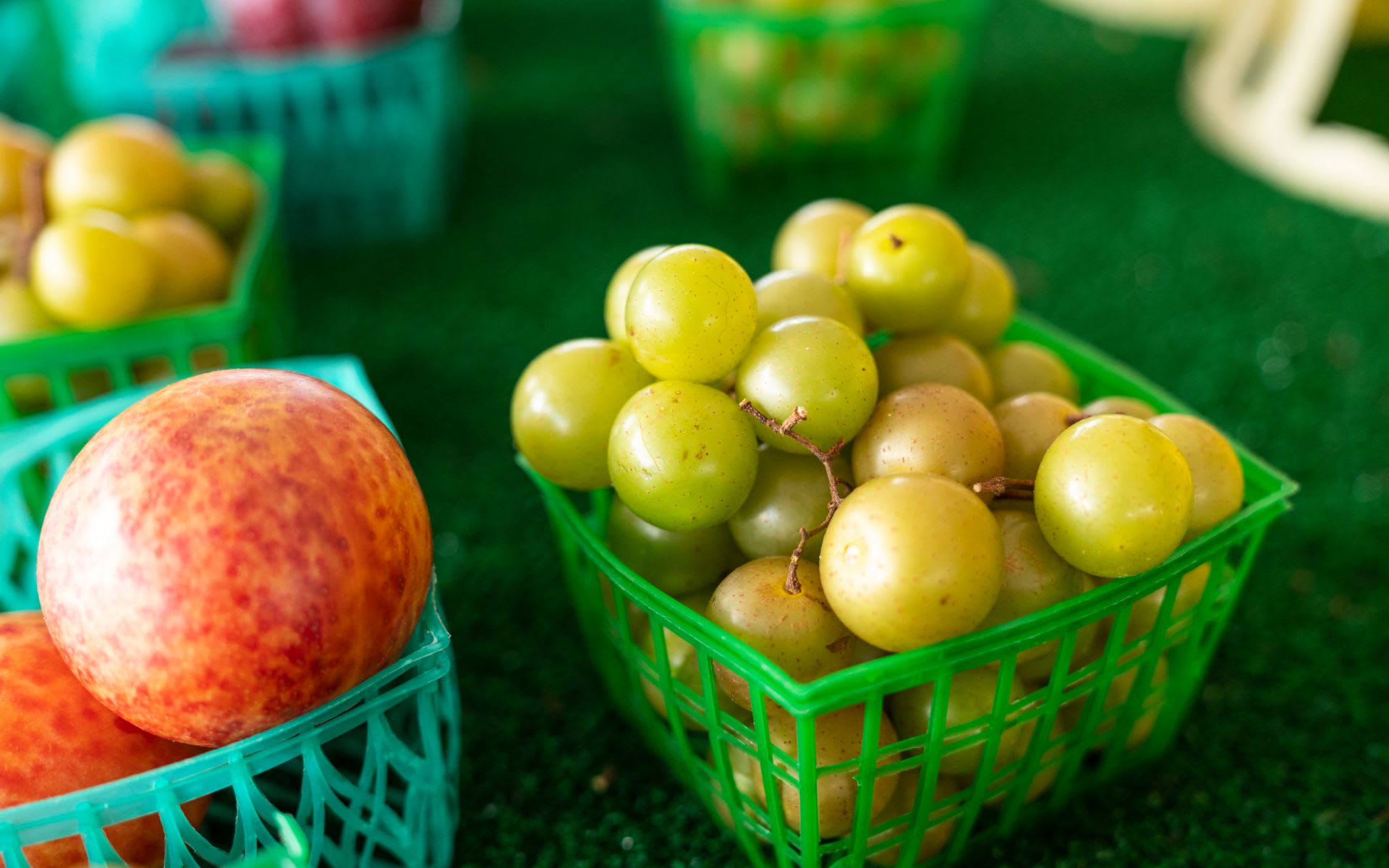 Unexpected Appeal
Like nearby Brookhaven, Dunwoody has a direct line onto the MARTA rail service, making it ideal for those who regularly commute to Downtown Atlanta or the Atlanta Airport. Even though Dunwoody is 25 minutes away by car, MARTA's rail system provides commuters with an easy, straightforward commute that's just as fast — or even faster — than driving. If you want a more suburban lifestyle yet rely on public transit, Dunwoody is a great option.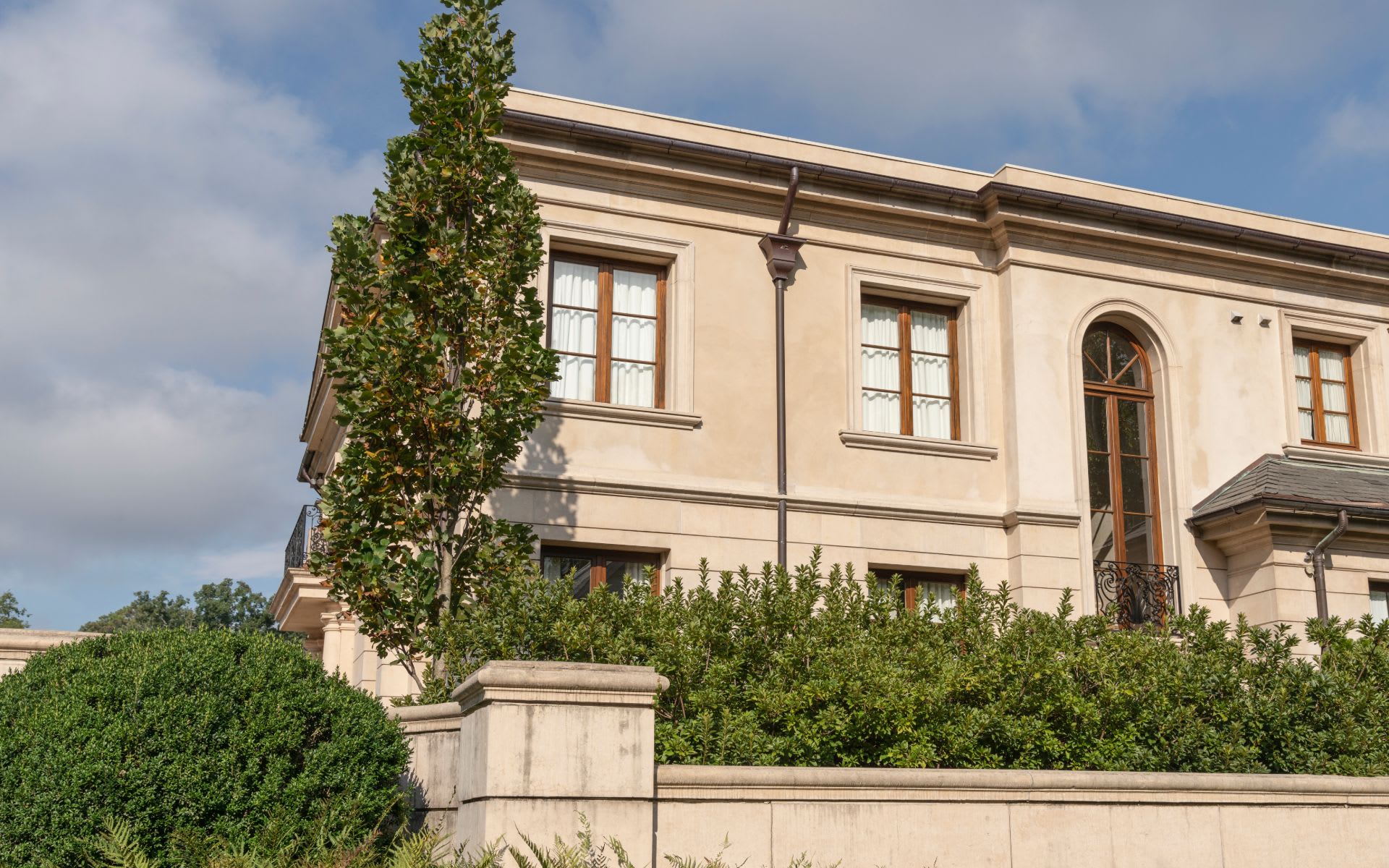 The Market

A burgeoning city combining historic charm and modern luxury

Since its incorporation in 2008, Dunwoody has become one of the fastest-growing cities in the Atlanta Metropolitan Area. As a result, the need for quality homes has never been higher. Dunwoody is very much in a seller's market, where the demand for homes has outpaced the supply. Fortunately, prospective buyers have many different housing options, from glamourous high-rise buildings to sprawling estates and everything in between. Whether you're searching for traditional or modern, you are bound to find it in Dunwoody.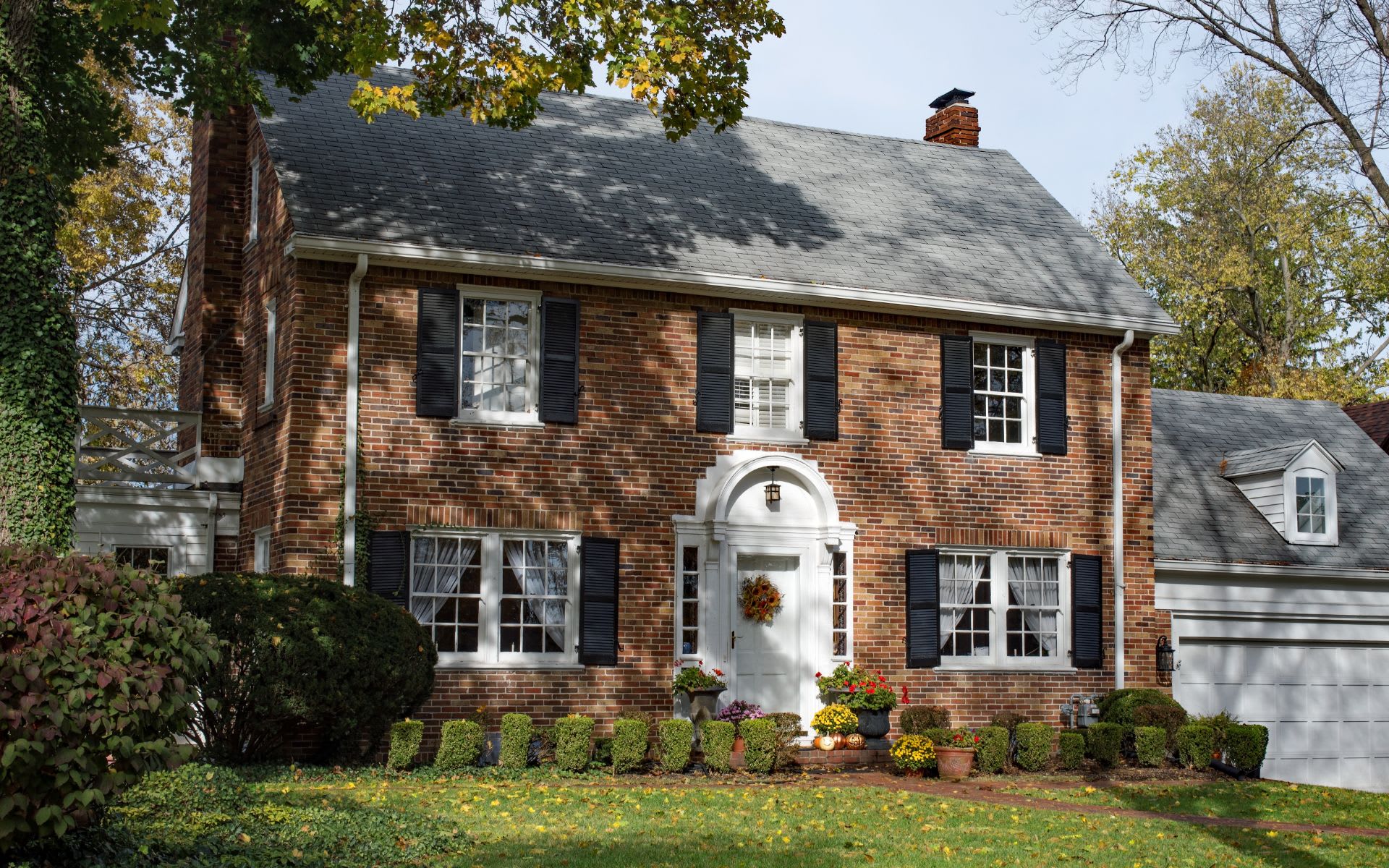 You'll Fall in Love With
Along with modern amenities, Dunwoody is known for its gorgeous green spaces. For tranquility within the Atlanta Metro, visit the
Dunwoody Nature Center
, where you can get lost in the beautiful gardens and learn more about the area's local wildlife. For something more active, check out
Brook Run Park
, known for its nature trails, ballfields, and skatepark. Brook Run Park is perfect for visitors of all ages. The Dunwoody Farmers Market is held every Saturday morning at Brook Run Park, specifically across from the playground. The market features a variety of vendors who sell local and organic fruits among other products.
Attributes
One of Dunwoody's most popular events is Food Truck Thursdays, where food trucks from all over the area gather around and serve the residents their signature dishes. Dunwoody also has many excellent restaurants, including
Lazy Dog Restaurant and Bar
(especially their Happy Hour option),
The Capital Grille
,
Novo Cucina
, and
North Italia
.
E. 48th Street Market
is a family-run authentic Italian neighborhood grocery located in the heart of Dunwoody. They offer freshly baked Italian breads and other Italian groceries for the community.
Commute Times
Atlanta Airport 1hr10min by train, 30m by car
Buckhead 1h by train, 18m by car
Downtown Atlanta 30m by train, 21m by car
Piedmont Park 33m by train, 22m by car
Boundaries
East to West Lisa Ln NE to Winters Chapel Rd
North to South Dunwoody Club Dr to I-285
Nearby Neighborhoods
Brookhaven, Roswell, Sandy Springs, Perimeter, Peachtree Corners