Buying a home is a complicated and difficult process, especially for those who don't have any prior experience. There are several important steps that must be followed to ensure a successful transaction. Learning from people who have already bought a home is a great way to effectively prepare for your first purchase, whether you're looking at Dunwoody luxury homes or Brookhaven. Here are some tips and tricks that will help you avoid some of the same pitfalls that many first-time homebuyers experience.
1. Consider at least three lenders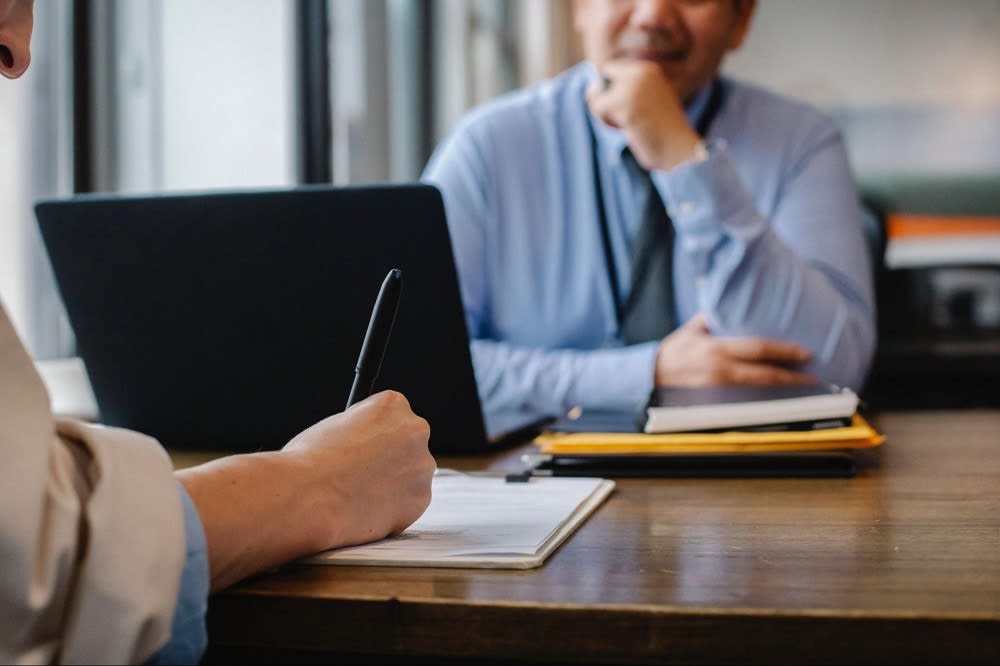 Photo courtesy of Pexels
Most home buyers can't purchase a home unless they receive funding from a lender. A lender will supply you with a loan that you'll pay back over time in the form of monthly mortgage payments. Talking with multiple lenders is critical because different groups or banks will offer you different interest rates. Perhaps you know a little bit about the national interest rate. While this certainly factors into the rate that each lender will offer, it isn't a guarantee that every loan offer you receive will come at this rate. Lenders consider a variety of factors when they are determining what rate they will offer you, and not every lender will offer the same rate. Don't be afraid to shop around to see which individual or group can offer you the best loan. This could save you thousands of dollars.
2. Pay attention to what's happening in the local and national real estate market
Photo courtesy of Unsplash
The current state of the market impacts every home search. You'll want to know if the market is especially competitive because it will impact how urgently you need to act when you find a home that you like. You may take a different approach if the market is slower or if homes are spending more time on the market.

Generally speaking, homes sell more quickly in the summer when more people are shopping for homes. The market slows down in October and November, which can lead to longer market stays and lower average sales prices. Your realtor will be able to educate you on the current state of the market and how it impacts the approach that you should take as you're shopping for homes for sale in Dunwoody.
3. Think about the quality of the neighborhood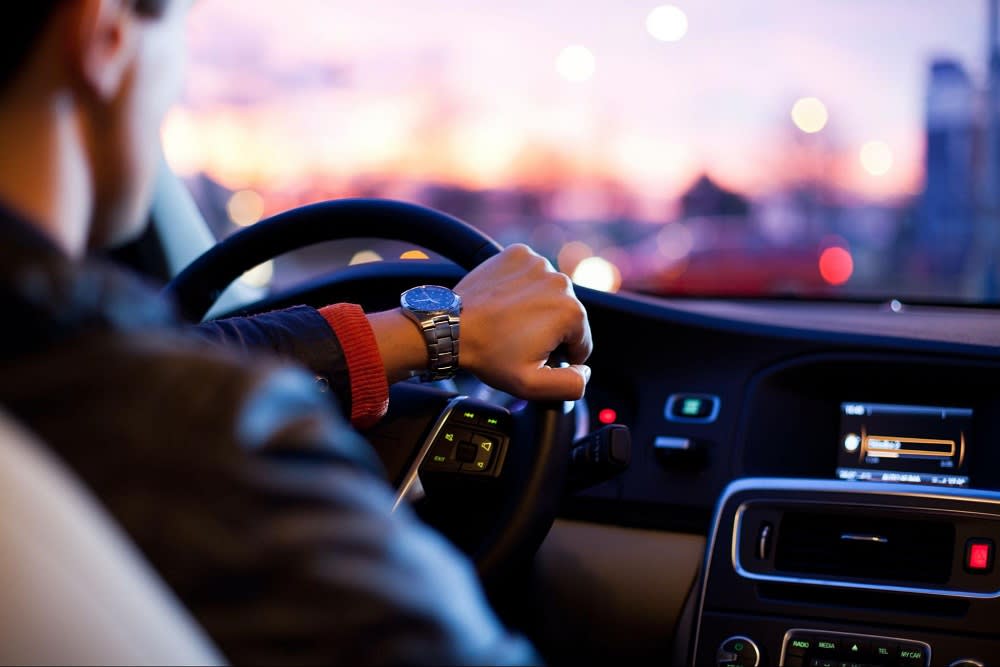 Photo courtesy of Unsplash
If you don't like the backsplash in the kitchen or the color of the paint in the living room, you can easily make changes after you buy the home. You can't pick up the home and move it to a different neighborhood, though!

Every thorough home search should include a search for the best neighborhood. The home's location—and the surrounding community—impacts your quality of life as well as the value of the property itself. Take the time to drive around the neighborhood so that you can get a feel for what the environment is like. You may also notice what shared neighborhood amenities are available and in close proximity to the home. Make sure that you aren't too far away from essential services like police stations, banks, and grocery stores. You don't want to spend 15 to 20 minutes in the car each time you need to pick up a dozen eggs or a gallon of milk.
4. Evaluate the home's condition before making an offer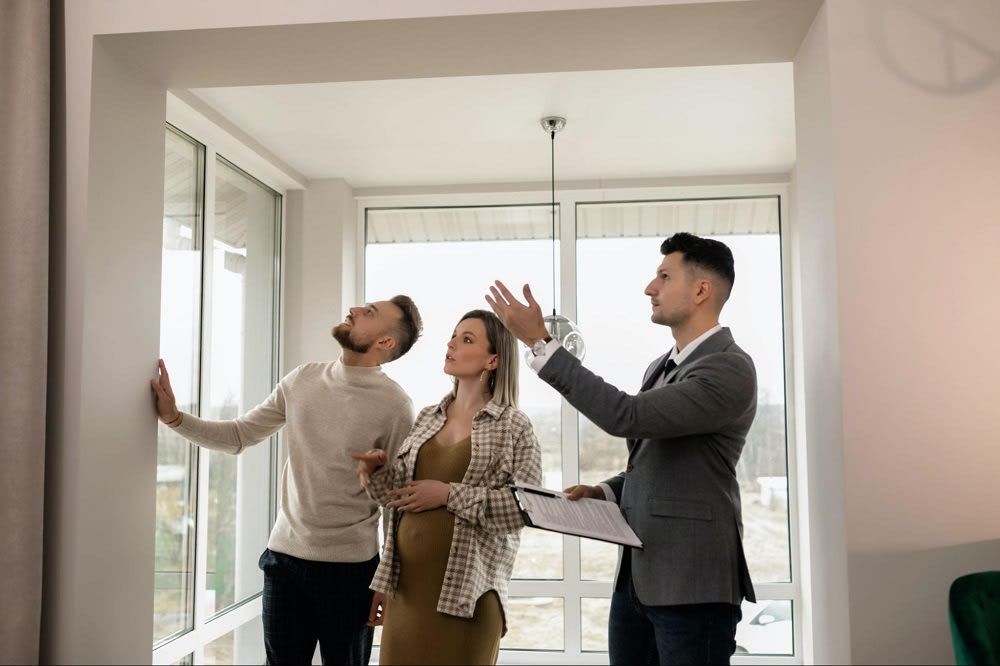 Photo courtesy of Pexels
Once you begin seriously shopping for homes for sale in Dunwoody, you will probably start attending open houses or schedule in-person showings. This can be a great time to imagine what your life could be like in the house. Online listings and pictures don't always do a home justice, and seeing the property in person will give you a better feel for what the home's layout is like.

You'll also want to use this time to evaluate the home's condition. Don't spend so much time looking at the crown molding or the updated appliances in the kitchen that you forget to evaluate the home's structural and foundational condition. Look for signs, such as cracks in the wall or sticking doors, that could hint at a future foundational issue. Pay attention to any chipped paint or bubbles on the wall. These could be minor cosmetic issues, or they might be a sign that there is moisture trapped inside the wall.
5. Prioritize the home inspection
Photo courtesy of Shutterstock
Scheduling a home inspection is one of the first things you'll do after your offer is accepted. The inspector will come to the property and thoroughly look over the interior and the exterior. They will take notes throughout the process so that they can provide you with a detailed report about the home's overall condition. This is important because it lets you know if there are any serious structural, foundational, or electrical concerns regarding the home's current condition. If you get this information before you officially purchase the home, you can negotiate with the seller about who will pay for the repairs to be done. You can even walk away from the deal entirely if you're uncomfortable with the home's condition.

In a competitive market, some buyers will offer to waive the inspection contingency in their contract as a way of making their offer more appealing to the seller. This is incredibly risky because of how difficult major issues are to detect without an inspection. You wouldn't want to buy a home only to realize a few months afterward that you will have to spend tens of thousands of dollars on repairs. An inspection can save you all of this potential trouble.
6. Work with a trusted local realtor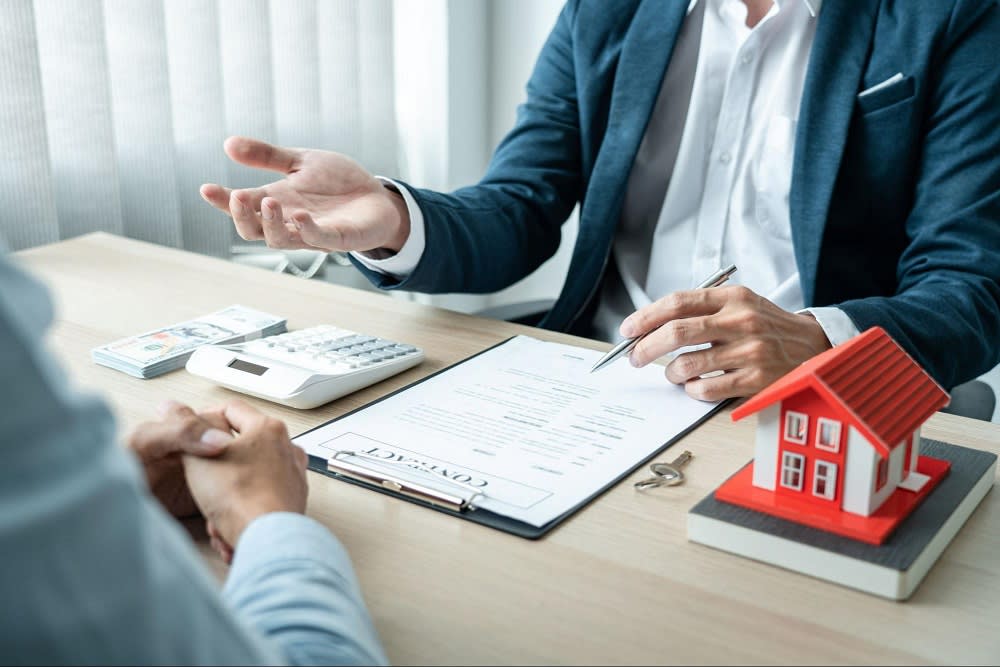 Photo courtesy of Shutterstock
The best way to ensure that you are prepared for a successful home purchase is to work with a trustworthy and experienced realtor. Contact
Jimmy Hutchinson
before you begin shopping for
homes for sale in Dunwoody
. Jimmy takes great pride in educating his clients and guiding them toward their goals. He uses his expertise to ensure that you don't skip any steps in the buying process. He looks forward to representing you with professionalism and first-class service all the way up until closing.
*Header photo courtesy of Pexels