Located to the northeast of Atlanta,
Brookhaven
is one of the most beautiful and serene cities in the state of Georgia. It's not only family-friendly, but it's also been rated as the third-best
suburb for young professionals
in the state. It offers many job opportunities, such as employers in the technology and healthcare industries, and its convenient location also allows for a short commute to other major workplaces in Atlanta. With its many restaurants, shopping options, and bustling nightlife, as well as its close-knit community and rich history, Brookhaven is a top choice for families or recent graduates looking for a new home.
Purchasing a home may appear intimidating, especially to first-time buyers, but the more you know about the process, the more confident you can be. Here are six of the top buyer misconceptions you need to know before browsing for Brookhaven real estate.
1. The first step is to pick a house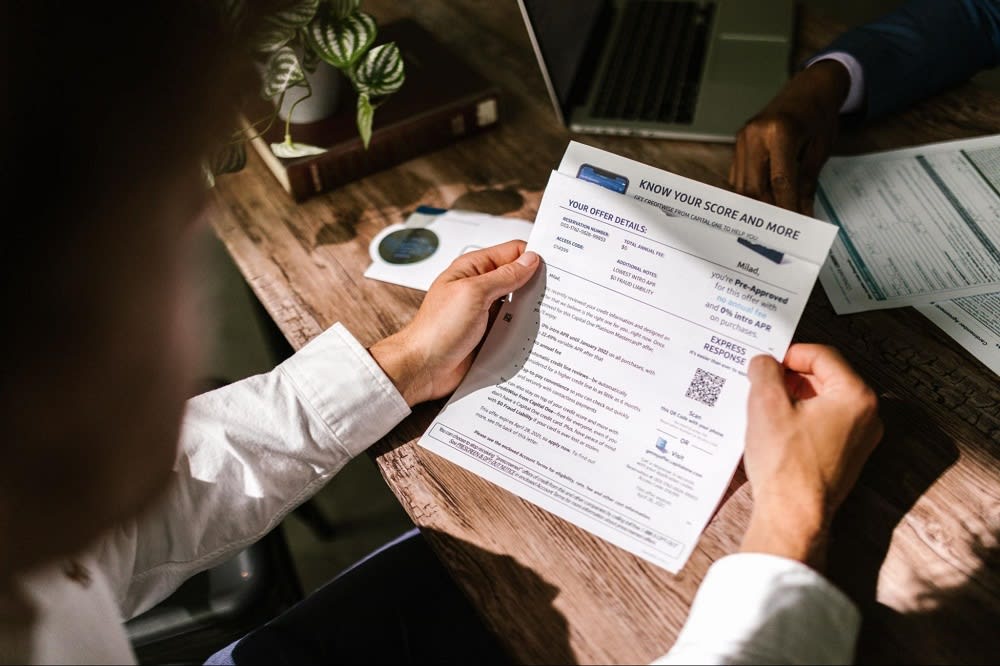 Photo courtesy of Pexels
The first step in purchasing a house isn't actually picking one. It's strongly recommended that you
apply for pre-approval
through a mortgage lender first, which will give you a general idea of how much of a home you can afford. It's important to have your pre-approval statement and other legal documentation, such as your income and credit score, readily available before you even begin browsing.
2. Down payments are the only upfront cost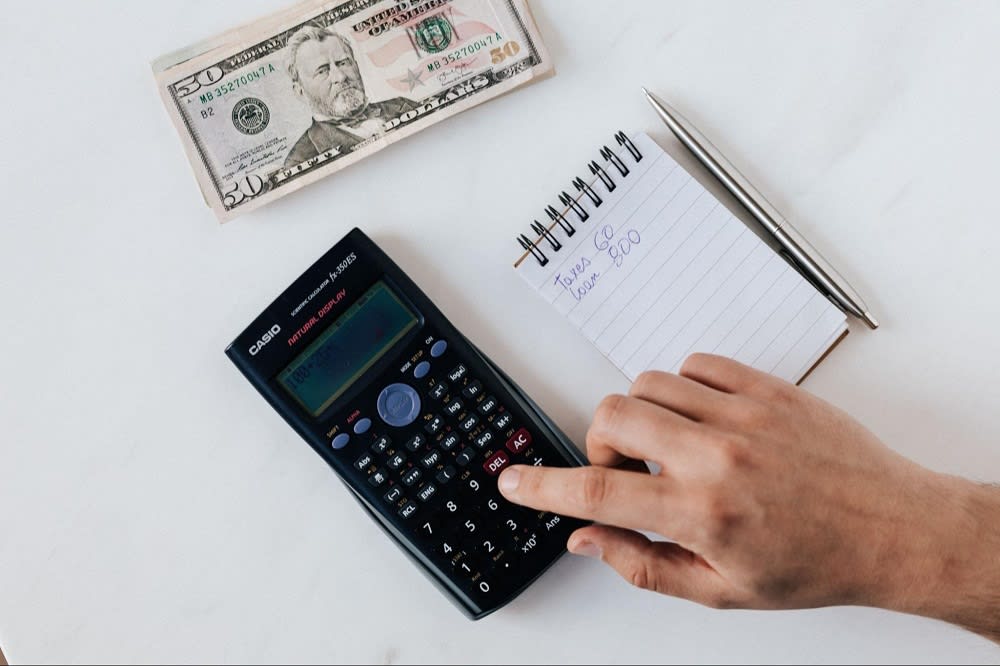 Photo courtesy of Pexels
While the average down payment in 2022 is 12% of the purchase price, it can be higher or lower depending on the type of loan you qualify for and your personal finances. It's a common misconception that a 20% down payment is required. In fact, there are loan products available with as little as 3% down!
Earnest money is a "good faith" deposit that is typically 1-2% of the purchase price and goes toward your down payment or closing costs. You pay this deposit after the sellers have accepted your offer, indicating that you're serious about purchasing the property. If you're buying property in a seller's market like Brookhaven, you may have to be more competitive and offer a higher percentage of earnest money. It's also important to note that this money is refundable during your inspection period which is called "due diligence."
Closing costs
are all the fees you have to pay when you and the seller finally close negotiations. These fees usually include lender fees, inspection and appraisal fees, insurance and survey fees, property recording and transfer taxes, and attorney fees, if applicable.
When you close on a property, you might have to pay for a year's worth of home insurance and at least six months of property taxes ahead of time. These expenses are typically a part of the closing costs, but they're important to take note of.
3. You need good credit to purchase property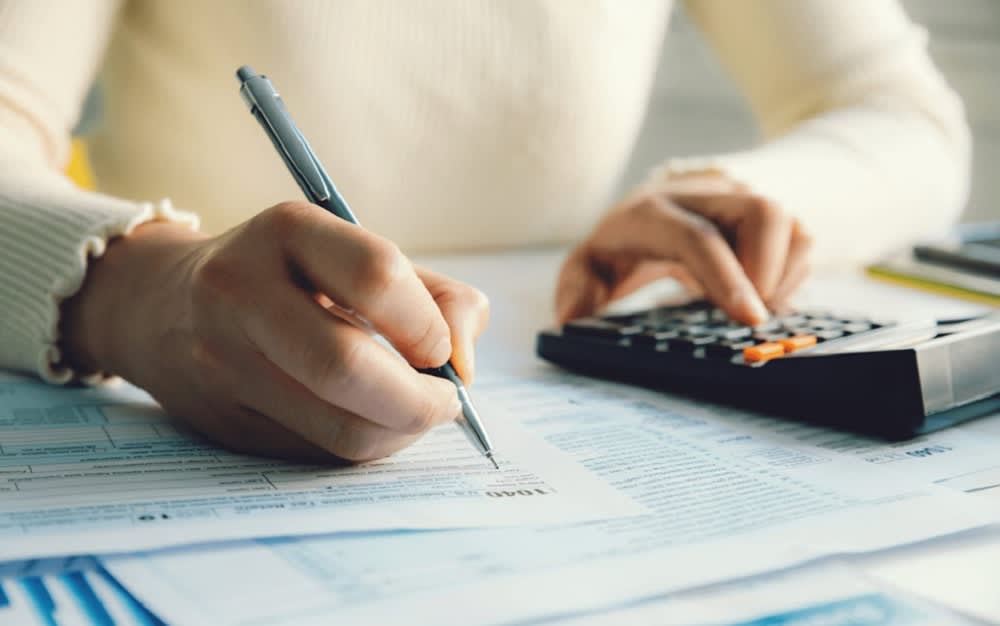 Photo courtesy of Shutterstock
Having a
good credit score
of 740 or above is helpful for receiving the best mortgage rates, but it's not a requirement. Even if you have a credit score as low as 500, you can still purchase a Brookhaven property. Mortgage lenders will take a look at your credit history, income, and debt-to-income ratio. If you have a high, steady income, you'll still be able to take out a loan even with low credit. You'll just have to pay higher interest rates and/or have a higher down payment.
It's strongly recommended that you
increase your credit score
regardless, even by just a few points. You can save money and become eligible for a conventional loan with a slightly higher credit score. Conventional loans have more options as well as a faster underwriting process.
4. The asking price is not negotiable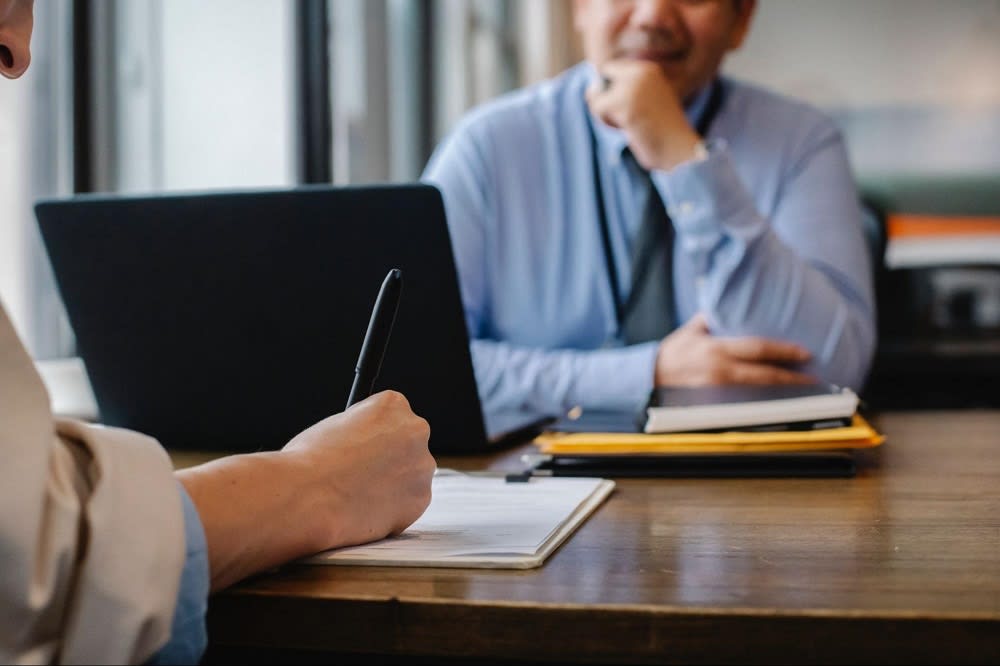 Photo courtesy of Pexels
The list price is not what you'll always have to pay. At times you can negotiate to purchase the house for less, but other times it's best to offer more than the listed price depending on the amount of interested buyers. Brookhaven real estate is typically a competitive seller's market, meaning that there are fewer houses for sale than there are buyers. The stronger an offer is, the more likely the seller will accept your offer in a competitive market. Offer terms can be just as important as the offer price when competing with multiple offers. Working with an experienced real estate agent like Jimmy is important to make the best possible offer as they have creative ways to stand out amongst the others. Many times this can be the difference between winning your dream home or losing to another buyer.
5. Schools don't matter if you don't have kids
Even if you don't have kids, the quality of the schools in a neighborhood reflects the quality of the neighborhood overall. Homes located by schools with good reputations will
increase in value
after purchase, so many buyers will consider the quality of nearby schools even if they don't have kids of their own. Fortunately, Brookhaven schools are
ranked favorably
in the state, meaning that your house will sell for more if you have plans to resell it in the future.
Communities benefit from good schools. Cities that invest in their schools typically invest in the entire community, meaning better roads, better parks, and other amenities that increase the value of the neighborhood as a whole. Schools are so important to the home buying process, that
25% of buyers
have cited the quality of schools as an influential factor in their purchasing decisions.
6. You don't need a real estate agent
While buying a house without a real estate agent is possible,
it's not recommended
. The home buying process is lengthy and complex, but realtors are equipped with the skills and knowledge to help you navigate the process from beginning to end. Realtors know the inner workings of real estate, including the legal and financial aspects, the local rules and regulations, real estate jargon, and information related to both the property and the neighborhood. They also file all of the paperwork, so you don't have to, and they will answer any questions and concerns you may have as you work through the process.
Real estate agents have sold dozens, if not hundreds, of properties. They know what to expect. Don't be afraid to rely on them – they're here to help you!
Brookhaven is a gorgeous area with its beautiful, picturesque neighborhoods and a thriving community with a host of amenities. Once you're ready to begin searching for a home, make sure you reach out to top-rated, experienced real estate agent
Jimmy Hutchinson
. He knows the ins and outs of Brookhaven real estate and will work with you to ensure you have a smooth home-buying experience.
Reach out to Jimmy
when you're ready to start your journey.