Welcome to Decatur

Known to be the most walkable shopping and dining destination in metro Atlanta.
The first European settlers started moving into the area now known as DeKalb County in the early 1820s. Migrating from other parts of Georgia, Virginia, and the Carolinas they settled mainly on medium-to-small farms, and the area in what is now DeKalb County was pastoral and sparsely populated.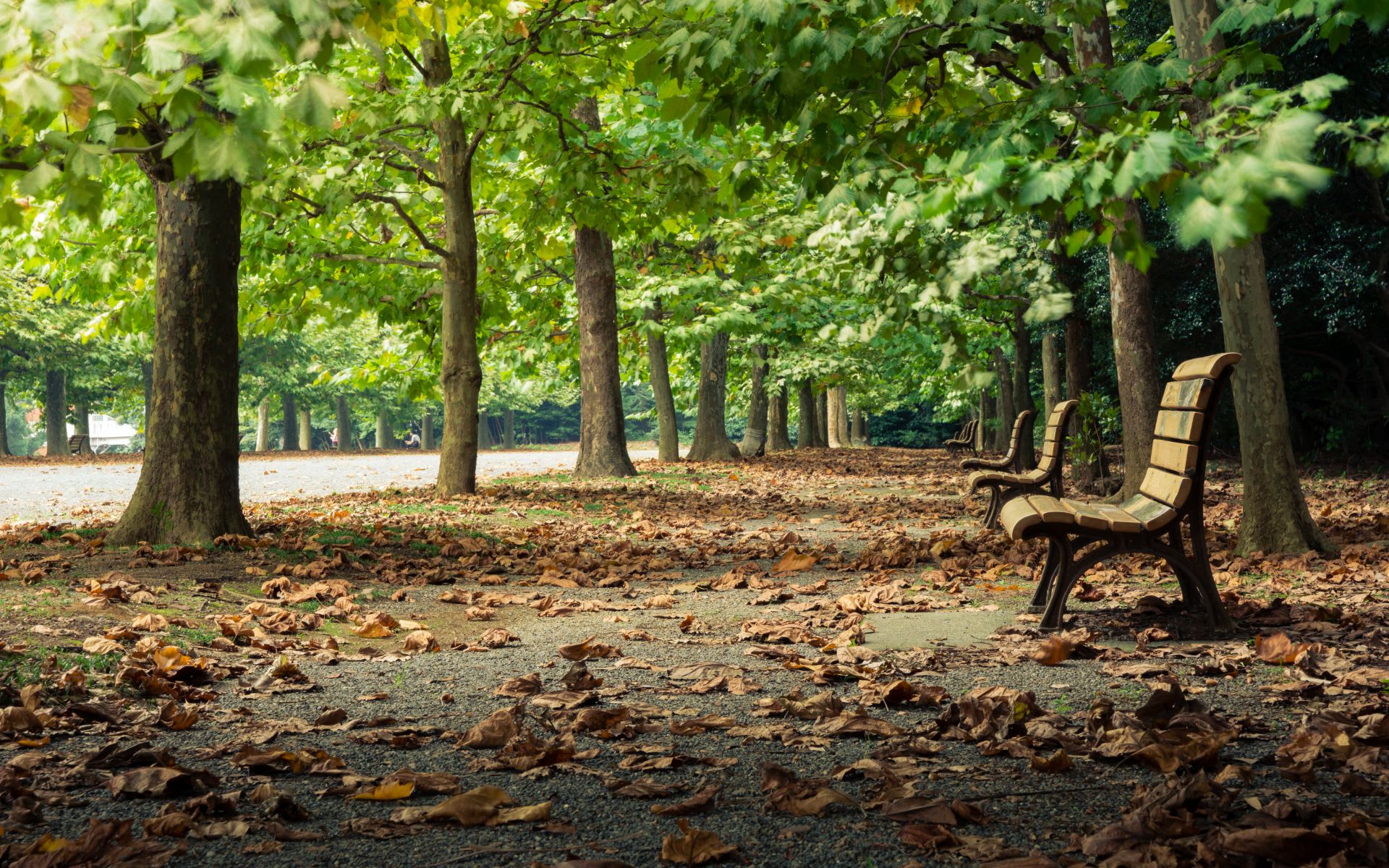 What to Expect

A traditional small-town atmosphere with the poise and enthusiasm of a college town-paired with all the benefits of living in a major metropolitan area.
Decatur offers a busy downtown hub with plenty to do for everyone. Don't miss "Terrific Thursdays" special shopping days throughout the year where stores and restaurants offer specials and treats.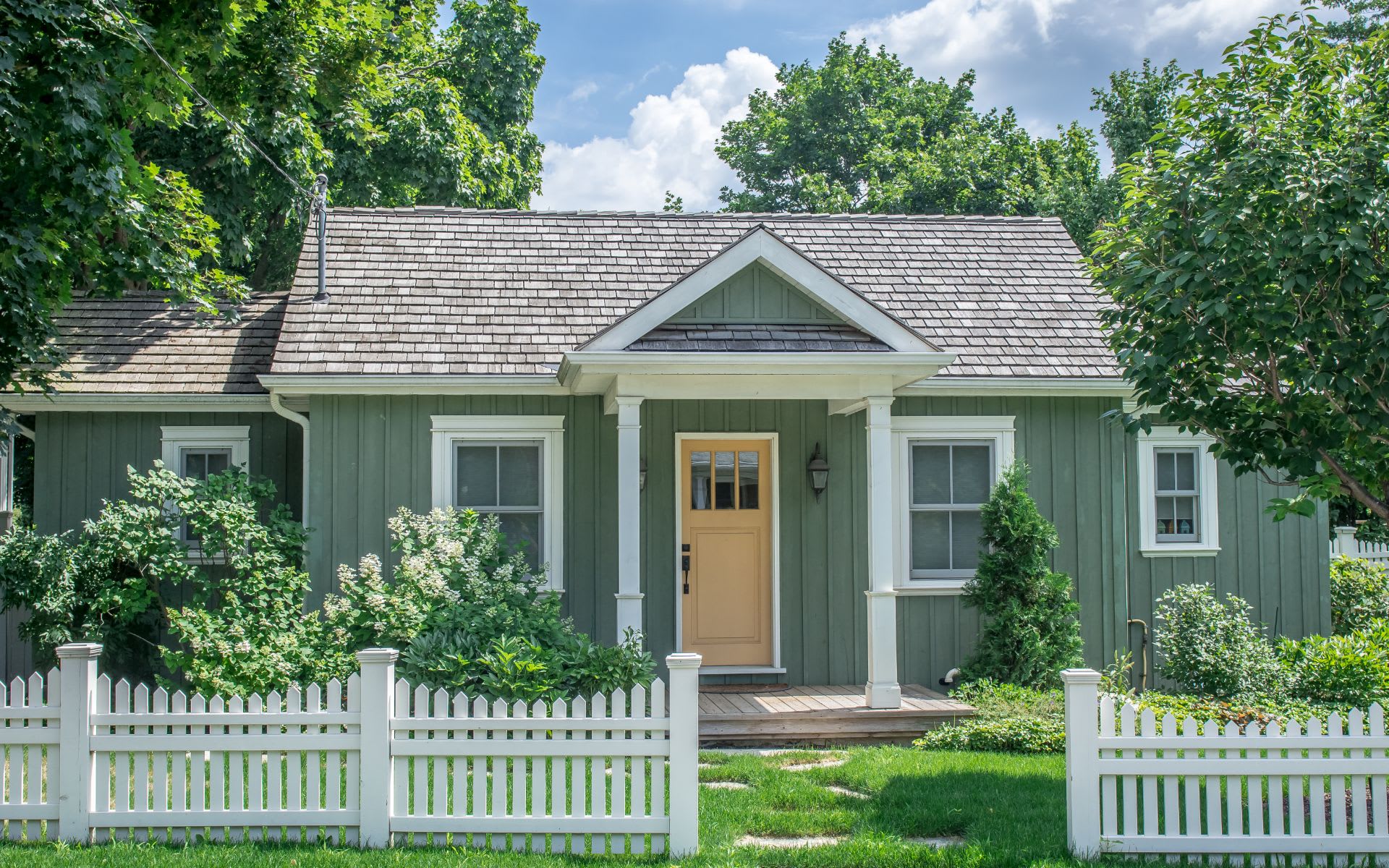 The Lifestyle

Urban live, work, play vibes coupled with strong schools.
A favorite among single professionals and young couples there are plenty of places to visit once 5pm hits. You will find a mix of hometown hipness with a side of southern hospitality.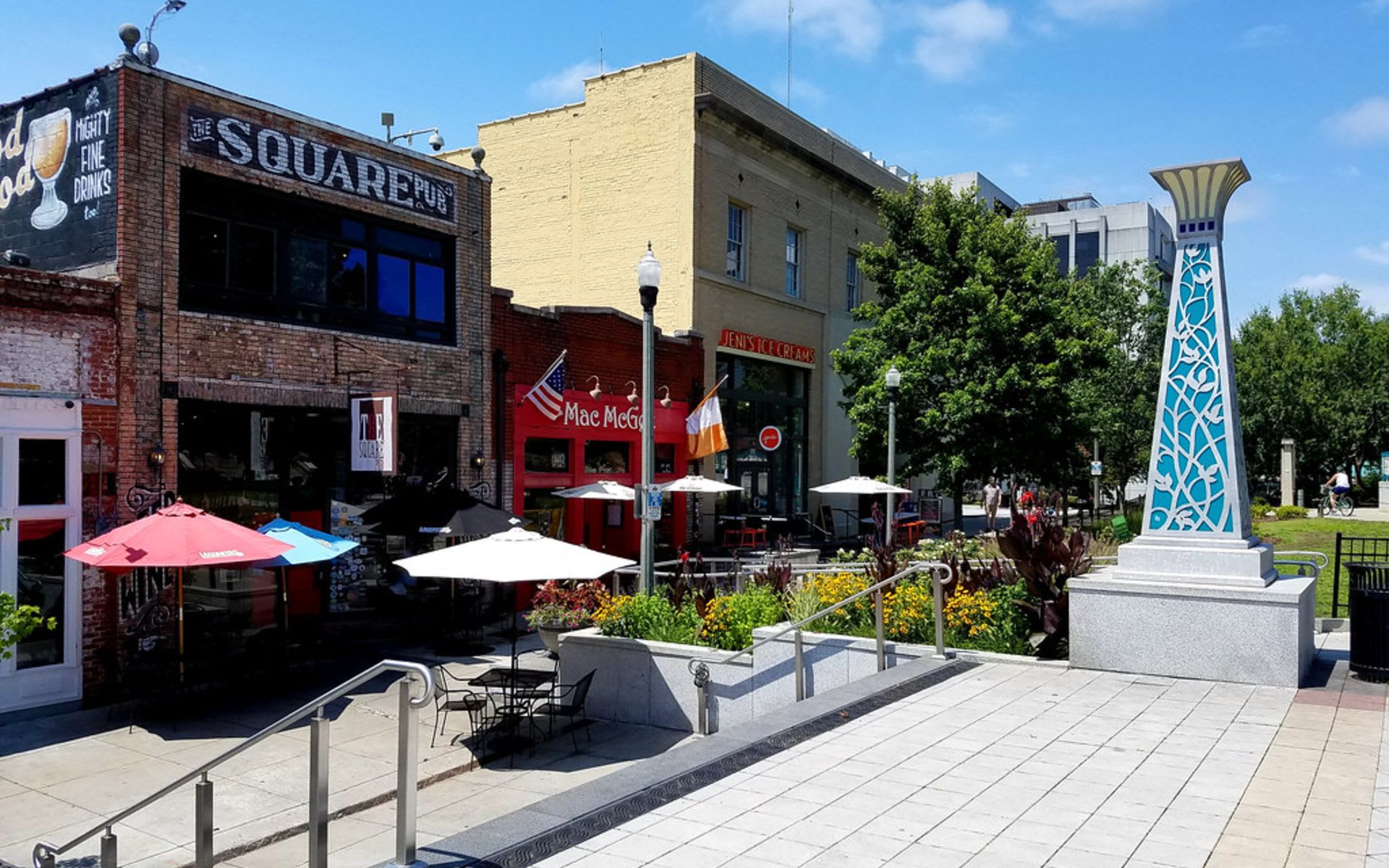 ©Rick Bumgarner


Unexpected Appeal

Highly rated nightlife with great happy hour destinations.
Decatur is known for being towards the top of the list for best spots to bar hop around the city of Atlanta. Many of these "bars" are more restaurant/bar combinations serving up great bites for my fellow foodies.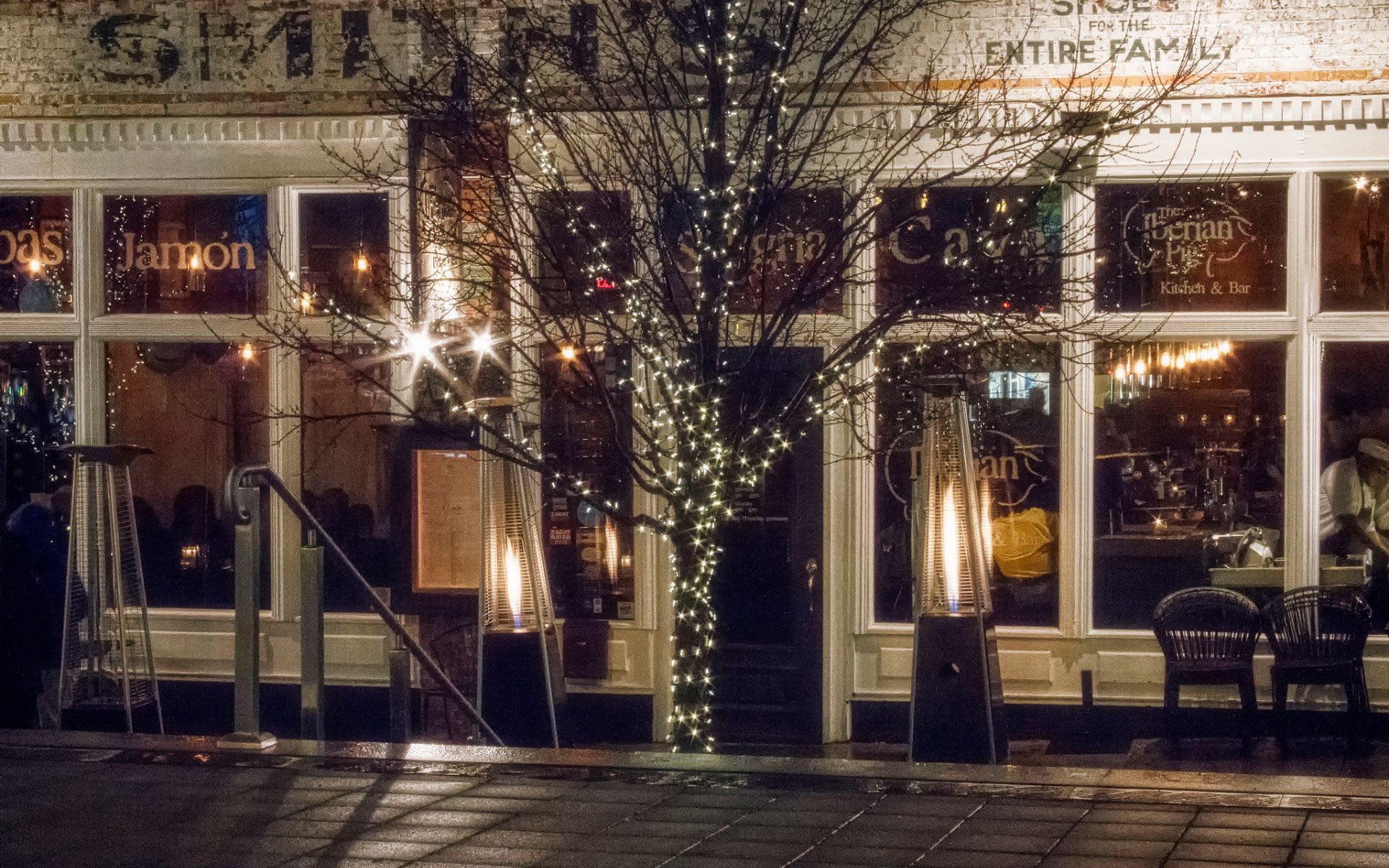 ©Sally Hale


The Market

Known for its bungalows and cottages, you'll find a great variety of properties here.
Charming bungalows and older brick homes mixed with pricey new construction. Decatur has a variety of housing options including townhomes, condos, and single family houses. If you're lucky enough to find a mid-century modern you better act swiftly.
You'll Fall in Love With

Tree lined streets and unmeasured walkability.
As indicated by the area's "Keep It Indie-Catur" mantra, it's all about the cool, independent boutiques and retailers who supply some amazing goods to both locals and tourists. Decatur topped a 454 community list as the best place to live in Georgia put together by Niche (a municipal ranking site) in 2019.
Attributes
Trendy, Historic, Traditional, Family-Friendly, Young Professional, Great People-Watching, Transit, Residential, Walkable, Parks & Rec, Diverse, Festivals, Local, Community, Spirit, Energetic, Strong Schools, Developing, Busy
Commute Times
Atlanta Airport
25m
by car
Buckhead
25m
by car
Downtown Atlanta
20m
by car
Piedmont Park
20m
by car
Boundaries

East to West
Katie Kerr Dr to East Druid Hills
North to South North
Decatur Rd to Memorial Drive SE
Nearby Neighborhoods
Clairemont Estates, Glenwood Estates, Great Lakes, Forrest Hills, Oakhust, Ponce De Leon Heights, Springdale Heights, Winnona Park, Leafmore Hills, Lindmoor Woods, Oak Grove, Sagamore Hills, University Heights, Medlock Park