Welcome to Midtown Atlanta

The ultimate slice of city living in The Big Peach.
From Peachtree Street to Piedmont Park, Midtown has hit its prime. In the 70s and 80s, Midtown started to crumble as suburbs flourished. But, in the late 1990s the Midtown Alliance business coalition unveiled Blueprint Midtown as a bold, visionary plan to resurrect the best of a true urban lifestyle. Those efforts took flight and the quality of life in Midtown has been soaring upward ever since.
The Big Peach serves up it's sweetest slice of authentic city life in Midtown. Hustle to work, stroll the park, or wander the museums, all in this corner of the skyline.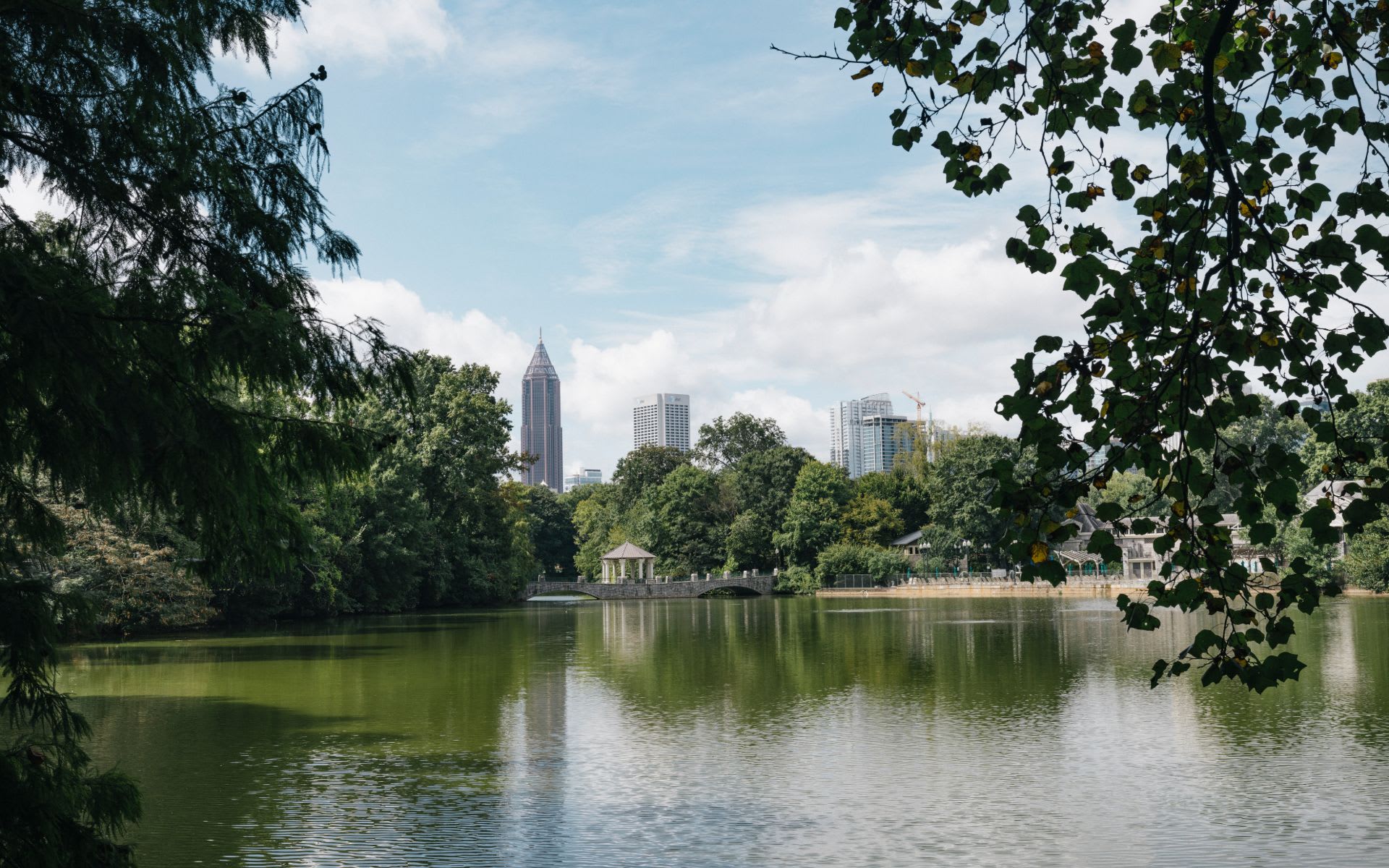 What to Expect

Palpable creative energy and high-octane spirit.
The geographic center of Atlanta cradles the heart and soul of the city. So much more than skyscrapers and crowded sidewalks, Midtown pulses with a vibrant charge of activity and ideas as commerce and community come together into one electric current.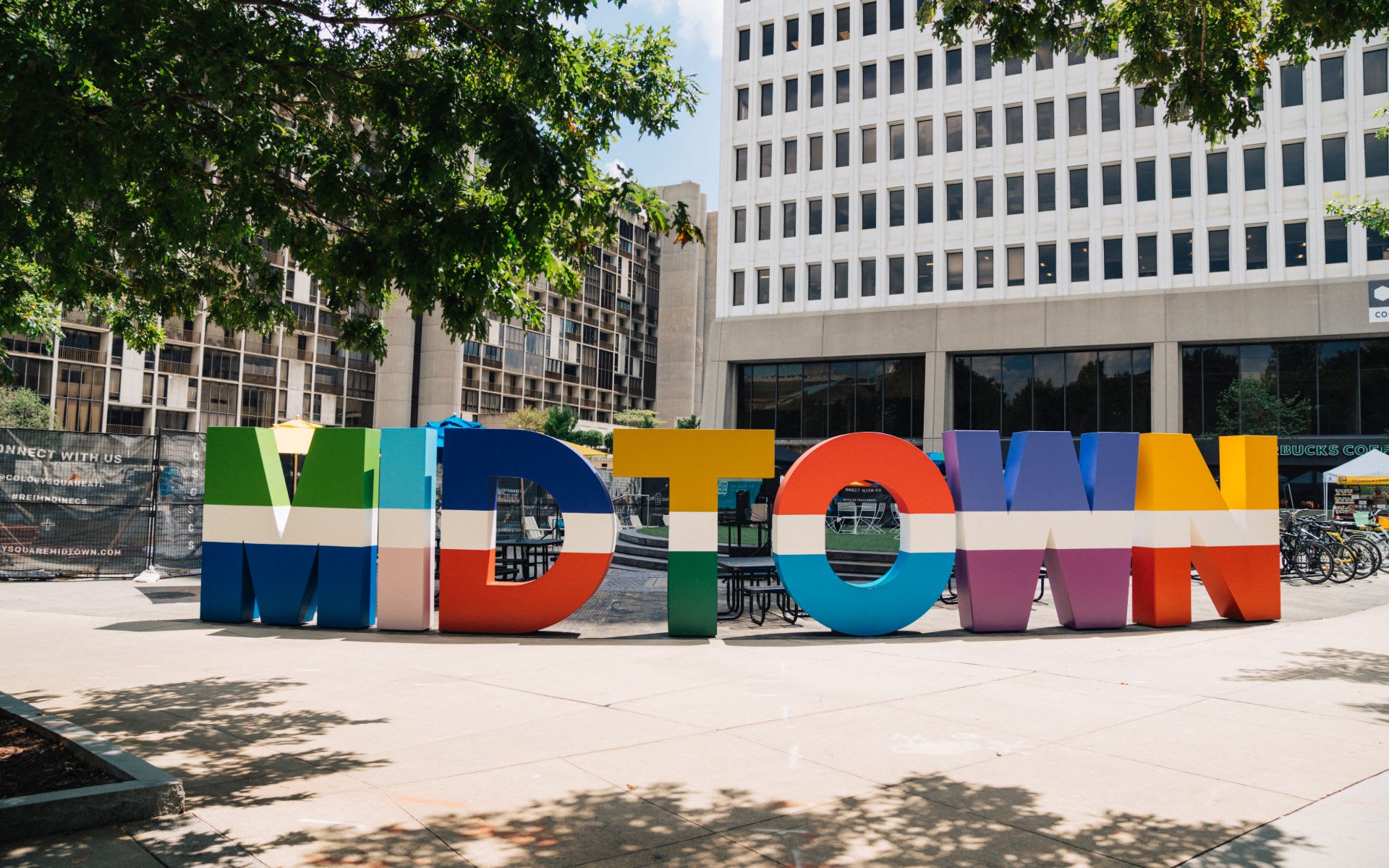 The Lifestyle

Plentiful recreation with reliable transit to it all.
Whatever you want to do, it's right here. Work and play, shop and dine, discover and inspire. Hop on any number of transit options — from commuter train to bike share to scooter swap — and explore the vibrant neighborhood. Make sure to keep your eyes open for the telltale golden production signs directing the way to one of the many film locations in the Hollywood of the South.
Unexpected Appeal

Sharing a part of an awe-inspiring urban oasis.
Based on preliminary plans created by the famed Olmsted Brothers, Piedmont Park transitioned from fairgrounds to public paradise at the turn of the last century. With over 200 acres of lush landscaping and facilities, the park provides the ultimate backyard bliss within the Midtown district.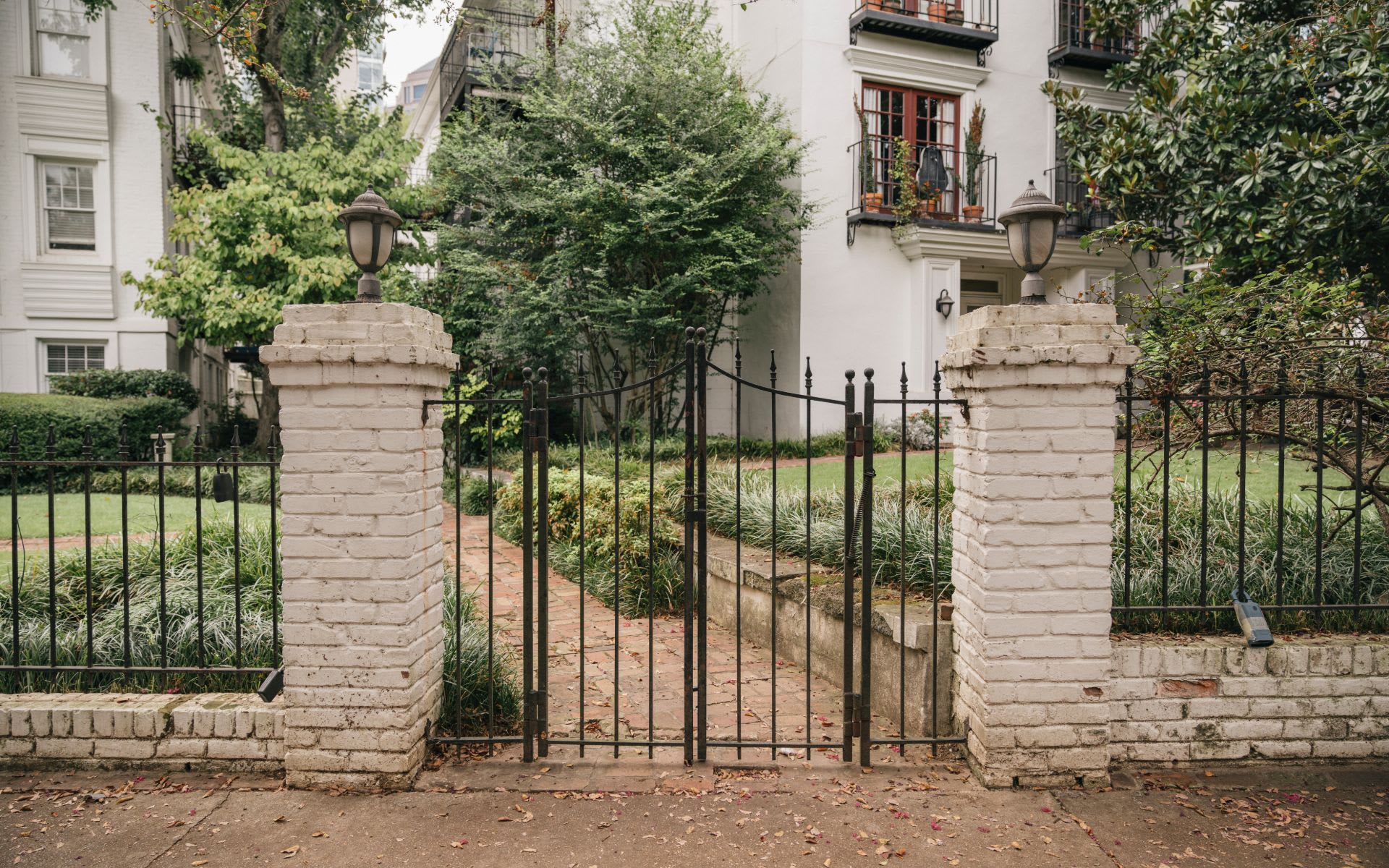 The Market

Costs run high but so do benefits and conveniences.
Simply put, Midtown is booming and the property price tags reflect the hype. From the sleek condos and sophisticated lofts on the main roads to the cozy cottages and stately homes dotting side streets, Midtown housing options run the full gamut (and probably your full budget).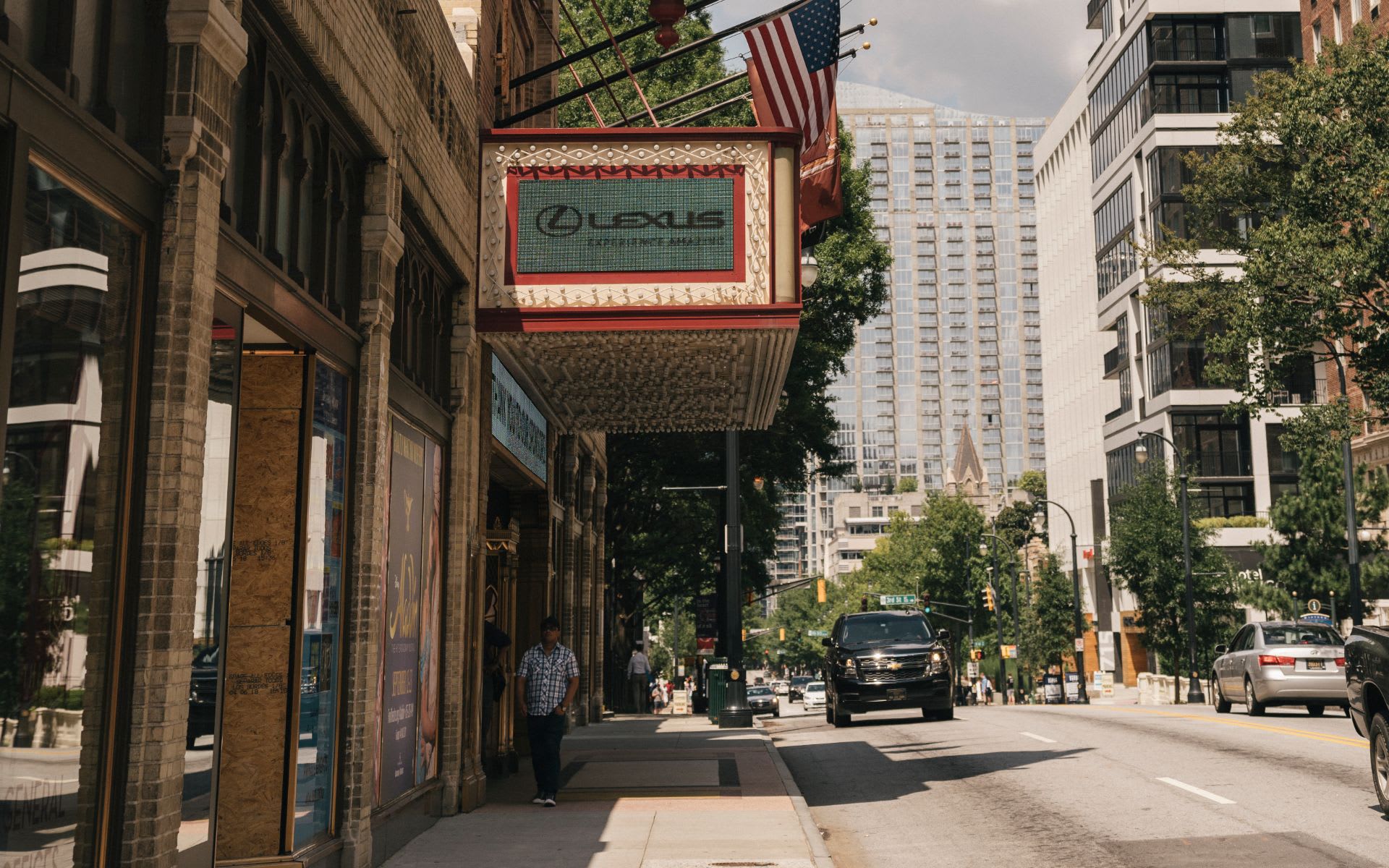 You'll Fall In Love With

Overwhelming optimism and opportunity.
Prosperity, possibility, and pride — the quintessential "Midtown Magic" swirls these principles into a powerful presence.
Attributes
Trendy, Sophisticated, Vibrant, Modern, Urban, Eclectic, Energetic, Professional, Cultural Institutions, Nightlife, Food Scene, Landmarks, Parks & Rec, Greenspace, Commercial, Walkable, Arts, Museums, Business District, Good Transit, Traffic, Construction
Commute Times
Atlanta Airport
35m
by train,
25m
by car
Braves Stadium
20m
by car
Buckhead
15m
by train,
15m
by car
Downtown Atlanta
15m
by train,
10m
by car
Boundaries

East to West
Piedmont Park to I-75/I-85 Connector
North to South
I-85N to Ponce De Leon Avenue
Nearby Neighborhoods
Morningside, Westside, Ansley Park, Virginia Highlands, Atlantic Station, Piedmont Heights, Sherwood Forest, Old Fourth Ward, Inman Park, Little Five Points