Welcome to Roswell

A romantic, historic city in the heart of Northern Georgia

From its small-town charm to its rich historical roots, living in Roswell, Georgia, embodies everything people love about living in Northern Georgia. It's warm and hospital, embodying southern tradition. Yet the city is growing, providing residents with more employment opportunities and luxury amenities than ever before.
With its stunning nature trails and spooky ghost tours, Roswell is one of Georgia's most enchanting cities and is often compared to Savannah. Located less than 30 minutes from Downtown Atlanta, Roswell feels like it's in a completely different world from Atlanta's bustling metropolis. Dreamy and inviting, it's easy to get swept up in the romanticism of this historic city. Explore the city's pedestrian-friendly streets and marvel at the city's historic architecture; there's always something new to discover in beautiful Roswell.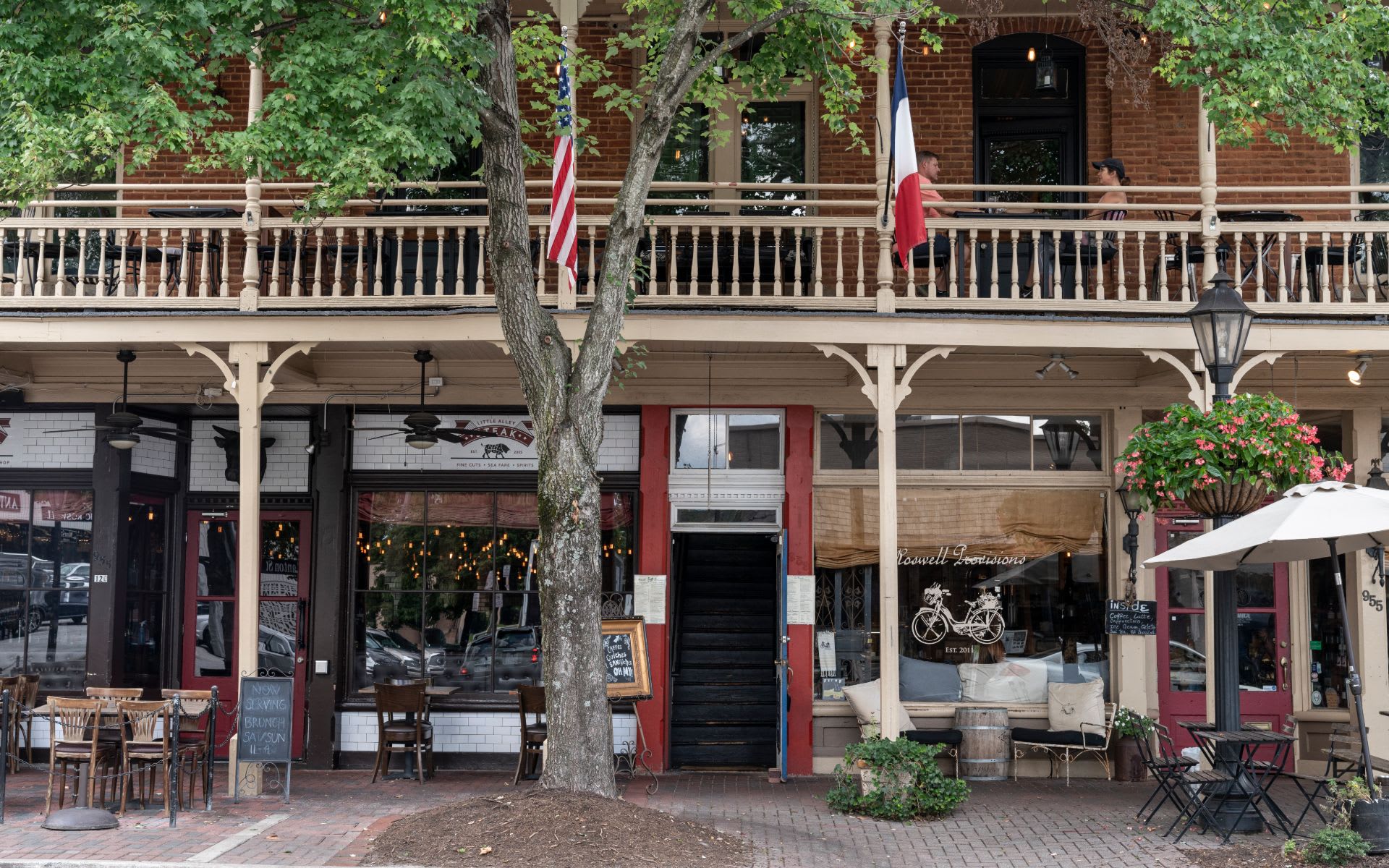 What to Expect

Historic charm combines with contemporary creative appeal.
Antebellum landmarks blend seamlessly with far more recent arrivals in the form of eclectic shopping and dining.
The Lifestyle
With a rich history dating back to the 1830s, Roswell is one of Georgia's oldest cities and one of the best preserved. If you love history and beautiful architecture, then very few places can compete with Roswell. The city's downtown square feels like a time capsule, with many buildings dating back to the city's founding. Yet, you will find many modern shops, restaurants, and luxury amenities within the area, providing residents with the best of both worlds: historic charm and modern sensibilities.
Roswell is a pedestrian-friendly city, making it ideal for those who prefer walking and biking everywhere they go. The city also has many cycling and nature trails, making it easy to get out and about. Roswell has it all, whether you are an outdoor enthusiast or a history buff. Located just minutes from the Chattanooga River National Recreational area, residents can enjoy water sports and other recreational activities year-round.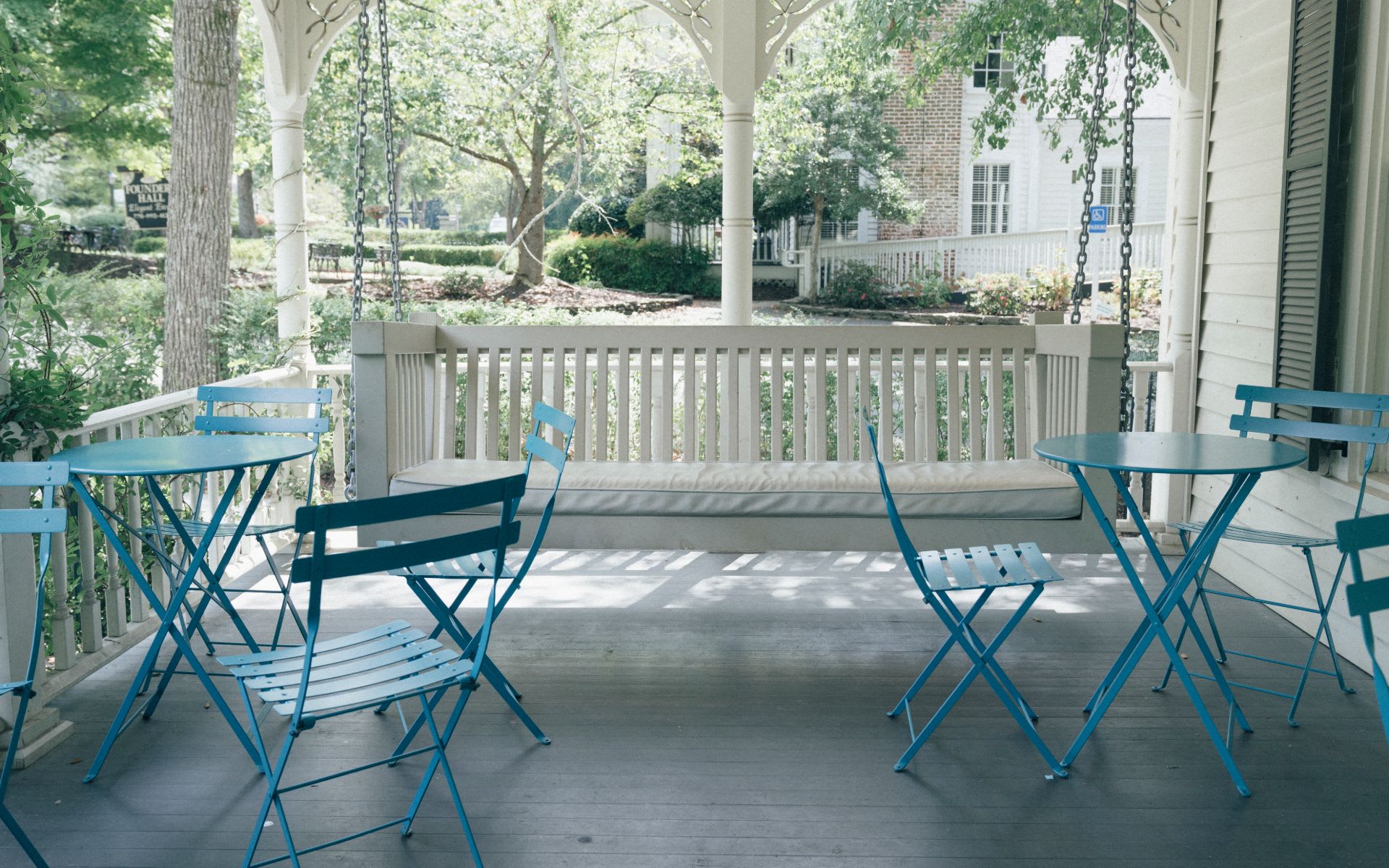 Unexpected Appeal
Roswell hosts a variety of festivals and events year-round. These include the Pumpkinpalooza, Give Thanks veteran appreciation celebration, Roswell Roots, which celebrates Black History Month with art exhibits, concerts, and lectures, and the Roswell Arts Festival, which features skilled artists, food trucks, live entertainment, and more. These events celebrate art, culture, and community spirit.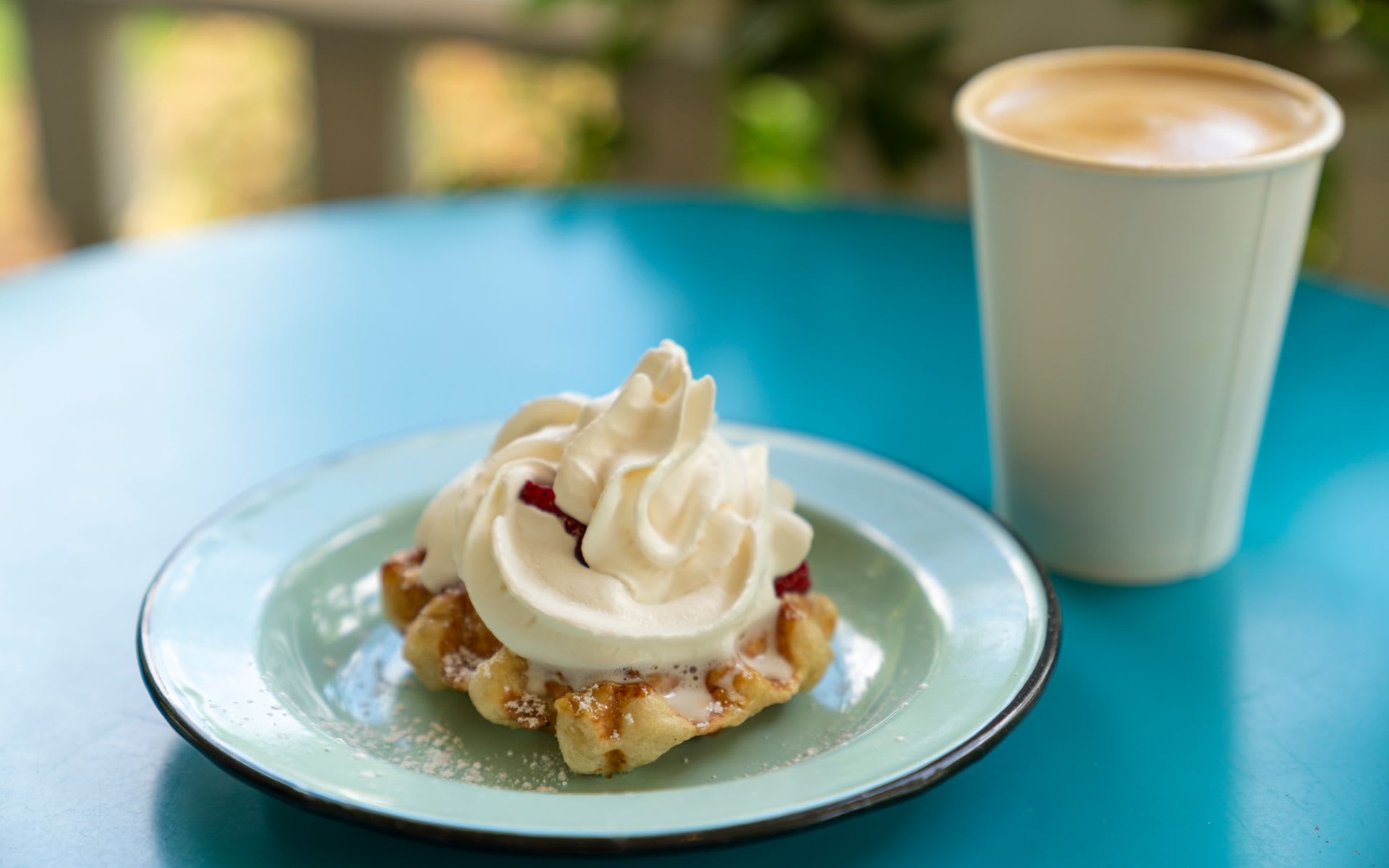 The Market

Beautiful, historic homes in one of Georgia's most desired communities

From its historic charm to its easy access to Downtown Atlanta, it's easy to understand why Roswell has won over so many people. With so much to offer its residents, Roswell real estate has never been in greater demand. This charming Georgia city is part of a seller's market, where the demand for quality real estate is greater than the number of homes available. Still, you can find many different home styles in Roswell, from traditional estates to contemporary new builds.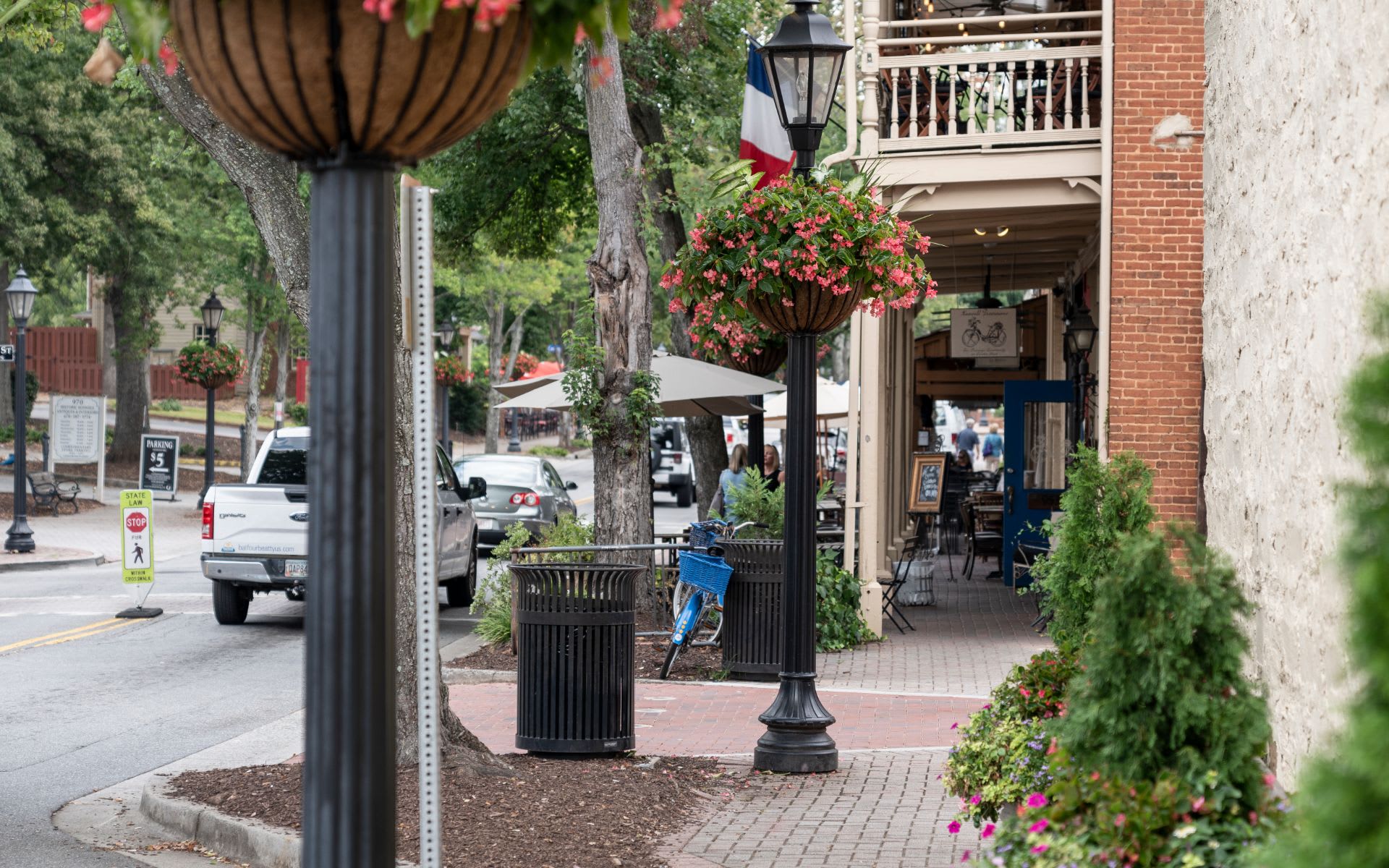 You'll Fall in Love With

Festivals and frivolity all around Roswell Square.
While living in Roswell has many wonderful aspects, one of its most prominent features is its historic charm.
Roswell Town Square
, or "Historic Roswell," just off Atlanta Street, is one of Northern Georgia's best-preserved historic town squares, with an array of high-end boutiques and restaurants. Check out the
Roswell Farmer's Market
, where you can find locally-grown produce and other fresh ingredients for the ultimate farm-to-table dining experience. To get more insight into the city's rich history, take a walking tour of the city itself. And don't miss
Roswell Restaurant Week
—the largest in the Metro Atlanta area!
For the best scenic views and outdoor activities, visit
Willeo Park
,
Azalea Park
, the Chattahoochee River, and
Riverside Park
.
Attributes
Along with its historic charm, Roswell is well-known for its spectacular dining establishments. Some of the area's best restaurants include
Little Alley Steakhouse
,
Fellows Cafe
, and
Zest
. Be sure to check out
Gate City Brewing
for locally-crafted beer and
Land of a Thousand Hills Coffee
for some of the best coffee around.
Alive in Roswell
, a monthly family-friendly festival held on Thursday evenings brings the community together from April through October. The festival features live music, food trucks, and hundreds of vendors selling art and homemade goods.
Commute Times
Atlanta Airport 1hr50min by train, 35m by car
Buckhead 1h43min by train, 24m by car
Downtown Atlanta 1hr11m by train, 25m by car
Piedmont Park 1hr15m by train, 27m by car
Boundaries

East to West
Highway 92 & Willow Creek to Manswell Rd
North to South
Arnold Mills Rd & Highway 140 to the Chattahoochee River
Nearby Neighborhoods
Alpharetta, East Cobb, Sandy Springs, Woodstock, John's Creek, Dunwoody