Welcome to West Cobb
A diverse suburb with great schools and real estate.
From Cherokee settlement to antebellum railroad center, this area is now flooded with new development as well as many recreational activities.
Early settlers began to move into these native Cherokee lands in 1824, and by 1838, the area was selected as a hub for the Western and Atlanta Railroad, igniting a boom that would continue until the Civil War.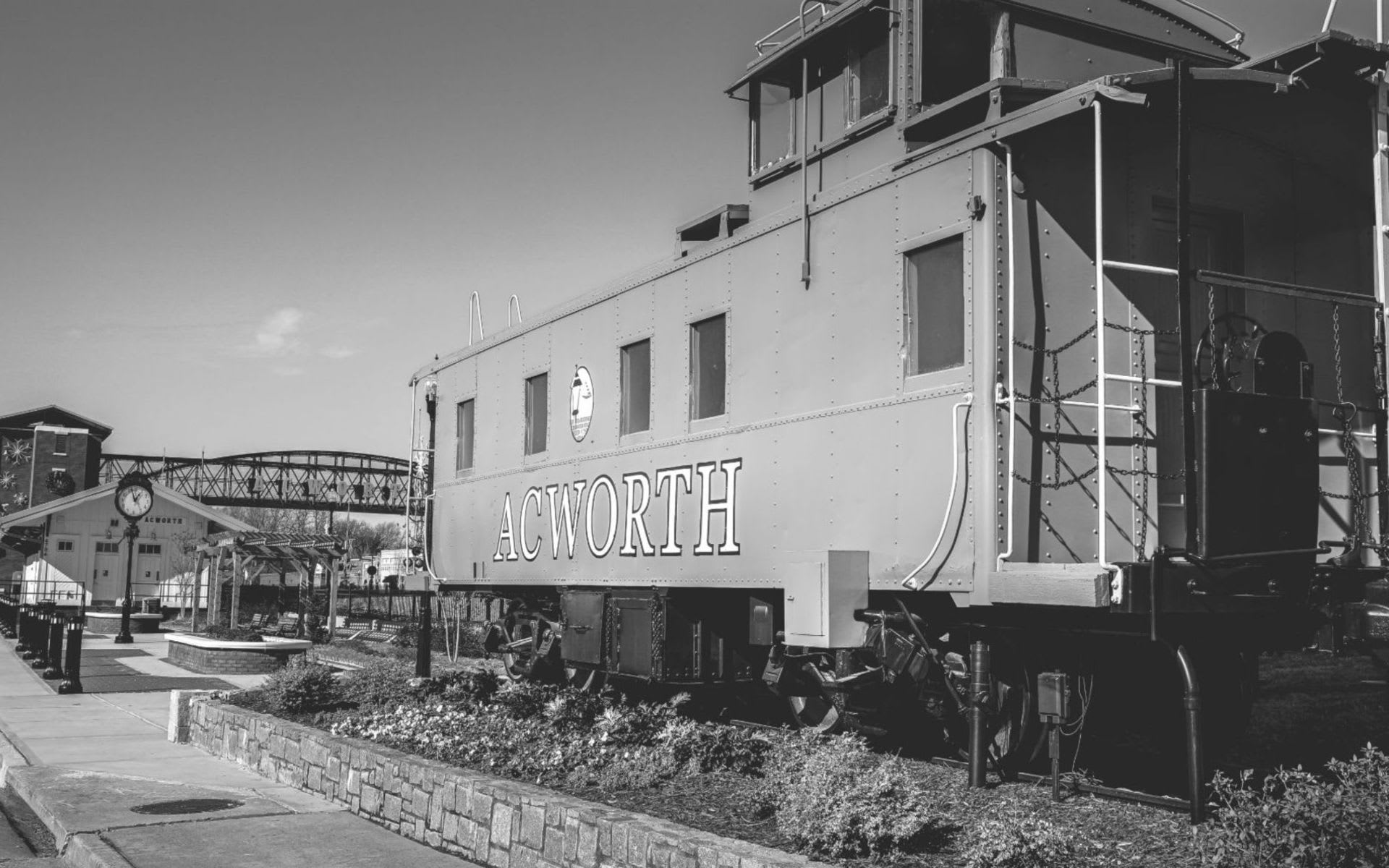 What to Expect
Incredible energy and enthusiasm from proud residents eager to showcase their heritage while advancing future growth.
Known as a forward-moving community with a deep respect for the past, West Cobb welcomes all to enjoy its undeniable hometown appeal.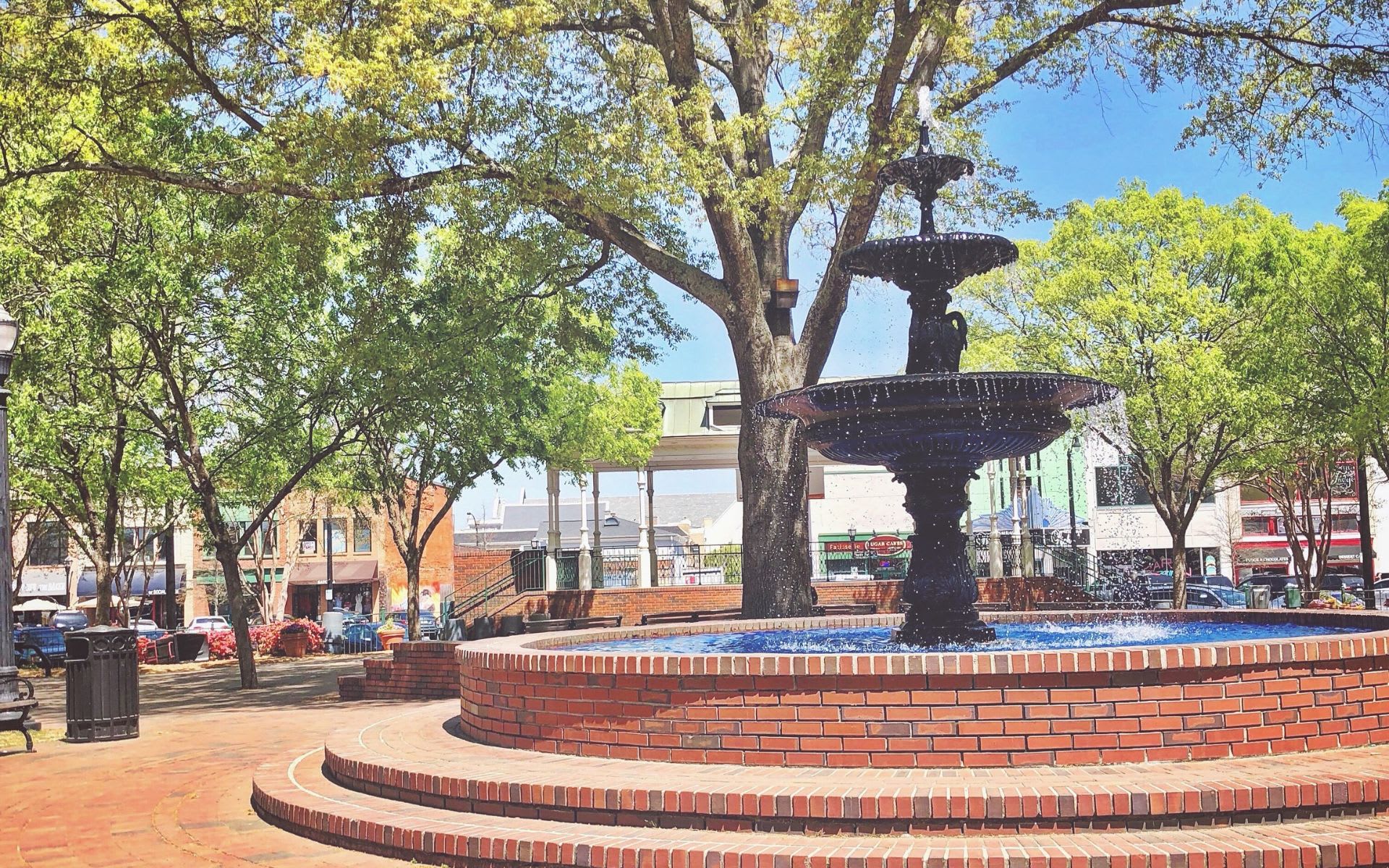 The Lifestyle
Quintessential suburban conveniences coupled with walkable urban living near Marietta Square and downtown Acworth.
Marietta's downtown serves as a hub for government buildings, legal offices, and a myriad of other businesses. But the area also sings with constant activity and entertainment. Shop, dine, sip cocktails, take in a show, or drive just a few miles south to catch the Braves play at their impressive new stadium.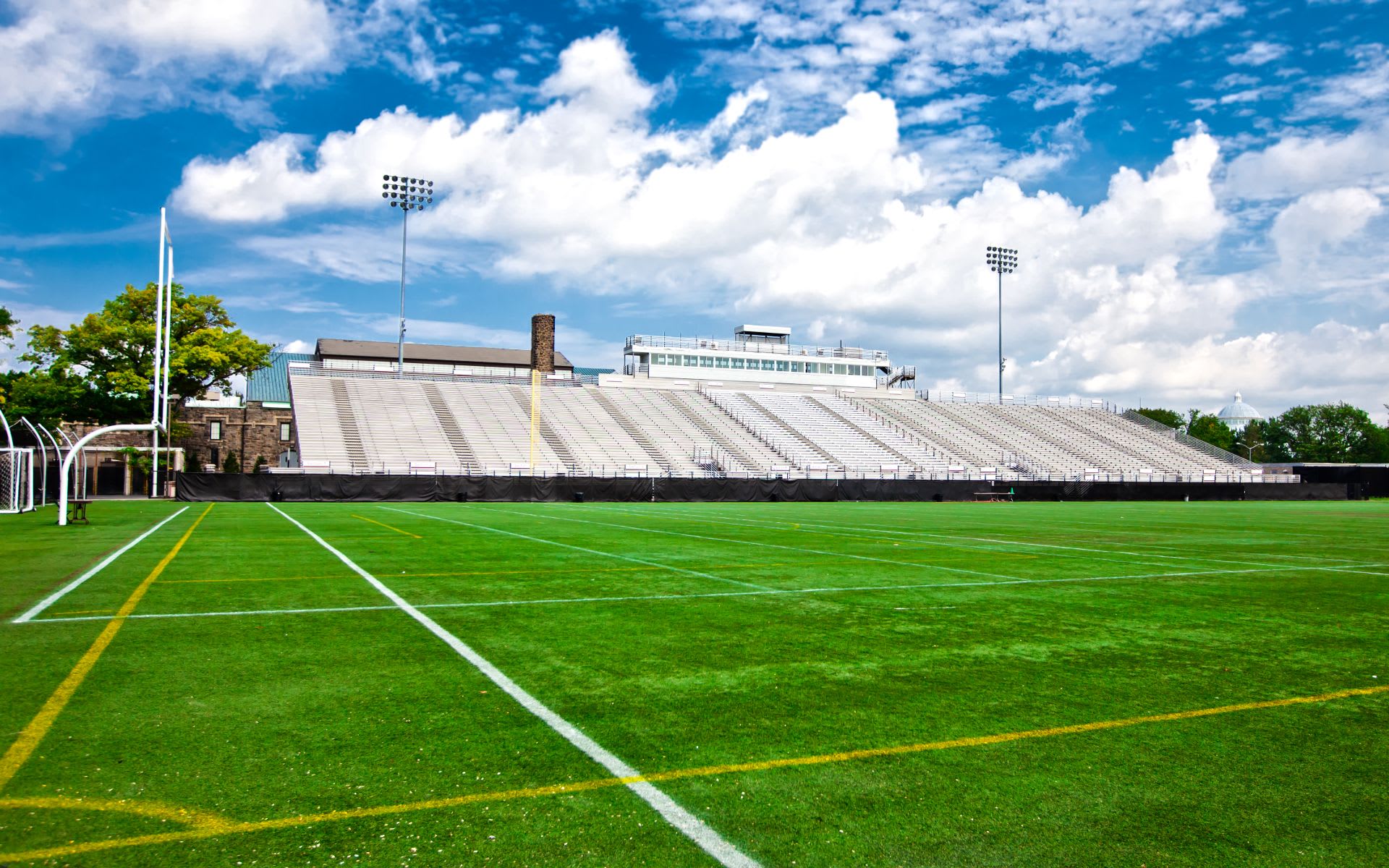 Unexpected Appeal
Deep Civil War significance with major landmarks and battlefields surrounding the area. The Market: Low vacancy rates with fast-moving inventory.
Kennesaw Mountain rises proudly to the north and boasts miles of breathtaking trails, many through battlefield sites. The M2R trail runs from the top of the mountain down to the Chattahoochee and serves as the first in a planned network of trails and paths connecting county greenspaces.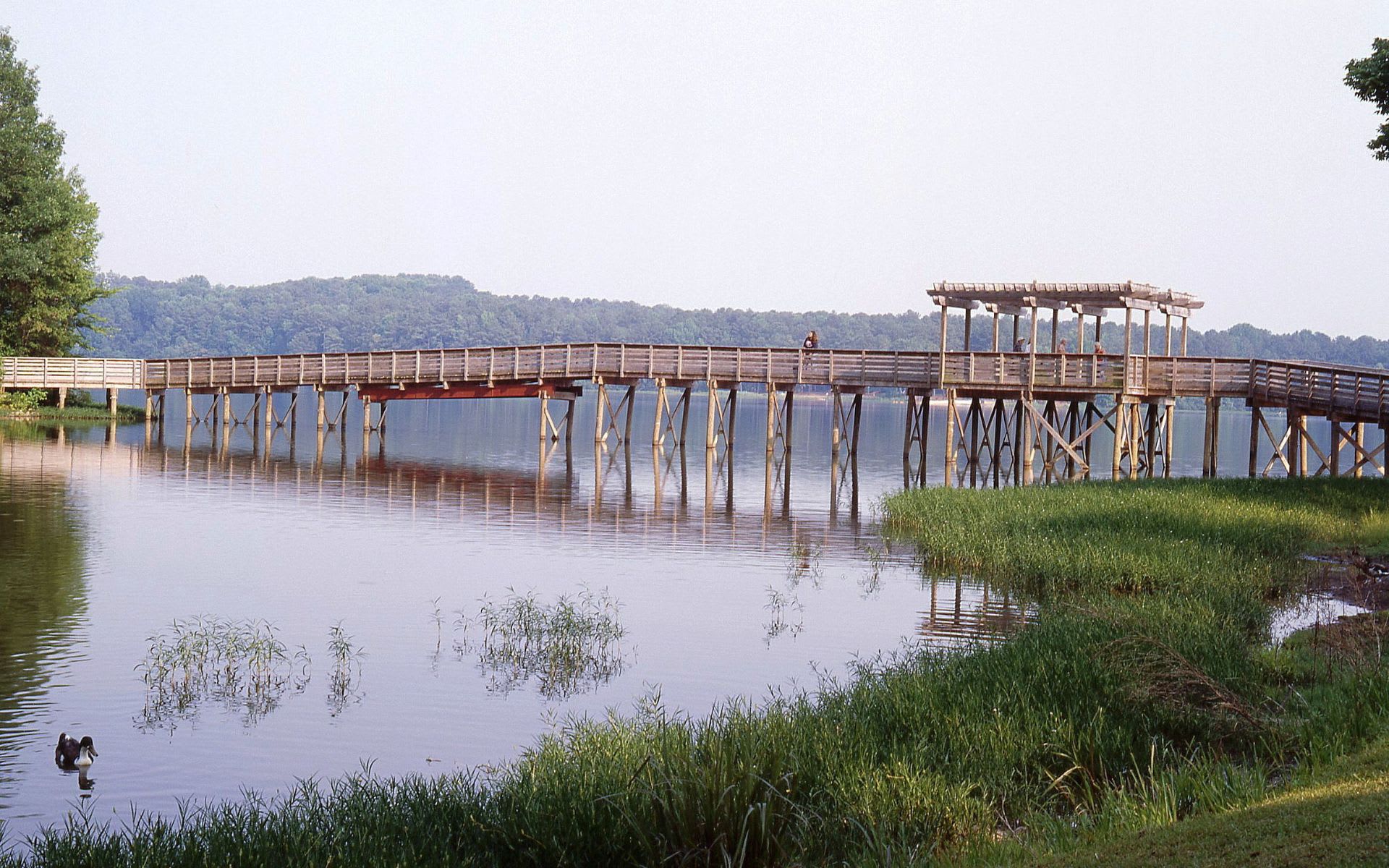 The Market
Low vacancy rates with fast-moving inventory.
Vintage bungalows and historic estates dot downtown residential streets with new townhome developments designed to complement the existing architecture. Further out, you'll find older single family homes and subdivisions. These include family friendly "tennis neighborhoods" as well as country clubs.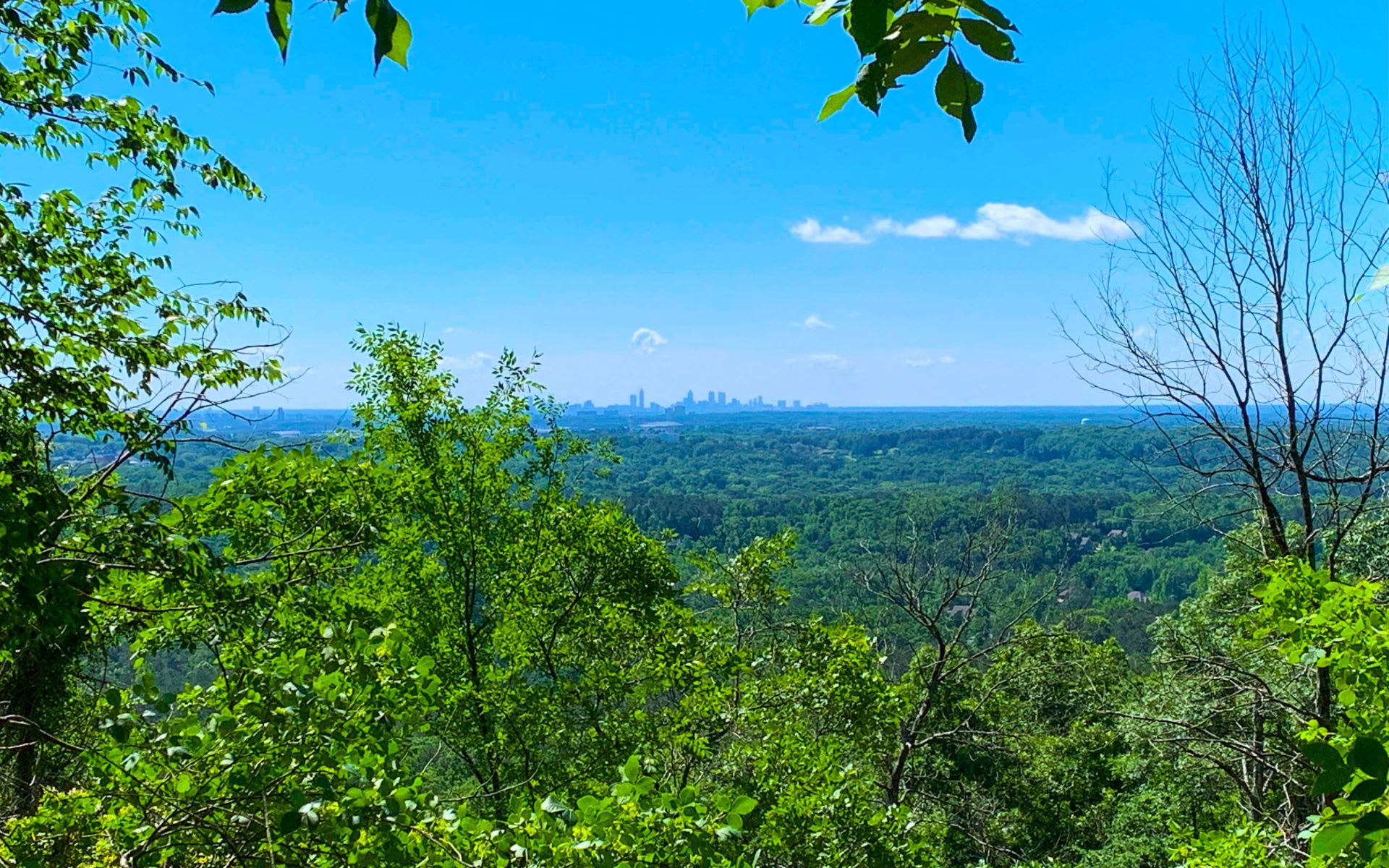 You'll Fall In Love With
The close proximity to boating and lake activities while remaining a hop, skip, and jump from Atlanta.
Home to Lake Allatoona, Metro Atlanta's second largest lake, these 12,000 acres of water are your playground. You could be at a boat ramp in under 15 minutes if you're located in Kennesaw or Acworth.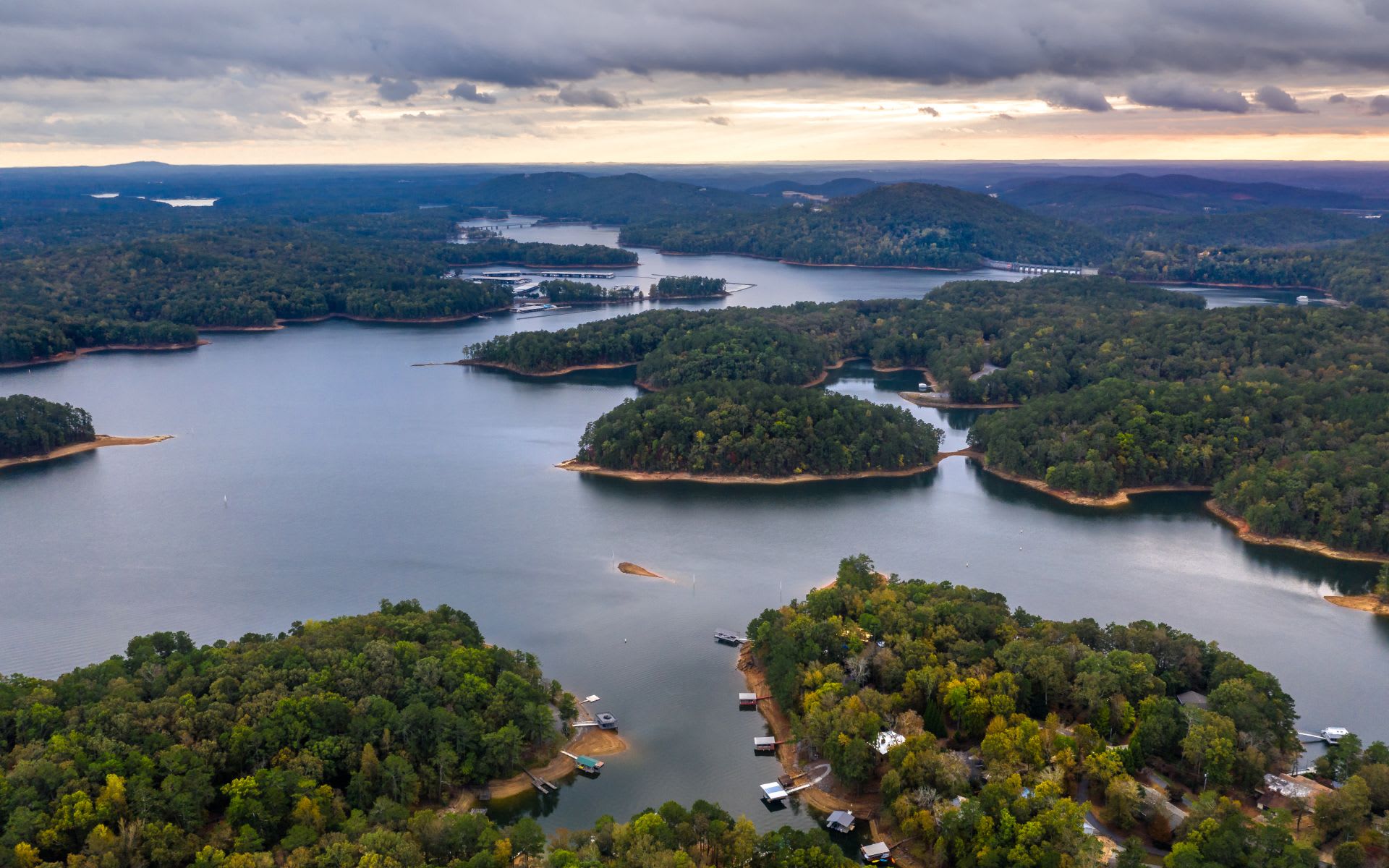 Attributes
Historic, Residential, Commercial, Professional, Great People Watching, Town Square, Tourist Attractions, Local Landmarks, Shopping, Food Scene, Community Spirit, Festivals, Sports, Traditional, Vibrant, Walkable Areas, Hiking, Biking, Boating, Camping, Picnics, Architecture, Greenspace, National Park, Country Club
Commute Times
Atlanta Airport 50m by car
Buckhead 35m by car
Downtown Atlanta 45m by car
Piedmont Park 40m by car
Boundaries
East to West I-75N to 92
North to South I-75NW to Chattahoochee River
Nearby Neighborhoods
Acworth, Kennesaw, Powder Springs, Marietta