Welcome to Alpharetta
A beautiful city offering the best of North Georgia living
From its stunning green spaces to its charming downtown square,
Alpharetta
elevates Northern Georgia living to new heights, all within just minutes of the Atlanta Metropolitan Area. Ideally nestled between Atlanta's downtown core and the North Georgia Mountains, Alpharetta is an elegant, enchanting, prestigious community where Georgia residents experience the best of Southern living. Explore Alpharetta's magnificent downtown square, featuring an array of upscale boutiques, high-end restaurants, and chic coffee shops. With its pedestrian-friendly streets and beautiful parks, Alpharetta truly captures the imagination.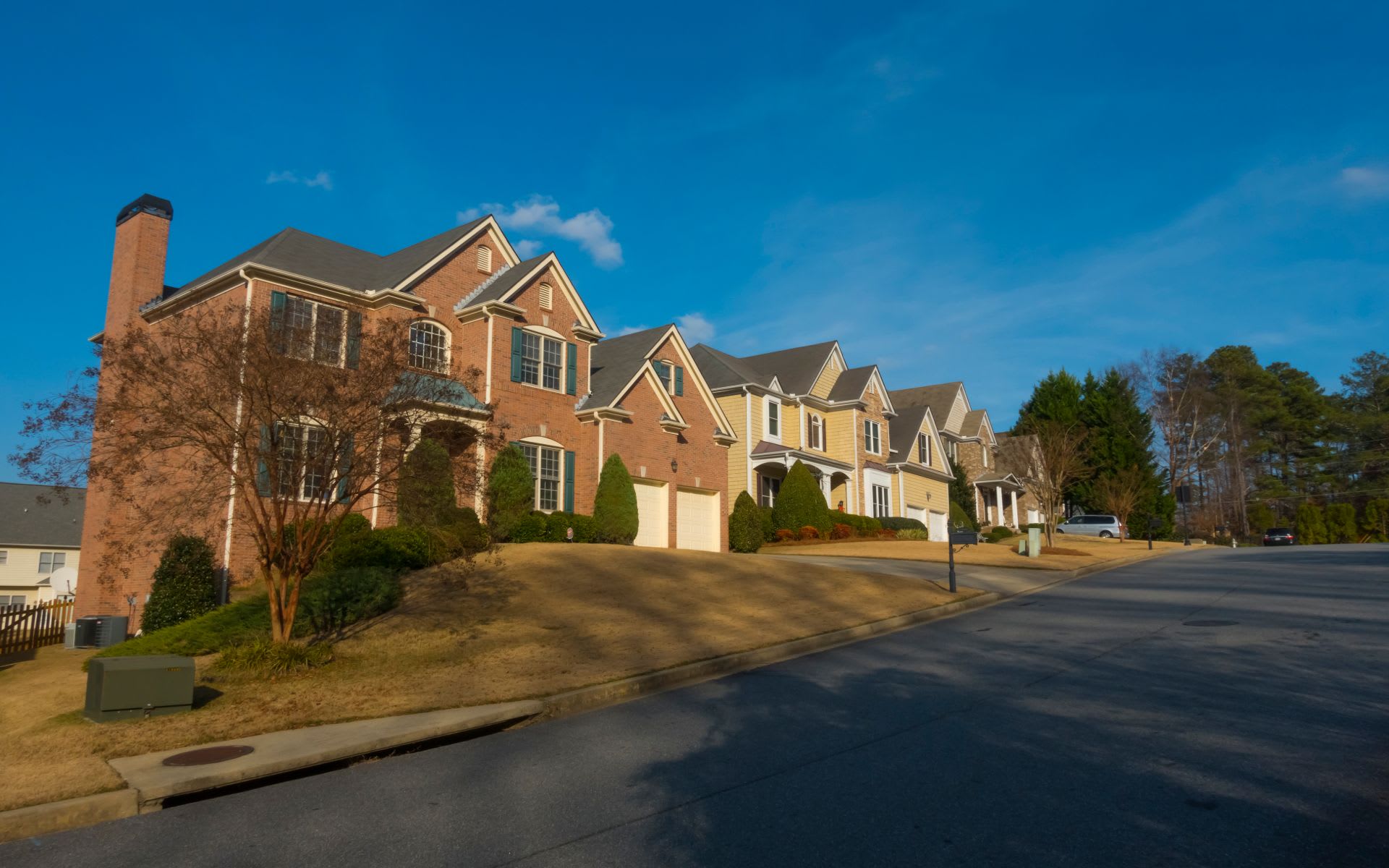 What to Expect
Endless local entertainment with a relaxed working environment.
Alpharetta offers upscale neighborhoods, fine dining and top notch entertainment that characterizes more affluent areas. There are countless places to go, things to do, and events to take part in all year round.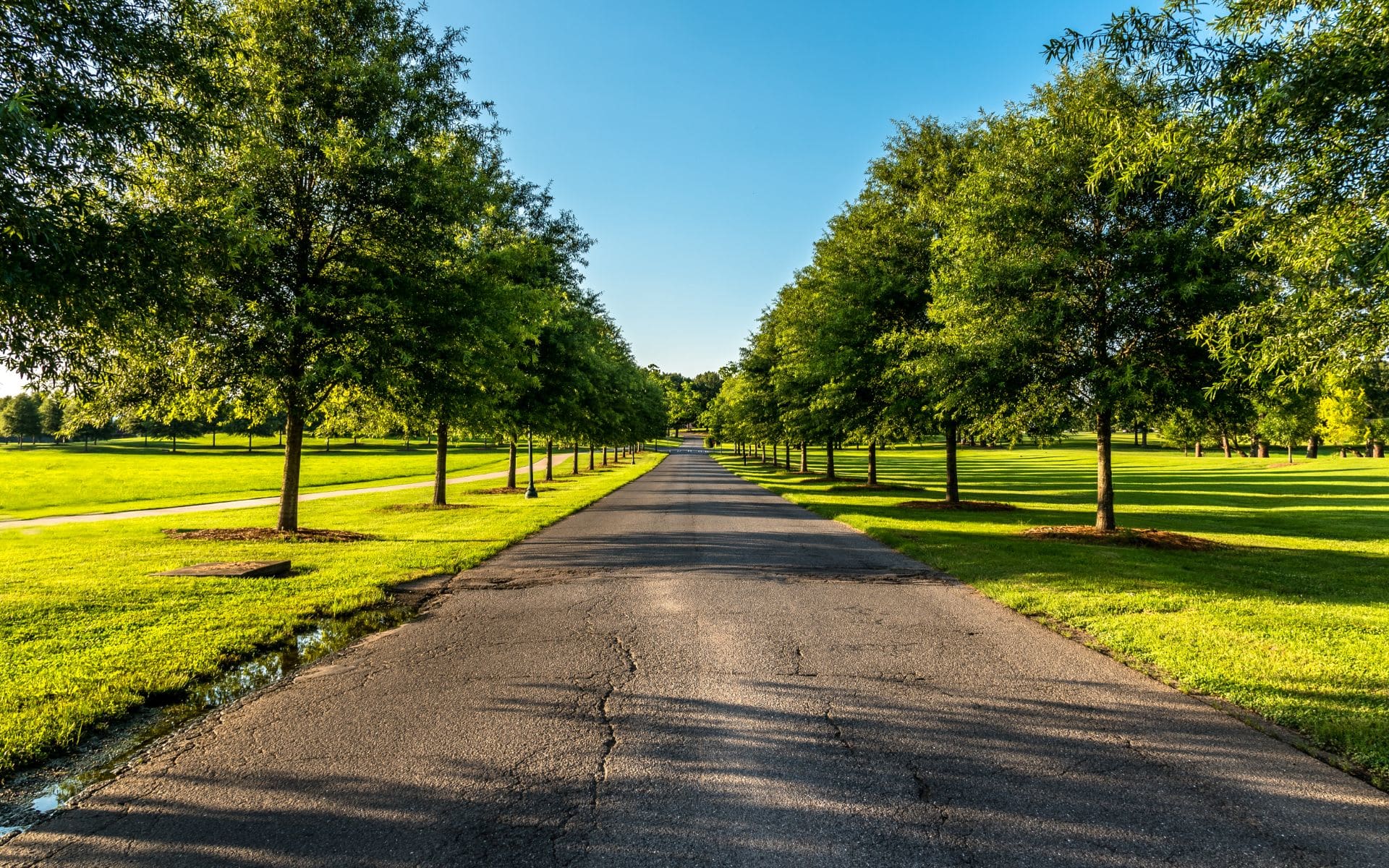 The Lifestyle
A striking suburb that combines Georgia charm with modern amenities
Located just 35 minutes north of Atlanta, Alpharetta is considered one of Atlanta's most highly sought-after suburbs, thanks to its spectacular retail spaces and endless amenities. Downtown Alpharetta has experienced immense growth in recent years, boasting a number of top restaurants, shopping spots, breweries, spas, and more.
The
Avalon
shopping center is a top destination for any shopping excursion. This open-air mall, with its impressive 500,000 square feet of retail space, promises so much to see and explore. Avalon is well-known for its high-end shops and boutiques, featuring national retailers and unique luxury boutiques like Johnny Was, Freebird, and Arhaus. Residents will have easy access to the Avalon shopping center through the Alpha Loop once completed.
Alpharetta, often referred to as "The Technology City of the South," has earned this moniker due to its remarkable transformation into a thriving technology hub. This Atlanta suburb has strategically positioned itself as a leading destination for tech companies and startups, with over 700 technology companies already calling Alpharetta home, such as Sierra-Cedar, Agilsys, and many more.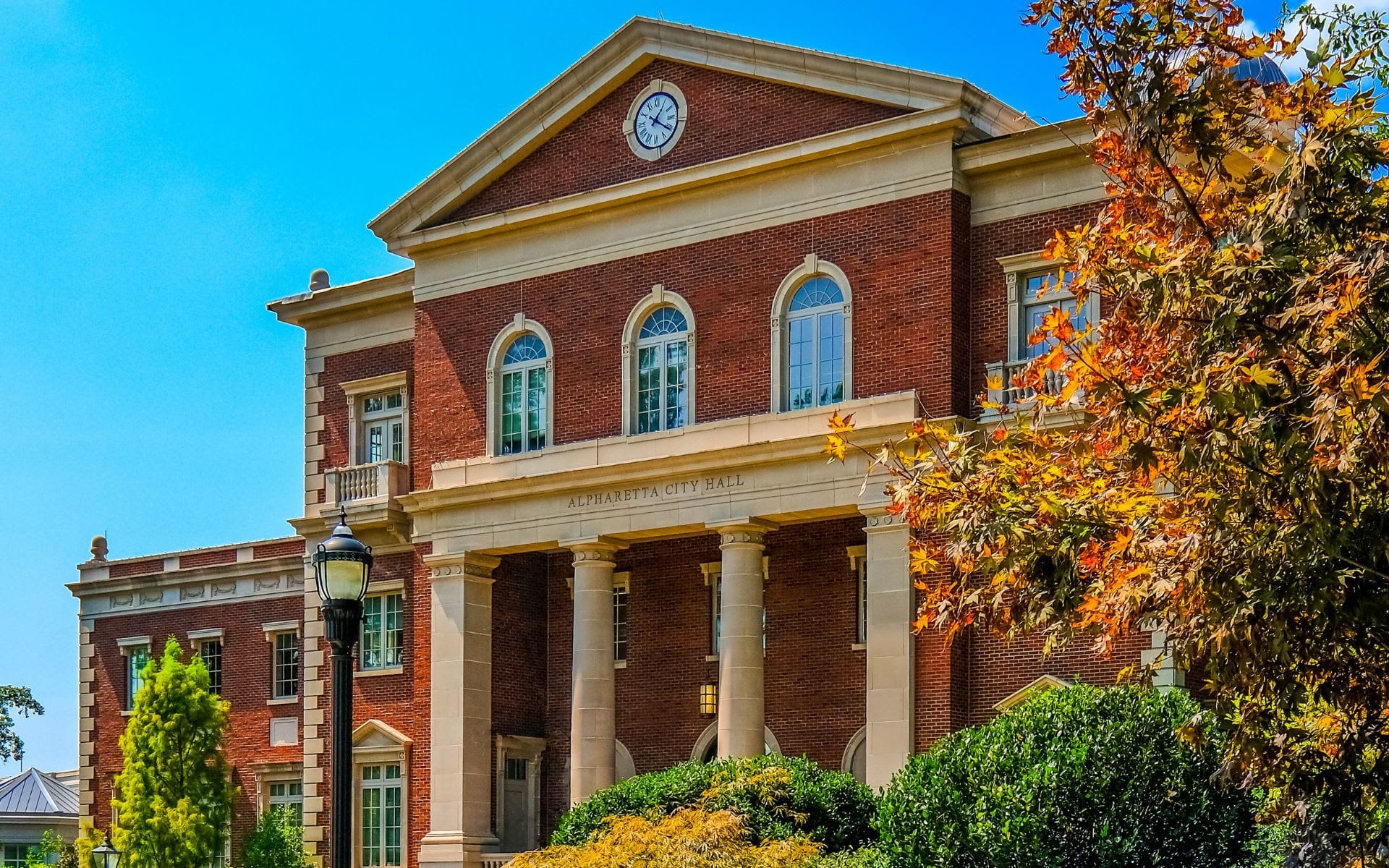 Unexpected Appeal
A versatile, lively community with an abundance of recreational activities and exploration spots
Beyond the city's spectacular shops, Alpharetta is also well-known for its outdoor spaces. Just to the north, Lake Lanier offers a stunning 700 miles of beautiful shoreline, promising endless adventure and incredible vistas. Not only that, but the area is perfect for equestrian enthusiasts, with nearby Milton boasting horse farms, beautiful open pastures, and more.
The city is also known for its spectacular golf courses and is home to The Golf Club of Georgia. Whether you are an avid golfer, a cyclist, or a hiker, Alpharetta is the perfect home base for the outdoor adventurer.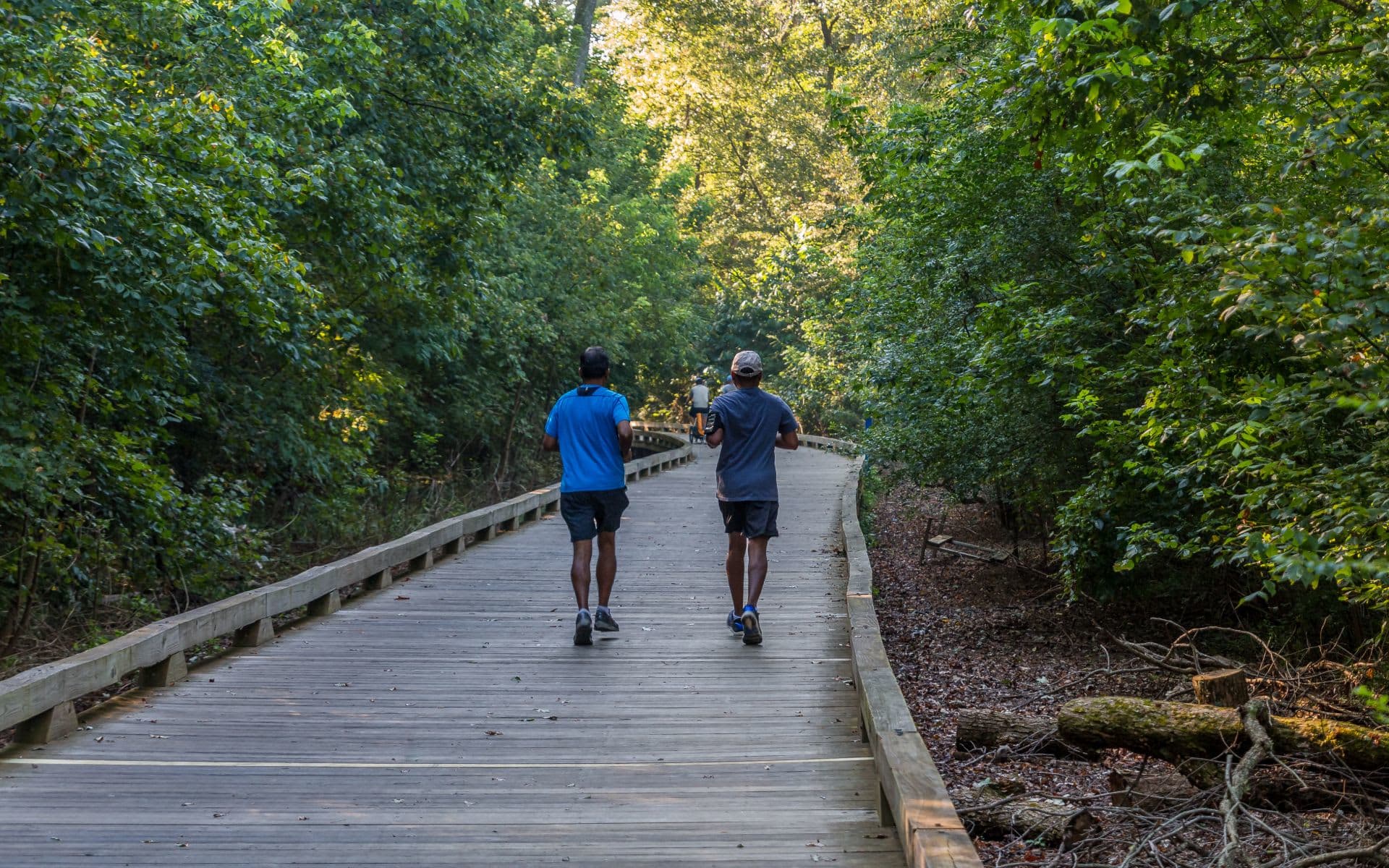 The Market
Strikingly beautiful homes with luxury features
Considered one of Georgia's most desirable cities, real estate comes at a premium in Alpharetta, and quality homes tend to go quickly. Fortunately, there are many home styles to choose from in this picture-perfect community, including modern condos and high-end single-family homes. Some popular home styles include traditional two-story homes, ranch-style estates, and sprawling family properties. Prospective buyers can find homes in nearly every type of neighborhood, whether they are searching for a country home or something more residential.
You'll Fall in Love With
A music and arts scene that rivals Downtown Atlanta
From live music to local festivals, there is always something fun to do in Alpharetta, Georgia. This charming city has many of the features people love about living in Atlanta but without the traffic and crowds of the big city. During the spring and summer months, you can watch live music at the
Ameris Bank Amphitheatre
or check out some of the city's many music events, including the Home by Dark Concert Series at Brooke Street Park or the Alpharetta Arts Center Concert Series. From the downtown
Alpharetta Farmers' Market
to
Taste of Alpharetta
, there's never a dull moment in this lively city.
Attributes
Along with its shopping centers and music venues, Alpharetta is known for its spectacular restaurants. Some of the city's most popular restaurants include
The Cape Restaurant and Bar
,
Coletta
, and
Oak Steakhouse
, conveniently located near the Avalon Shopping Center. Don't skip
Milton Tavern
for its draft beers and Tavern burgers,
Jekyll Brewing
for its charcuterie plates and spiked seltzers, or
Mercantile Social
for its signature cocktails and small plates.
Rumi's Kitchen
is another beloved dining spot with standout Persian dishes, while
Crust Pasta & Pizzeria
promises a delightful meal of Italian classics, specialty pasta, unique pizzas, and more.
Head to
UP on the Roof
for exquisite views of the highest point downtown as you enjoy your meal.
Lily Sushi Bar
offers an impressive Japanese menu, from signature nigiri to specialty rolls. Whether you are searching for southern barbeque, fresh seafood, or prime-cut steak, there are so many options to choose from in Alpharetta.
If you're seeking outdoor excursions, head to
Wills Park Recreation Center
, where you'll find bike paths, sports fields, a dog park, and more.
Webb Bridge Park
is another beloved park, offering baseball fields, winding trails, picnic spaces, and a playground for a day of family fun. Get into the game at
Topgolf
or
Fairway Social
, a lively sports bar where you can compete on gaming simulators while grooving to live music and enjoying a great meal. For your fuzzy pals, don't miss
Fetch Park
, an off-leash dog park and bar that's a ton of fun. Golf enthusiasts will feel right at home at
The Golf Club of Georgia
, which boasts two award-winning courses that promise an amazing game.
The Alpha Loop is a major long-term project in the city. When completed, this looping, multi-use path will meander through Alpharetta, connecting to downtown, Avalon, and the North Point District.
Alpharetta is home to several highly rated schools and belongs to the Fulton County Schools district. Top schools in the area include Lake Windward Elementary School, Alpharetta Elementary School, Creek View Elementary School, Webb Bridge Middle School, and Alpharetta High School, as well as the private King's Ridge Christian School and Mount Pisgah Christian School.
Commute Times
Atlanta Airport
1hr45m
by train,
50m
by car
Chattanooga River National Recreational Area
30m
by car
Downtown Atlanta
75m
by train,
35m
by car
Piedmont Park
1hr10m
by train,
35m
by car
Boundaries
East to West
Highway 140 to McGinnis Ferry Rd
North to South
Windward Parkway W & Highway 19 to Mansell Rd
Nearby Neighborhoods
Milton, John's Creek, Roswell, Crabapple, Windward