Welcome to Sandy Springs
Where sleek design and luxury amenities collide in North Georgia
If you love living in a sophisticated, burgeoning metropolis, yet you want to get away from the hustle and bustle of Downtown Atlanta, look no further than Sandy Springs. Located just 10 minutes north of Atlanta, Sandy Springs has many features people love about living in the city: exceptional employment opportunities, world-class shopping and dining, and luxury amenities. Yet, Sandy Springs has more of the suburban feel many people love. Explore the city's many nature parks or dine at some of their fine dining restaurants. The possibilities are endless in Sandy Springs, Georgia.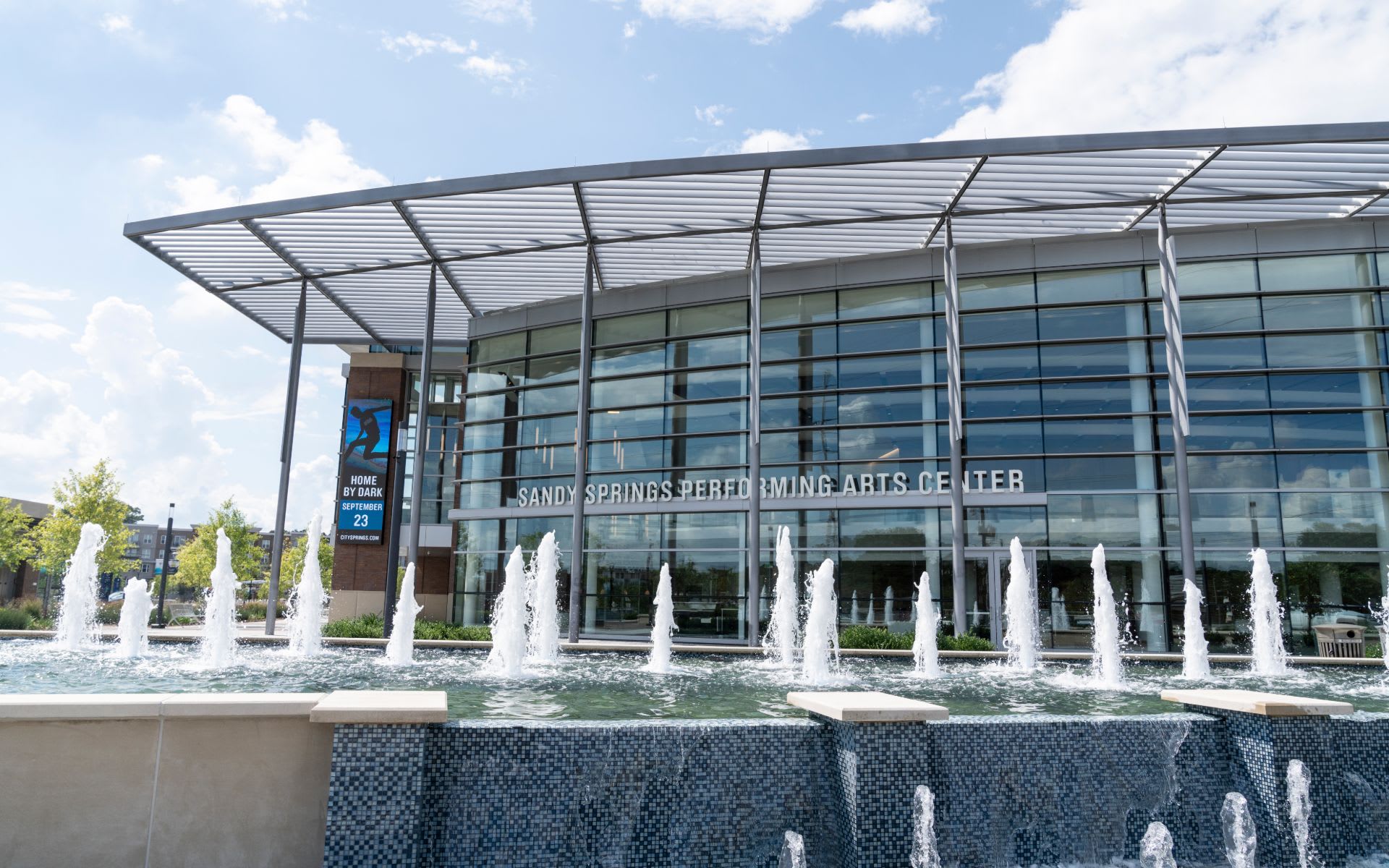 What to Expect
A well-appointed and self-sustaining community with something for everyone.
Bustling with commercial, retail, and corporate activity yet equally suited to family life, Sandy Springs has grown into a strong neighborhood with good schools and great amenities for both residents and visitors. The recent arrival of the City Springs development formed an attractively planned downtown with a walkable live/work/shop/dine format and a gorgeous performing arts venue.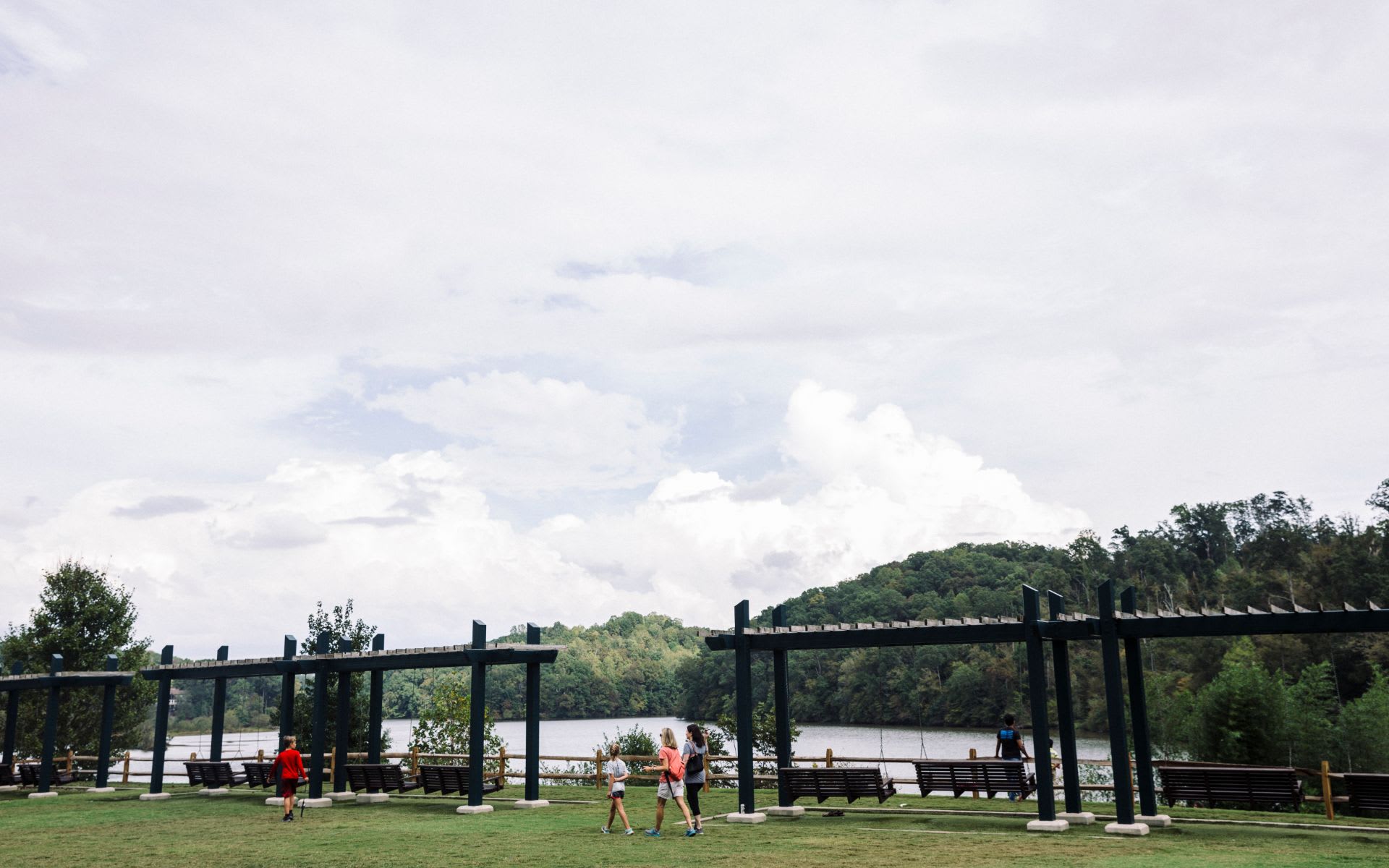 The Lifestyle
With a rich history dating back to the 19th century, Sandy Springs has long been established as a wonderful place to live. It has many of the historical elements of nearby cities, such as Roswell and Marietta, yet Sandy Springs feels more modern than many of the surrounding cities, with its glamorous high rises and modern amenities. For a truly modern city in the heart of Northern Georgia, living in Sandy Springs is truly a one-of-a-kind experience.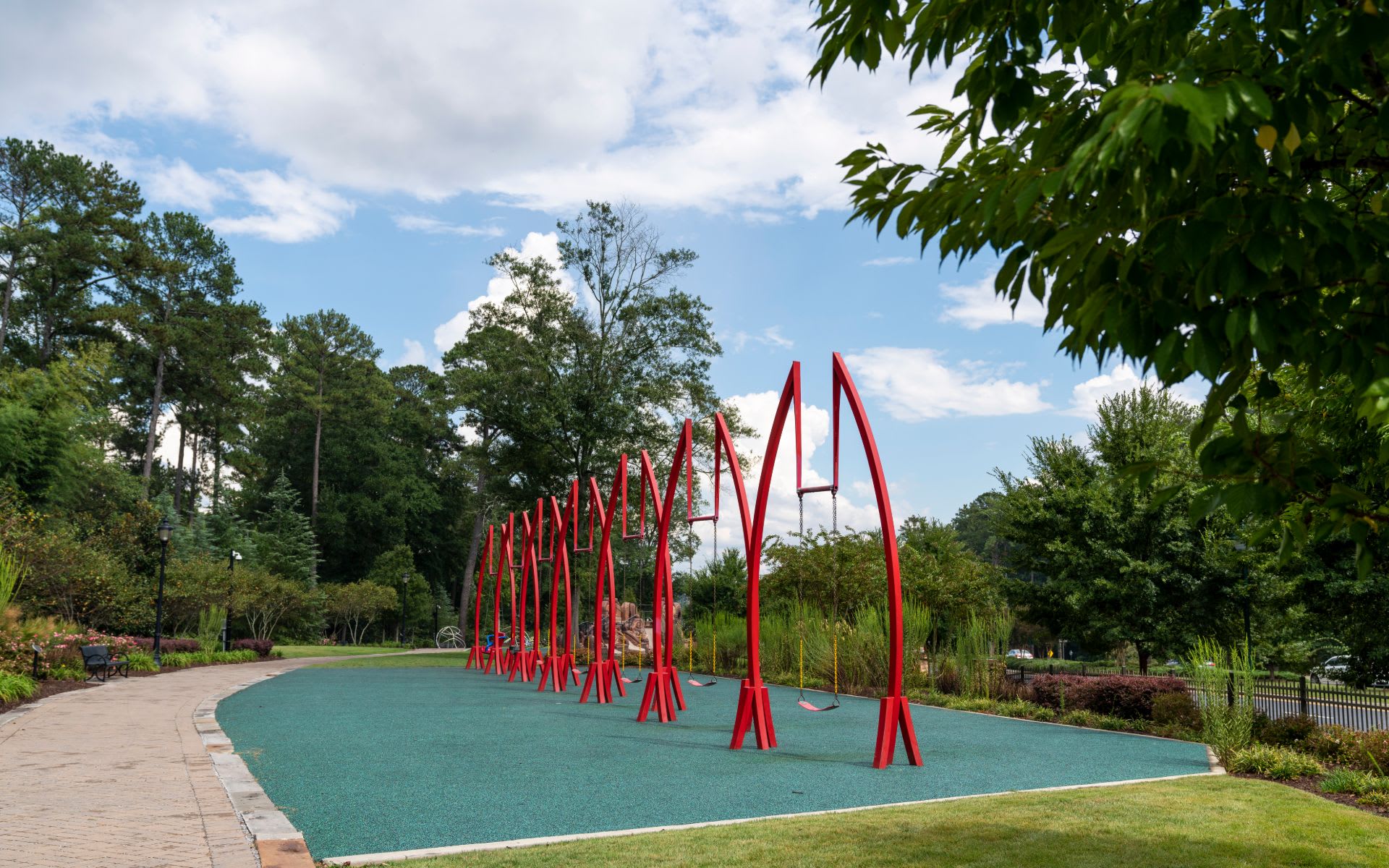 Unexpected Appeal
The unexpected appeal of Sandy Springs, GA lies in its unique blend of natural beauty and suburban convenience. Situated along the Chattahoochee River, the city offers a scenic backdrop with three National Park sites within its boundaries, providing opportunities for outdoor enthusiasts to explore and enjoy nature.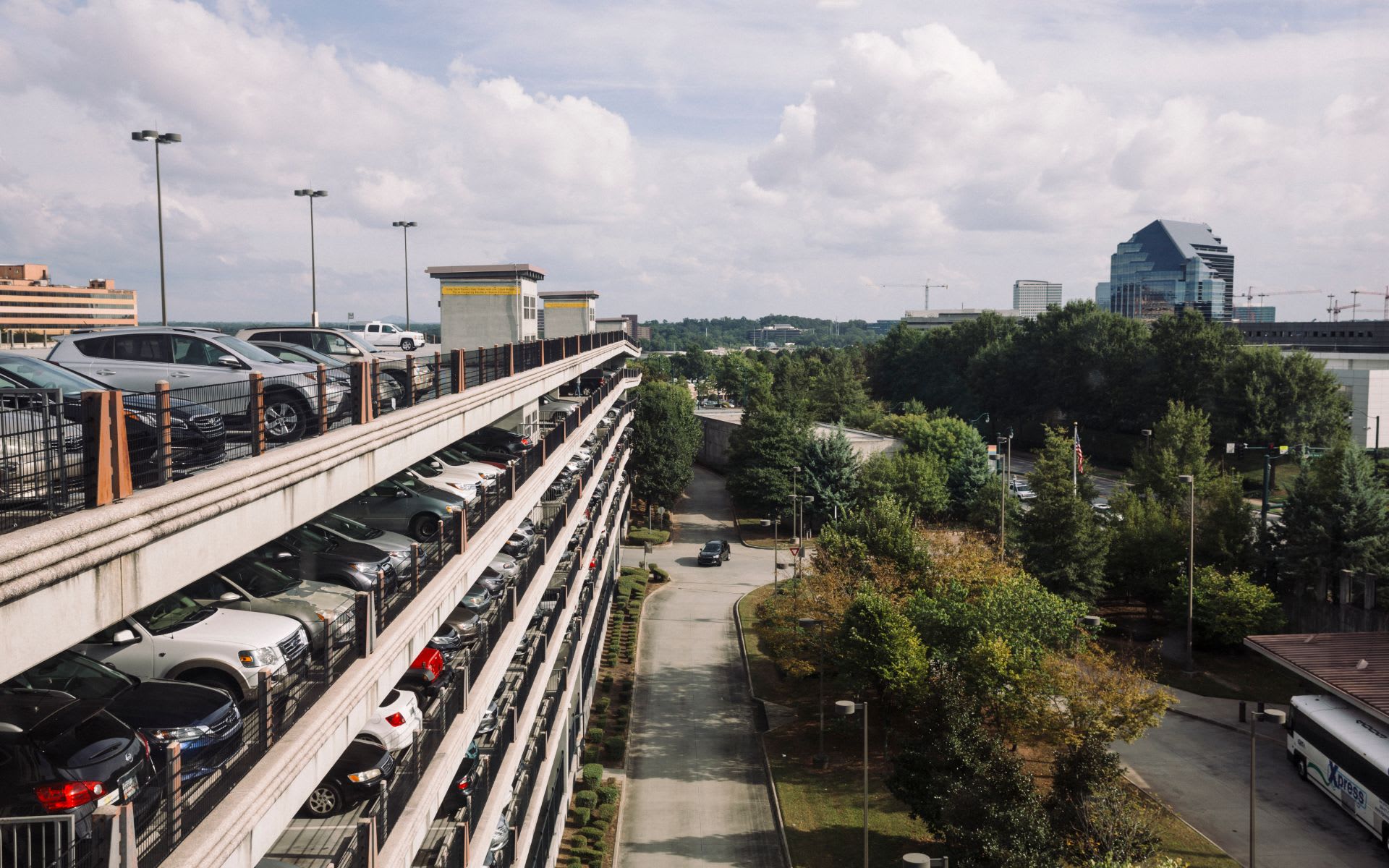 The Market
An impressive range of architectural styles in a dynamic city
If you're searching for a home in a thriving city yet, want to be just outside of Atlanta, look no further than Sandy Springs. Sandy Springs is one of the fastest developing cities in North Georgia, combining traditional and modern architectural styles. As a result, you will find plenty of sleek, elegant homes in nearly every price range imaginable. Whether you are searching for a classic estate or a contemporary new build, you will find it in Sandy Springs.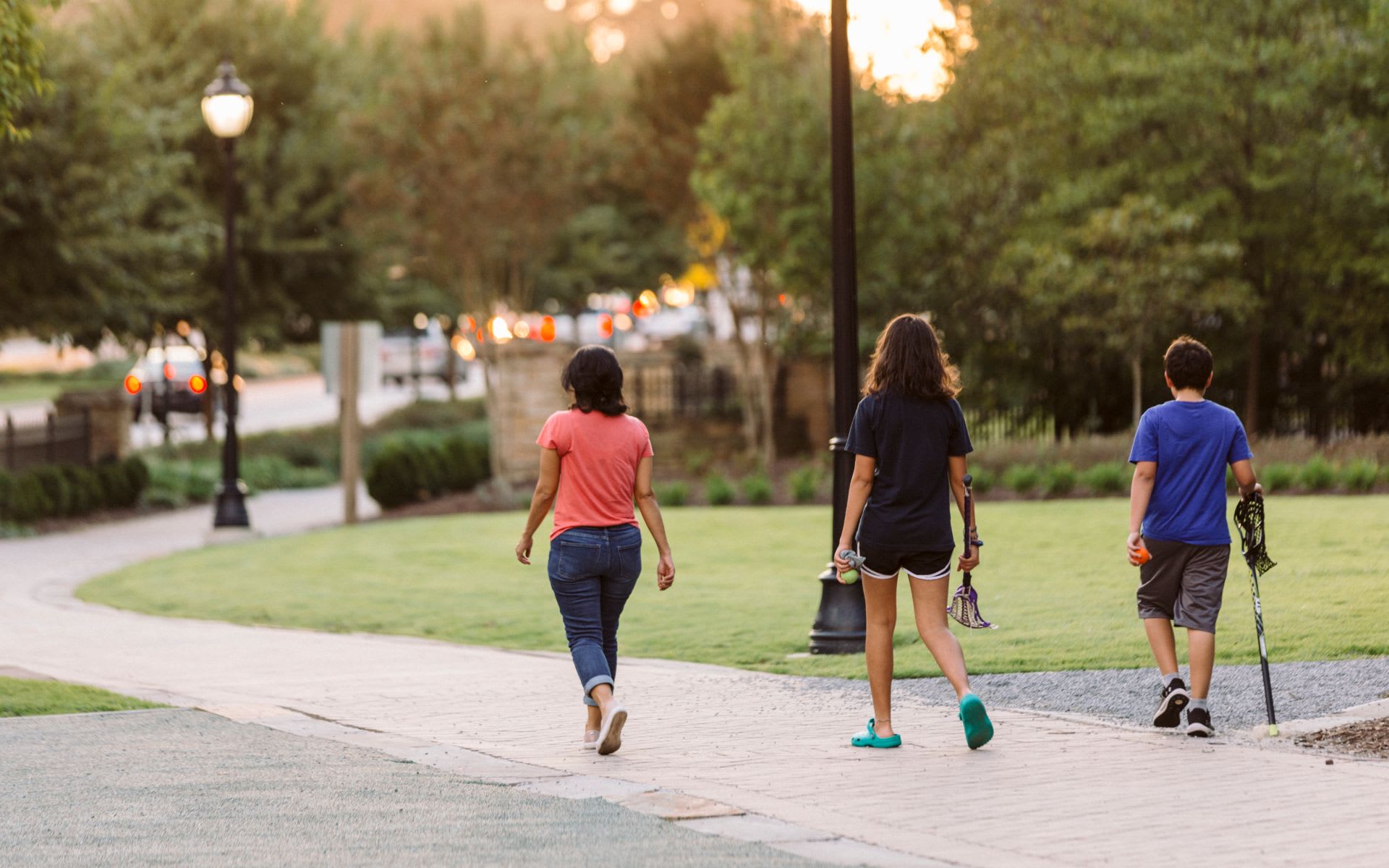 You'll Fall In Love With
One of the greatest aspects of living in Sandy Springs is its art and cultural scene. If you want to live in a smaller city yet don't want to be deprived of the culture you would find in nearby Atlanta, Sandy Springs is the ideal place. The Sandy Springs Performing Arts Center is a modern, state-of-the-art performing arts center that hosts many performances throughout the year, including plays, musicals, and concerts. Many local events and festivals throughout the year, including Mutate at Five, are hosted by the Mutation Brewing Company, and the Sandy Springs Farmers Market is a can't-miss community event on Saturday mornings, April through November.
Attributes
Few places can compare to Atlanta, especially in their culinary scene, but Sandy Springs comes close. One of the many reasons Sandy Springs has grown in popularity recently is its spectacular fine dining options. Whether you love chophouses, fresh seafood, or sushi, Sandy Springs has nearly every cuisine you can imagine. Some of the city's most beloved fine dining options include il Giallo Osteria & Bar, The Select, Kaiser's Chophouse, and JINYA Ramen Bar, among other exceptional restaurants. Other notable spots include The General Muir, New York Butcher Shoppe, Pontoon Brewing, and Sunnyside Pizzeria.
If you're looking to escape into nature, Abernathy Greenway Park and Morgan Falls Overlook Park are excellent options.
Commute Times
Atlanta Airport 1hr12min by train, 30m by car
Buckhead 1h5min by train, 18m by car
Downtown Atlanta 33m by train, 20m by car
Piedmont Park 37m by train, 21m by car
Boundaries
East to West Chattahoochee River to Highway 140 & Dunwoody Club Dr
North to South Chattahoochee River to Meadowbrook Dr. NE
Nearby Neighborhoods
Buckhead, Brookhaven, Dunwoody, Roswell, East Cobb, Chastain Park